Type

Build Plan (PDF, AI, etc.)
This is the Dominator, a simple build aimed to be a direct competitor to the FT Arrow, but easier to build. The KFm wing is very easy to assemble and the airframe is extremely tough, meaning it's a good plane for a beginner, or just a good first wing. It will fly on the A/F pack or equivalent, and balances out best with an 850mah 3s. Flying experience is similar to the Arrow, it's not as fast due to added drag from the KFm wing, but it can slow down just as good or better and the stall is very predictable if the correct CG point is used. Here's the thread for the plane.
https://forum.flitetest.com/index.php?threads/dominator-kfm3-wing-beta-release.60089/
Mostly stock Dominator built by
@synjin
. Cool paint!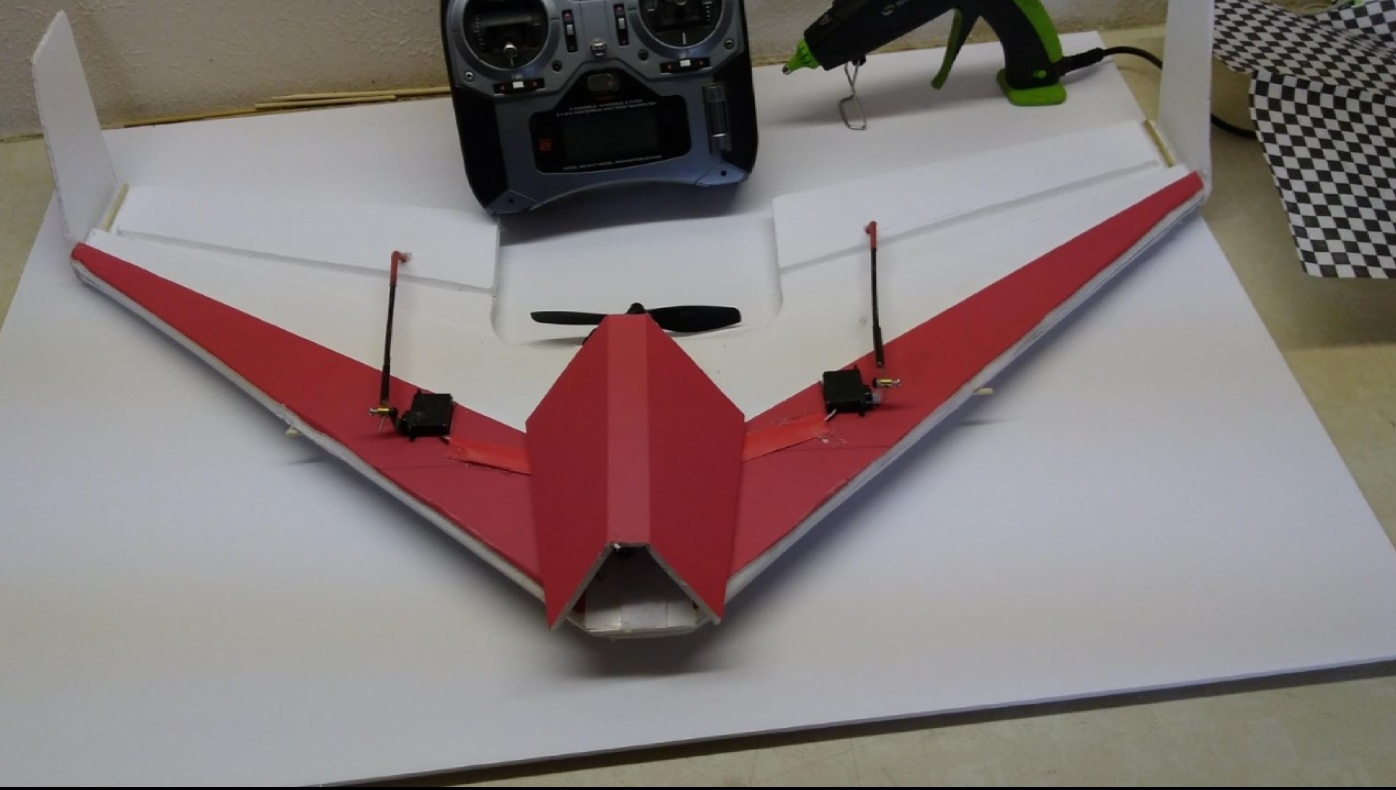 @danskis
's modified build. I like the creativity.
@BATTLEAXE
's scaled up Dominator. So clean!
Special thanks to
@The Hangar
for doing the plans for me!!!