Administrator
Staff member
Admin
Moderator


Chad and David answer questions about the anti-drone laws, upcoming projects, tips about propellers and more!


We decided to give Josh and Josh a week off and answer some of popular questions that we've received recently, and give you an update on some future projects.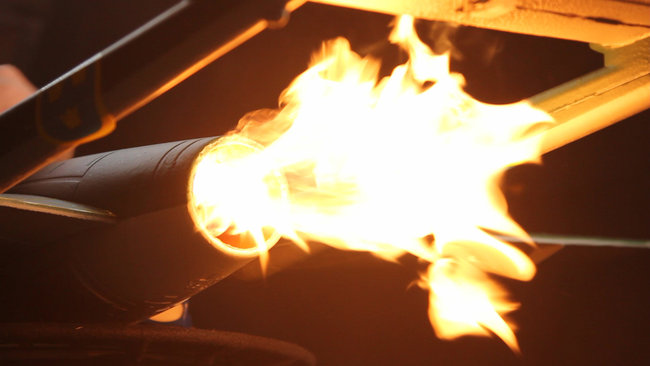 We've had a crazy week with airplanes catching on fire and video footage getting deleted.

Our launch of the
Speed Build Kits
went great! So much so, that we ran out of foam board and the orders are on back order. We're working to get inventory back, as well as continuing to add new items to the
web store
. So be sure to check it out!

Ant-Drone laws have been in the news lately, and it could really affect our hobby! We encourage you to be involved in events and groups in your area to help keep the FPV hobby going.


Despite going swimming in a pool, this GoPro is still going strong! We've gone through a lot of GoPro camera's, they're great! But the GoPro Hero 3 has still got it's issues and shouldn't be trusted as an FPV camera, we're not sure when GoPro will get things fixed.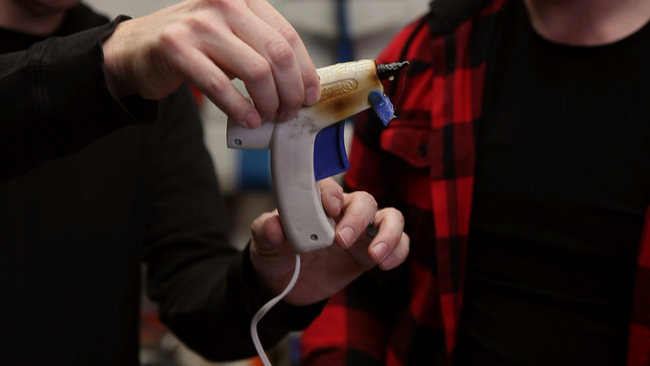 Our hot glue gun finally died. After 3 1/2 years of hard work the thing finally stopped.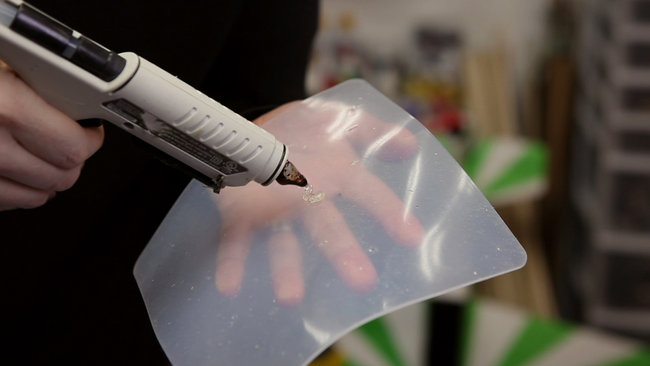 With the new glue gun we also picked up this cool silicon mat that keeps the glue (or anything else for that matter) from sticking to it.


We've got a lot of great projects planned for the very near future! Stay tuned and thanks for all of your support.