Administrator
Staff member
Admin
Moderator
Josh Bixler and Dave Knop are in Orlando, Florida today covering the releasing of the new Parrot "Bebop Drone". Featuring a 14 MP camera, 180-degree FOV fish-eye lens, 3-axis digital image-stabilization, Oculus Rift input, and much more.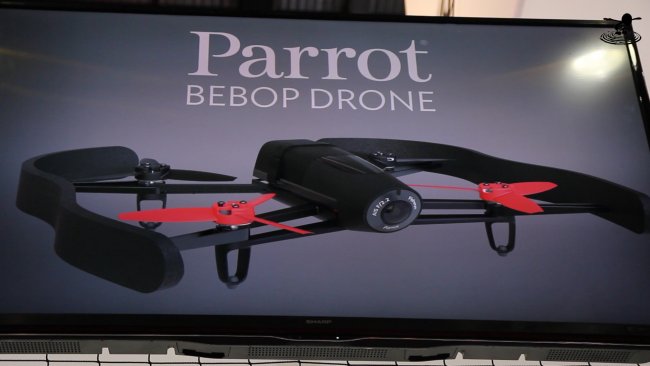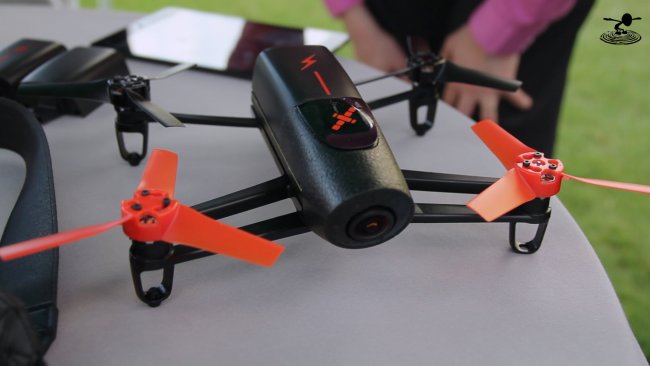 It seems like the core of the technology in the 3.0 is the in camera stabilization of the image. Instead of using a gimbal with gyros and motors to stabilize the camera body, the image is stabilized by taking an HD frame of the screen and stabilizing within the camera signal.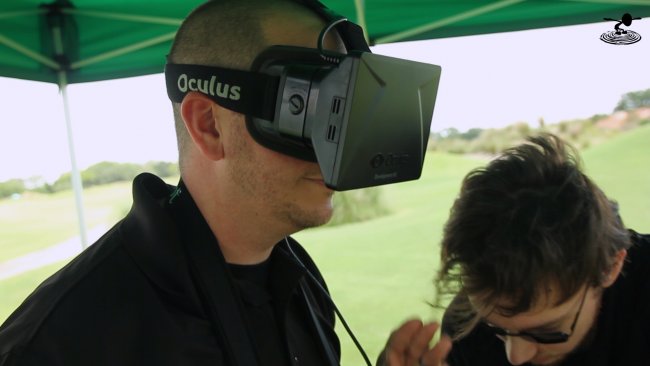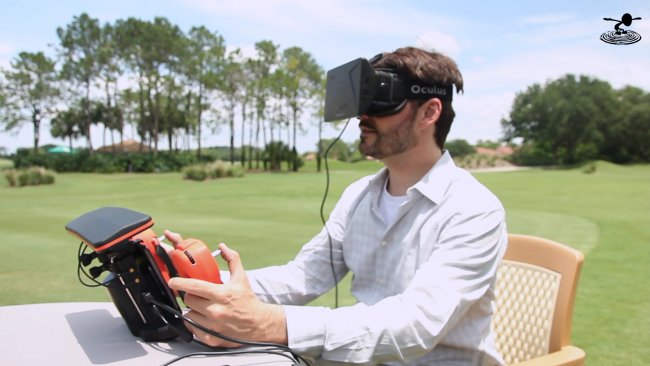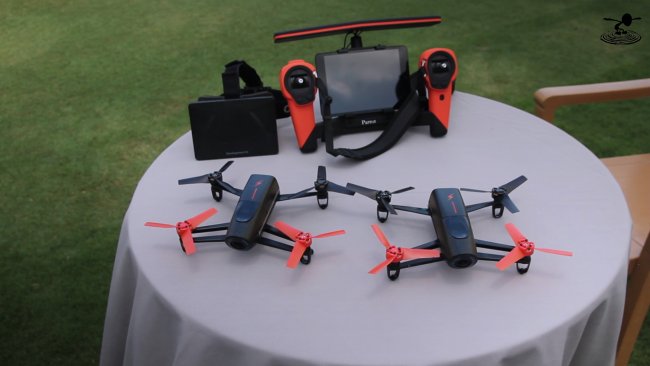 Check out the episode for more details. The moment this hits the market we will be sure to bring you a full review. If you haven't already, subscribe to our YouTube page to get the update when it is released!

Facts & Specs
14 Mega pixel camera with 3 axis stabilization.
Stabilization is executed by GPU
Lens correction is achieved by GPU
1080p Video window
180 dgree vertical view
120 degree horizonal view
Camera point of view is directional

Saftey features:
Plastic propellers
Shock detection
Emergency mode
Wi-Fi
802.11 b,g,n,ac
26 dBM
MIMO
2.4GHz & 5Ghz
Selectable by software
Ceramic high grain antennas
Micro coaxial connector

What do you think of this new tech? Let us know!