Atas Defiance 265
- An Ultimate Fpv Racer Airframe -
Hi guyz, i've been working on this design for a while and now when its done i wanted to share it with you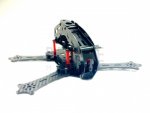 ​
The goal was to fuse performance, durability, ease of use and full electronics protection in one compact and functional form.
Been testing the frame for a while now and after haveing last two hard crashes into solid rock i am really satisfied with durability side of it, only parts i've changed to get back in the air where 2x 5inch propellers and 1x 8mm plastic spacer. I still can't belive it my self but its really tough frame!
It supports both, 5" and 6" propellers easily as well as larger batterys despite its compact size.
For those interested it is available at
http://www.dronematters.com/multirotors/300mm/quadcopters/atas-defiance-265-frame.html
Defiance 265 official thread:
http://www.rcgroups.com/forums/showthread.php?t=2313866
Defiance265 development thread:
http://fpvlab.com/forums/showthread.php?31562-Developement-of-Defiance-fpv-airframe
A video from fpv racing session shared by Rayonnair, he was flying the Defiance 265 in the video, he said it was probably the fastest frame out there!
Defiance 265 in action!
Few photos from my build log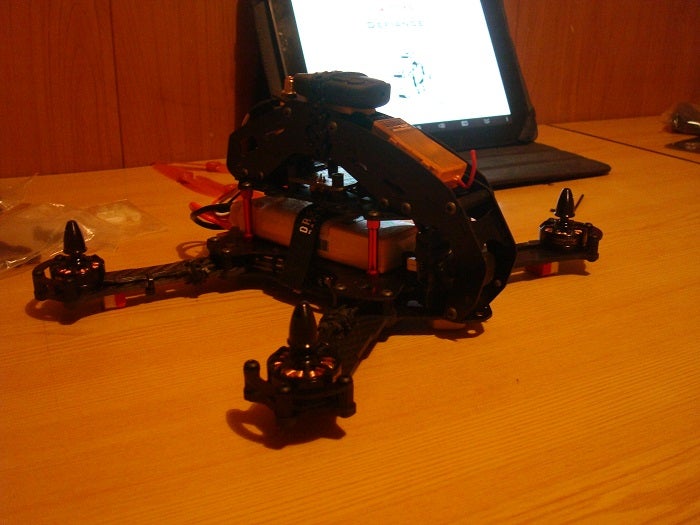 Last edited: