EDIT - September 17th
The community has spoken!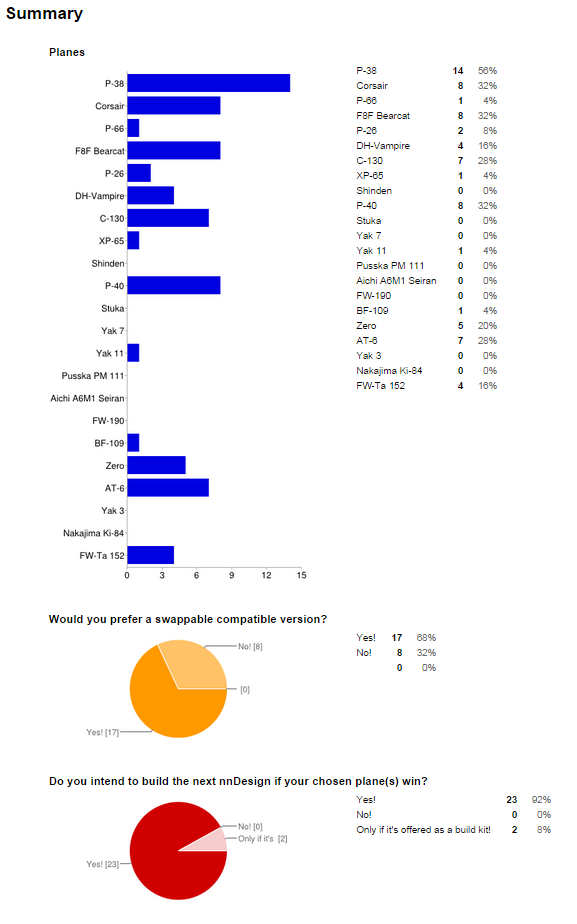 EDIT - September 16th
- - - -
Wow guys thanks for the awesome response. I have taken all of your ideas and put them in a voting form here:
Voting closed
-
https://docs.google.com/forms/d/1YTWj3cf7zrVbARBSQ74c_0J1fHfySj7Lvi1ja9sjxSo/viewform?usp=send_form
Pick your top 3!
View all the votes here:
https://docs.google.com/forms/d/1YT...j7Lvi1ja9sjxSo/viewanalytics?usp=form_confirm
- - - -
Hey everyone! I am about to wrap up my nnMIG 3 and I haven't made a thread yet but I have begun work on the nnA-10 (thread will be up soon). I am also doing my video tutorial series covering how to design DTFB planes with a DH-88, but that one will be a long stretched out project. You'd think this is enough to keep me busy but I like to have many projects going at once so I can move between them as I get inspired. Also, as a parent of a 1 year old, depending on what kind of time I have available having many projects at different points of completion lets me work on whatever fits my schedule best at that time. I like to do planes that aren't super common and are a little unique.
So, with that being said I'd like for you guys to pick my next design! Here are the planes I have already decided I want to build at some point, but I need your guys' input and help choosing what's next.
These would all be swappable and please let me know if you wanna see something that's
not
on this list.
Corsair
P-38 Lightning
P-66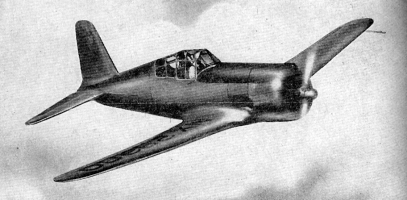 Bearcat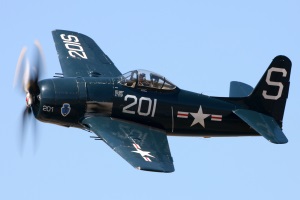 P-26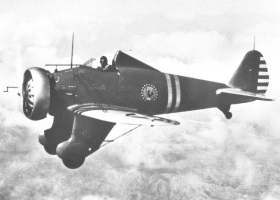 Please let me know what I should build next!
Last edited: