Administrator
Staff member
Admin
Moderator
The E-Flite Apprentice S 15E. Equipped with "SAFE" technology. Designed to teach people how to fly, on their own.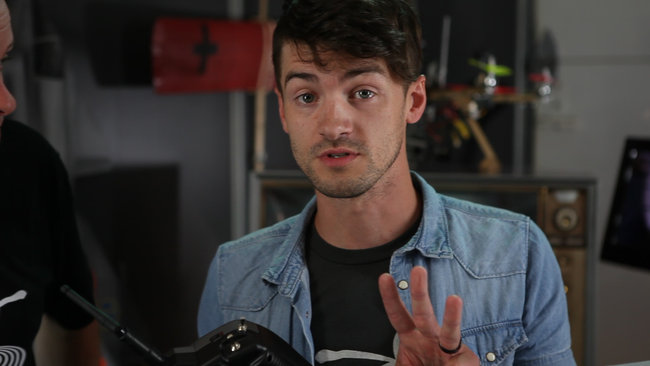 There are 3 flight modes. Beginner, intermediate and advanced.
One strange quirk is that you have to remove the prop and cowling to attach the front landing gear.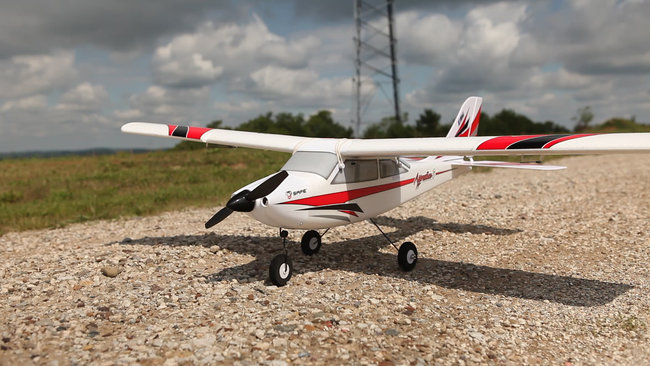 The 59" span width makes this plane stable in the air, but also more cumbersome to transport.
In "beginner mode" the Apprentice S 15E helps you with take offs and landings.
It also self levels during flight and limits the pitch and roll angle.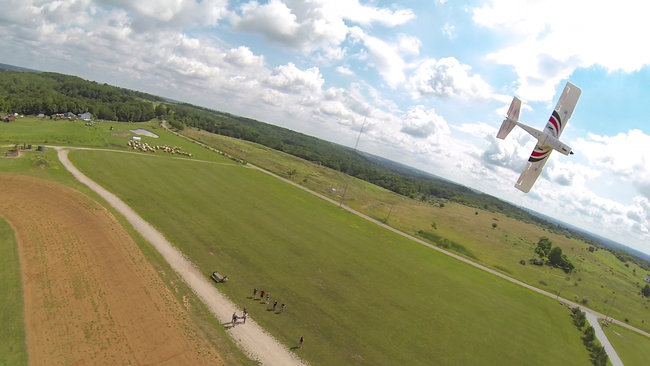 "Intermediate mode" lets you do more advanced maneuvers but still limits the pitch and roll angle.
"Advanced mode" Has no restrictions.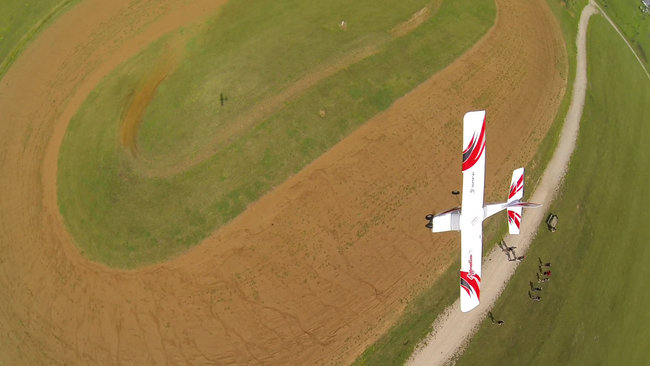 It's fast enough to catch up to birds.
Slows down pretty well.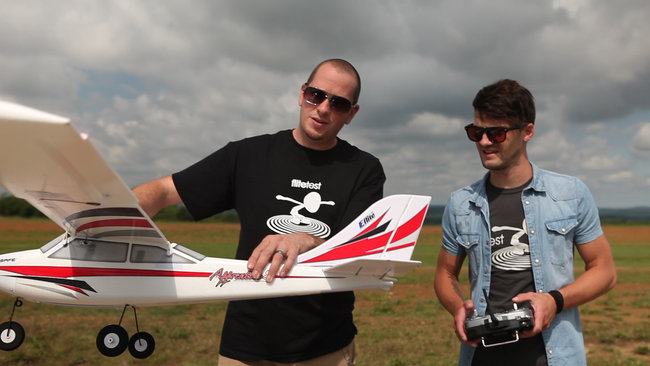 The Joshes seems to really like it. A plane to grow in. It's fun for both the beginner and advanced pilot.
Josh pushed the plane to the limits...