Hey guys, I thought I'd share my first time soldering motor and battery connectors... So you can have a laugh
Not my first solder job, but never before used connectors.
First with the 3.5 bullets, The two first tries I got solder on the outside of the connector so it would not have fit into the case... Third try went better.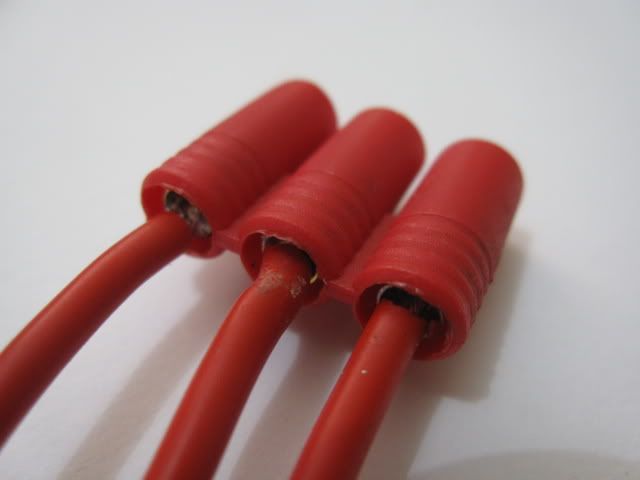 Then with the XT-60. First try - FAIL:
Second try, better:
No, I don't have heatshrink, so I'll cover the bare joints with hotglue or silicon...
I'll do it better next time