Administrator
Staff member
Admin
Moderator
Say hello to Peter's 3rd FT design, the FT Bushwacker! This rugged little plane is based off of multiple popular full scale bush planes such as the Highlander!


The laser-cut Speed Build Kit of the FT Bushwacker is available in our Online Store, andas always, the free plans are also available at the links at the bottom of this article.


The Bushwacker was one of those fun designs that emulated a lot of planes in one. Derived from Alaska STOL planes, the primary function of this design was to be able to land and take off from extremely short distances!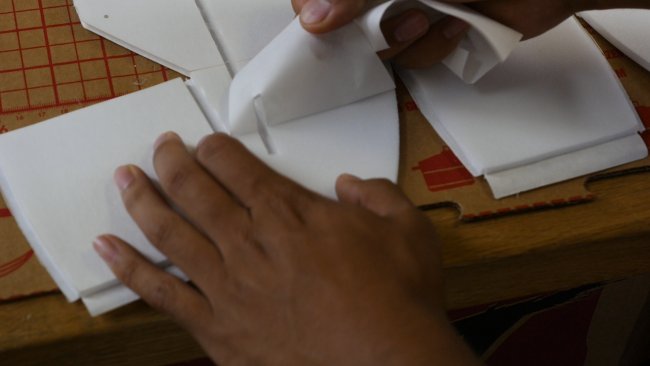 The FT Bushwacker features a new fold-over technique on the nose of the fuselage.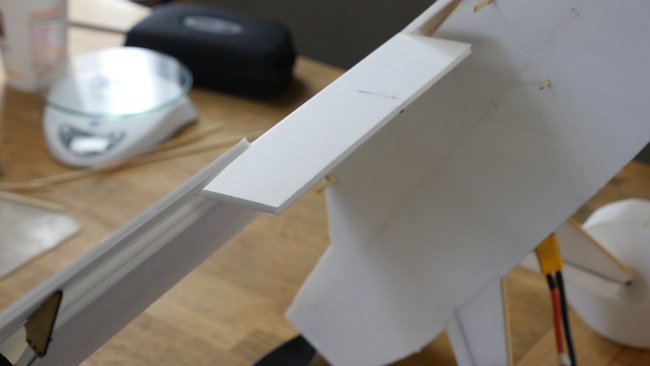 The FT Bushwacker is an aerobatic super short take off/landing aircraft. For extreme 3D aerobatic performance, use the large control surfaces. For extreme super STOL performance, split each aileron in half to create flaps.


Another bonus of this design is the foam wheels, these wheels are designed to be very light yet tough and robust enough to hold up to the many beatings of short field landings.


The Speed Build Kit comes with large wheels and we also have some 4.3" wheels available in our store!


This plane is designed for intermediate to advanced pilots and is capable of most aerobatic maneuvers with the Power Pack C. With the Power Pack B, the Bushwacker is capable of basic aerobatics and is a little more docile.


The Bushwacker isn't much of a beginner plane, however with just a few hours under your belt on the FT Tiny Trainer or the FT Storch, flying the Bushwacker will come very naturally to you!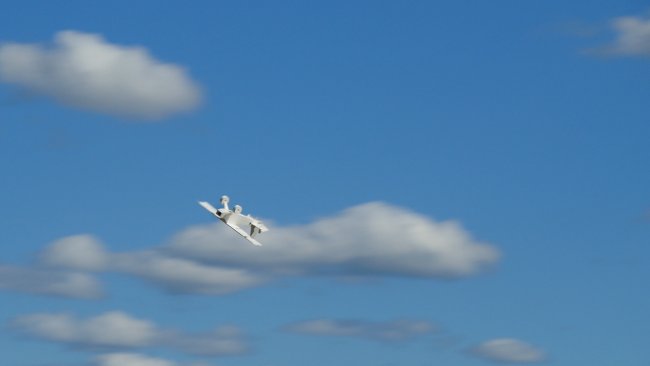 So what are you guys waiting for?! Stop beating around the bush because that's wack! Grab your foam and let's start building!


New to the R/C hobby?
Here's some resources to help get you up to speed!
Beginner Series:
WATCH HERE!
Electronics Setup:
WATCH HERE!
First Flight Quick Tips:
WATCH HERE!
Got glue?? Get Some Here!

FT BUSHWACKER PLANS
STORE LINKS
FT BUSHWACKER SPECS.
WEIGHT WITHOUT BATTERY: 1.15 lbs (521 g)
CENTER OF GRAVITY: 1.75" (44 mm) from leading edge of wing
CONTROL SURFACE THROWS: 16˚ deflection - Expo 30%
WINGSPAN: 45 inches (1143 mm)
RECOMMENDED MOTOR: Park 425, 1000 kv minimum
RECOMMENDED PROP: 9 x 6 - 10 x 4.7 prop
RECOMMENDED ESC: 18 - 30 amp
RECOMMENDED BATTERY: 1300 - 2200 mAH 3s
RECOMMENDED SERVOS: (4 - 6) 9 gram servos
Last edited by a moderator: