So the Spit is almost ready for the maiden flight test. It came in at 515g w/o battery, I am going to use my 2200mah and that is another 185G but balances out well. I still need to dial in my throws and hope for a decent day this upcoming weekend.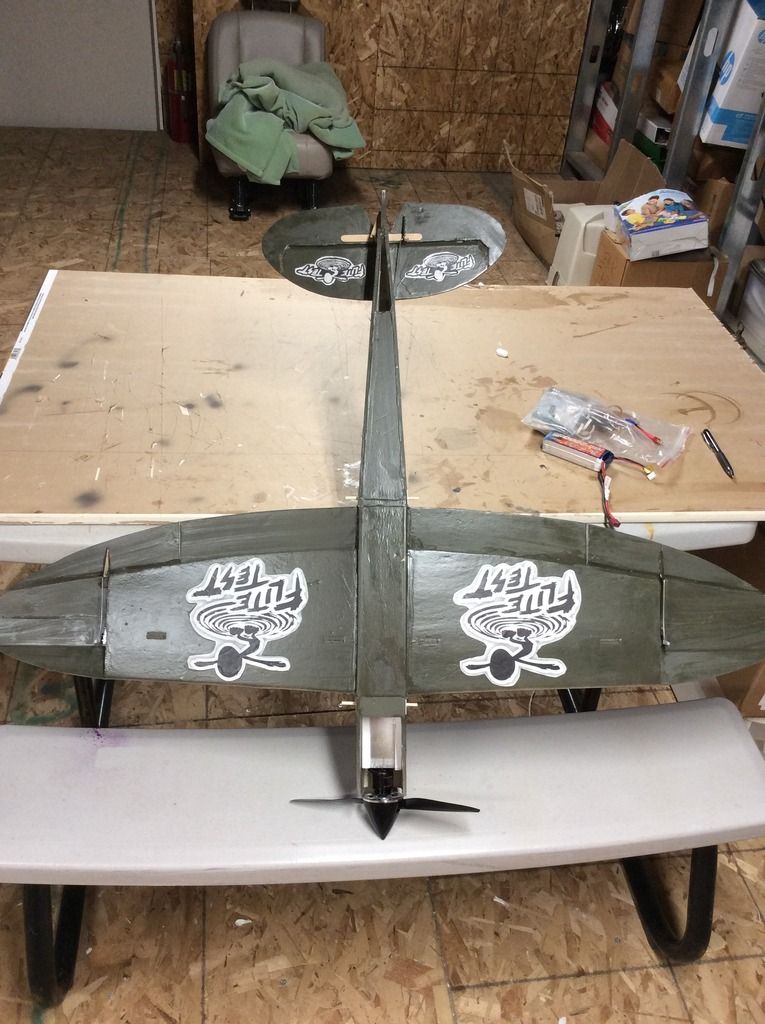 Got the tiny trainer 4ch ready and prettied up for its re-maiden now that the expos are set the right direction.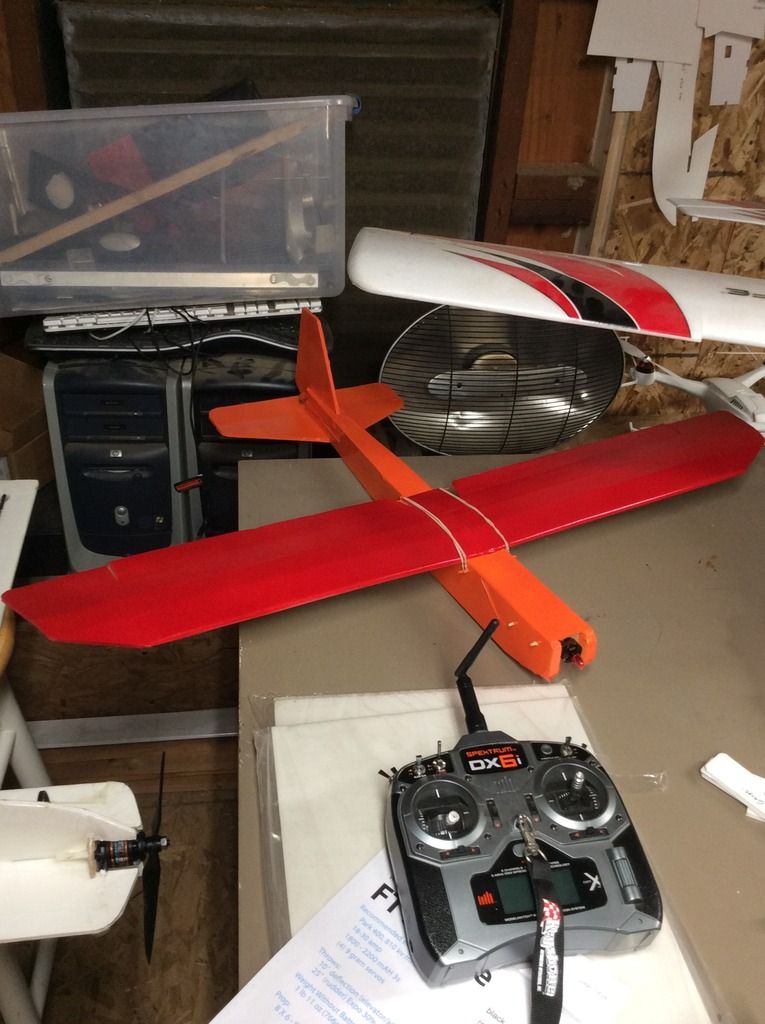 I also have my built up Edge 540.1 ready for gear but I'll wait till I get better with my regular 540.
Now I was able to take out my Edge 540 for a few flights tonight with my 9yr old and he got some video with my IPad but I have no idea how to upload it. I'm getting him ready for getting the Spits maiden!
Go easy this is his first time recording flight or in my case "crash avoidance"
https://youtu.be/SKdCi4K0n1M
Kevin
Winters CA.
Last edited: