Administrator
Staff member
Admin
Moderator
Here it is folks! We show you how to build the FT-Viggen. Yes, we are just as excited as you!
If you want to pick up a speed-build kit head on over to the
store
. Otherwise, you can download the free plans at the bottom of this article.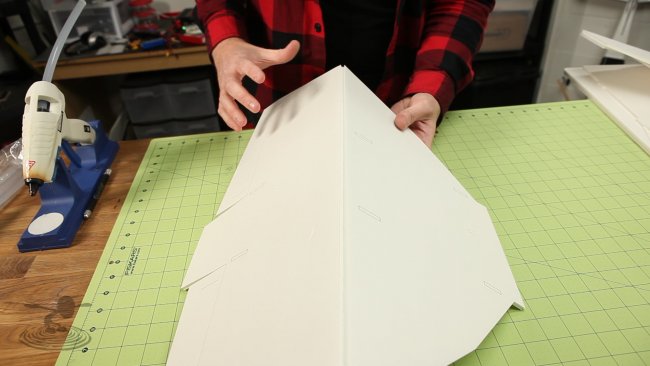 At this point in the build, if you are building a light version of the FT-Viggen, check the video below for how to add your preferred power system.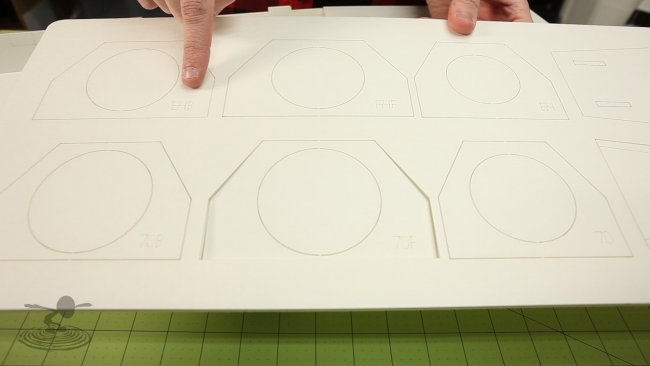 If you are using an EDF unit, we have 70mm and 64mm mounts included in the kit. Either will work.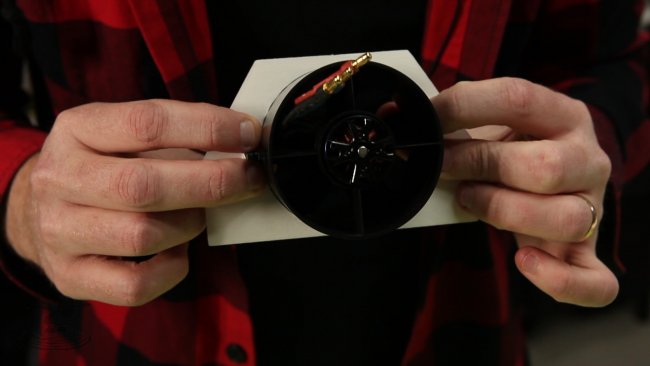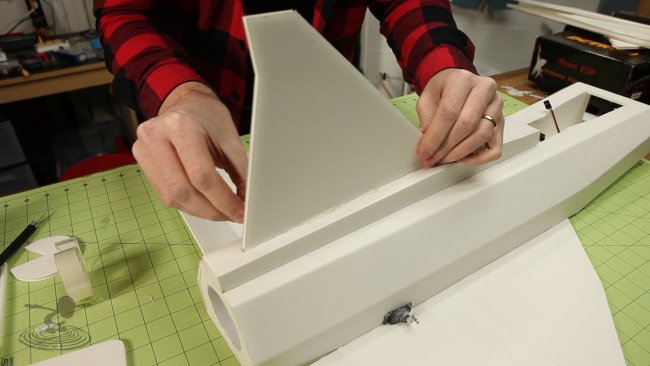 Make sure to sight your vertical stabilizer!
We recommend tracing out the nose piece before you shape it. It will take all the force of an impact and crush in on itself. That way the body of the plane is unharmed. All you have to do is attach a new nose and you're good to go!
If you would simply like to buy more noses they are available in the
store
!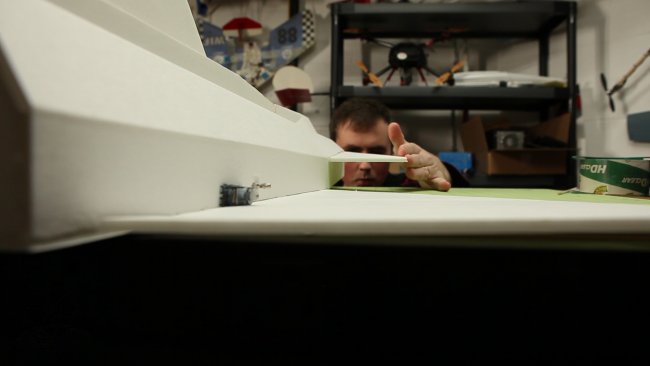 For recommended electronics: check here!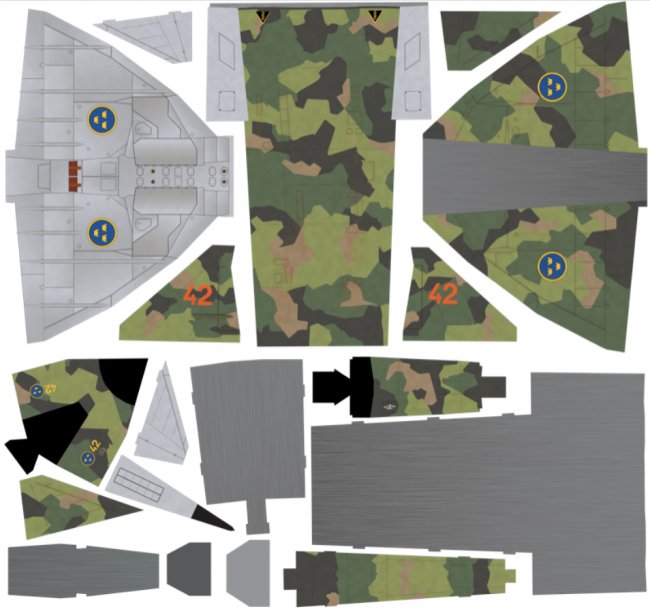 The decals are available here for download.
(Please bare in mind that the file is almost 500MB. Print size is 54x50 inches.)



FREE Build Plans:
FT-Viggen [FULL]
FT-Viggen [TILED]
Thank you to the entire community for making projects like this possible.
Let us know how your build went or if you have any tips or comments.