Administrator
Staff member
Admin
Moderator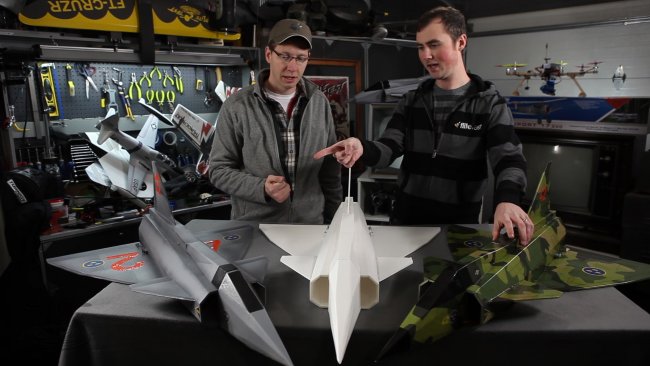 The FT Viggen speed build kit is our latest edition to the FT Swappable Speed Build Series!



FREE Build plans will be available Wednesday, February 12th


After an overwhelming viewer response from our Hot Wire Cut Viggen episode, David set out to design a foam board speed build kit based the original hot wire cut version.

The FT Viggen features all of the same great flight characteristics as the original Hot Wire Cut Viggen.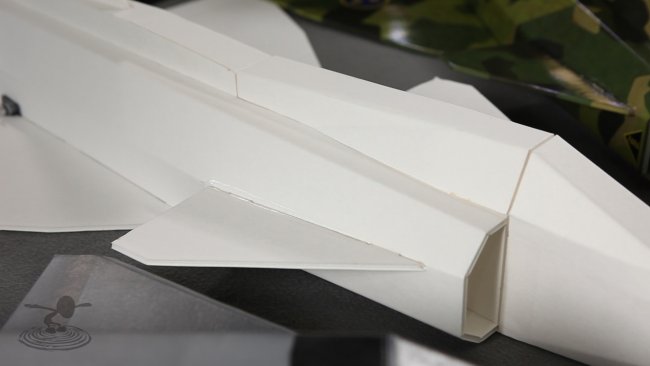 The canards of the FT Viggen are set at a 10° angle and help deliver an amazing flight experience.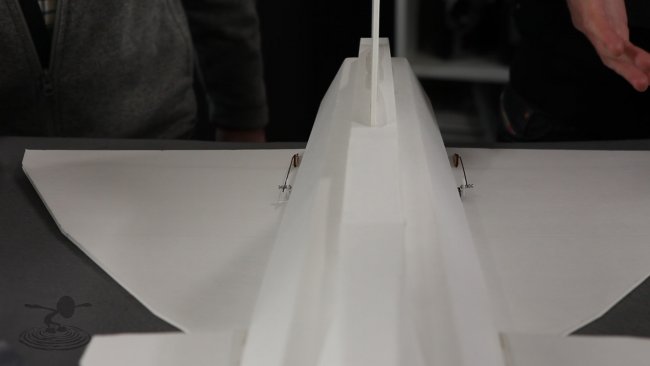 This scratch build/ speed build fles bank and yank with only 2 servos.




Removable canopy reveals a large battery compartment and room for your electronics.


David setup a 'sneaky FPV' setup inside one of the inlets on the FT Viggen.




The view from the inlet offers a nice FPV view and is just one of many possible options for setting up your FT Viggen with FPV and camera viewpoints.




Chad airbrushed a minwaxed foam board FT Viggen! You can learn more about painting foam board HERE!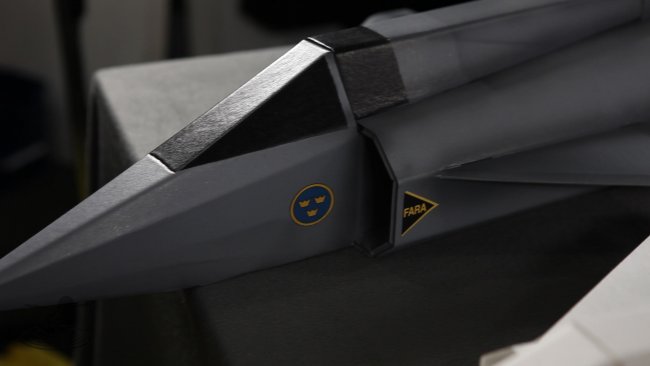 A simple paint job makes this foam board airplane look great!




We'd love to see the paint schemes that you come up with! Post your photos to our Facebook page!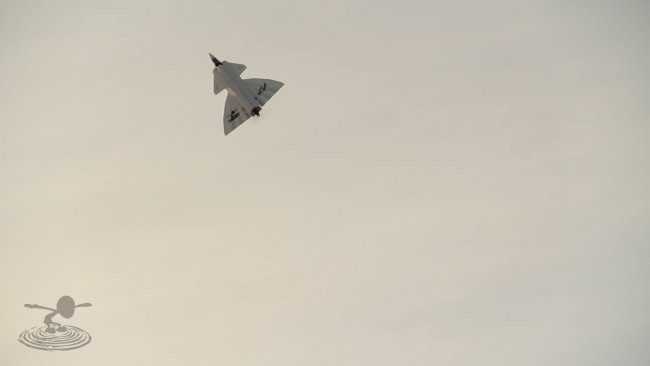 Something else that sets apart the FT Viggen is that it's not only a swappable, but because of viewer response we designed this speed build kit with multiple options for power systems!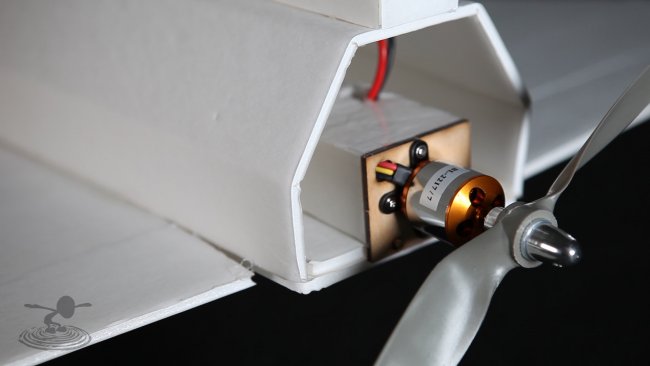 A traditional swappable fuselage configuration can be setup.


FT Elements Simple Firewall mount.




FT Elements Vector mount can be setup to create crazy flight maneuvers.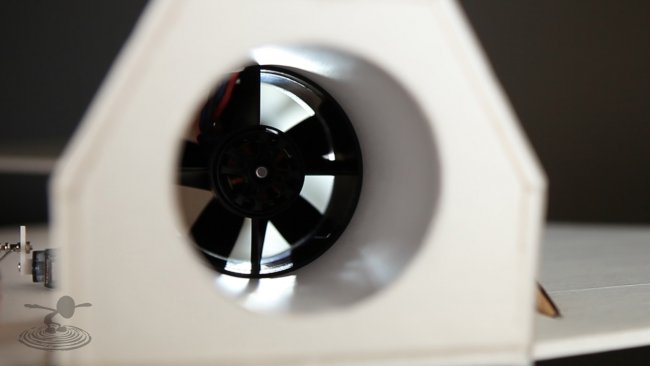 The Speed Build kit comes with cutouts for 64mm and 70mm EDF.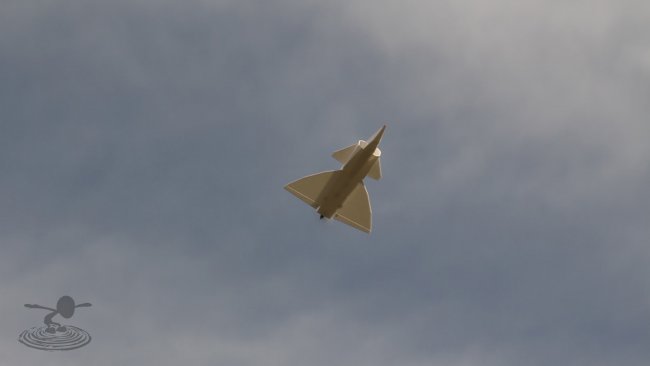 Another feature of the FT Viggen is the semi-removable nose assembly.




The replaceable nose offers a protection to the rest of your airframe and if you crunch it you can replace it with a replaceable nose from our store or make your own from the scratch build plans! (plan will be available soon!)


David also created a sticker decal template, the download link is available below.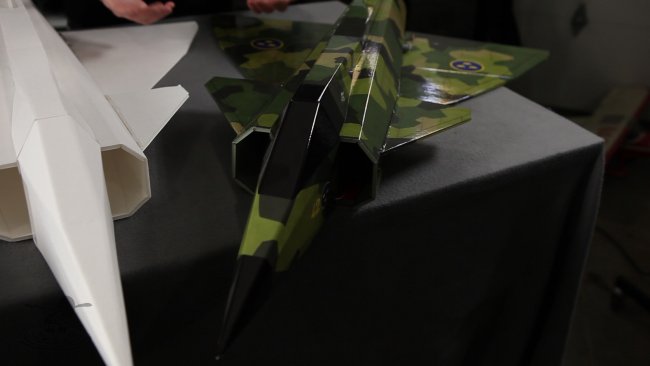 Unfortunately, the decal set that David created was too expensive to print and offer for sale in our store but we will have plans to download and print yourself!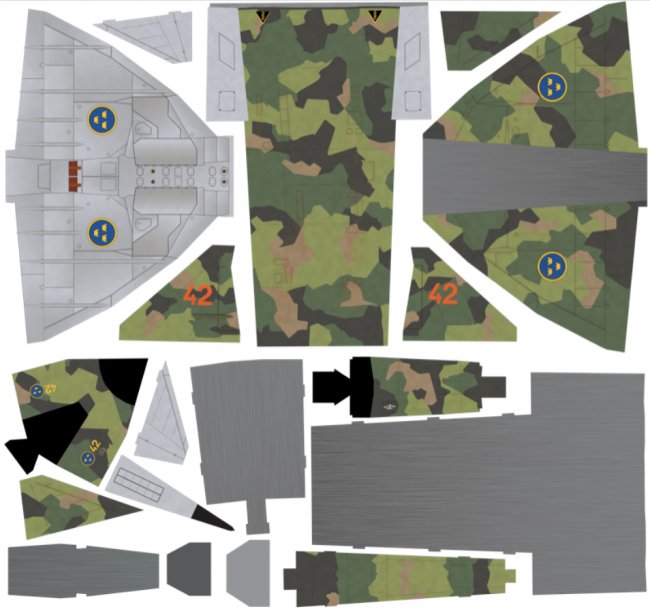 The decals are available here for download.
(Please bare in mind that the file is almost 500MB. Print size is 54x50 inches.)




No Viggen would be complete without an after burner! David modified his own FT Viggen with a custom made after burner.




It worked! But we do not recommend trying this at home.




If you would like to add an after burner look to your plane we recomend trying the LED Afterburner setup.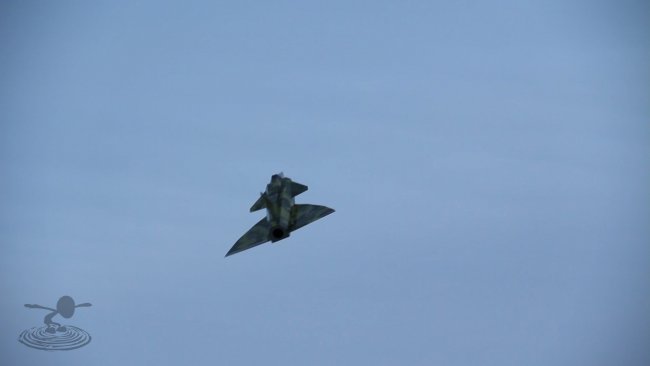 We can't wait to see what paint schemes and custom setups you create with your FT Viggen!




Thanks to viewers like you and your feedback, we can create scratch build and speed build airplanes that you want to see!


FREE Build plans will be available Wednesday, February 12th
Thanks again for all of your support!