i've been working on this on for a few weeks now. right now this is where im at.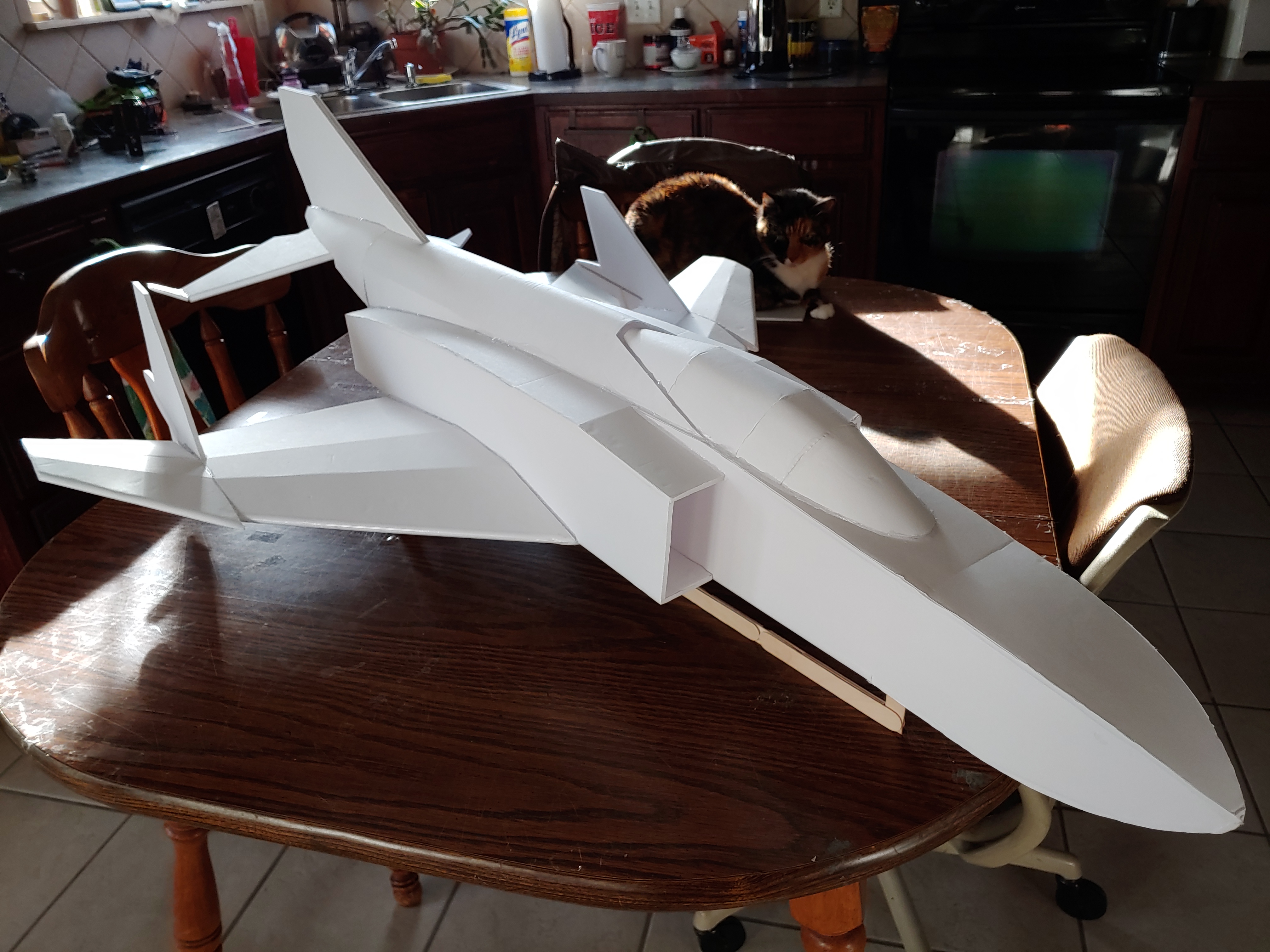 as u can tell they did change up the F4 to make it (atleast to me) cooler looking. for weeks i was having trouble get the wing tips that right size due do only have a few pic up until the lastest EP the aired. i keeped on trying to get the size right as seen in these pics
i was using these at first to get the size
these r the 3 sizes i had to go though. i think i have it sized right this time.
unlike last posts i've done on here i do think i will get this one flying. but it will be around spring-summer time. this one wont fly cuz its more of a test body to get everything looks right and i will rebuild her once again later one. so next i need to so paint her like the anime.
with that said can someone link me to some cheap but good EDF i can buy. the ones im looking at r going to be $80 for both oof.
this is
Mid7night F4