I am switching to 5.8 ghz so I have no need for 2.4ghz any more. All payments through paypal.
Lawmate TX-V524 500mw 2.4ghz transmitter- 80.00+ 5.00 shipping
cable for gopro to transmitter for 5.00
Lawmate R2400-STD High Sensitvity Receiver- 30.00+ 5.00 shipping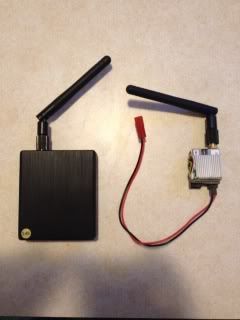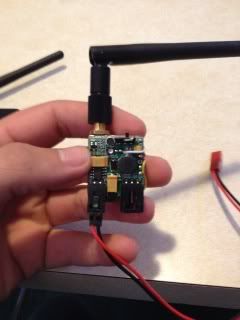 Futaba T7cap 72 mhz transmitter and R168DF receiver 100.00 + 10.00 shipping
I also have 4 Turnigy 25 amp basic esc v3.1 off a quad copter make me a offer
Feel free to ask questions...
Timmerflyer