Stuck in Sunny FL
Staff member
Admin
Curious as to what's going on in your area? Have an event you'd like to share? Post about it on the forum's calendar feature.
First, click on the Calendar tab.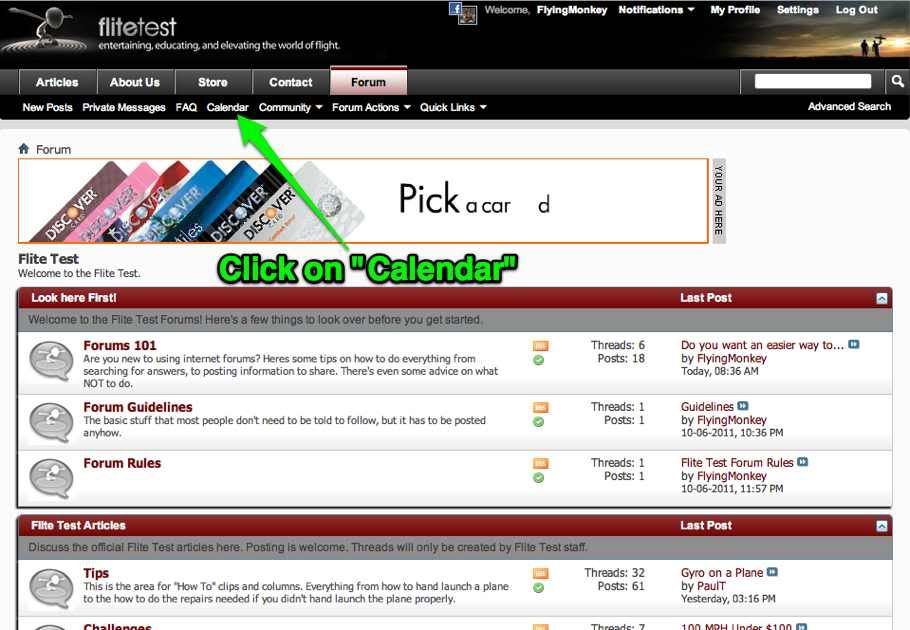 Then choose "Add New Event."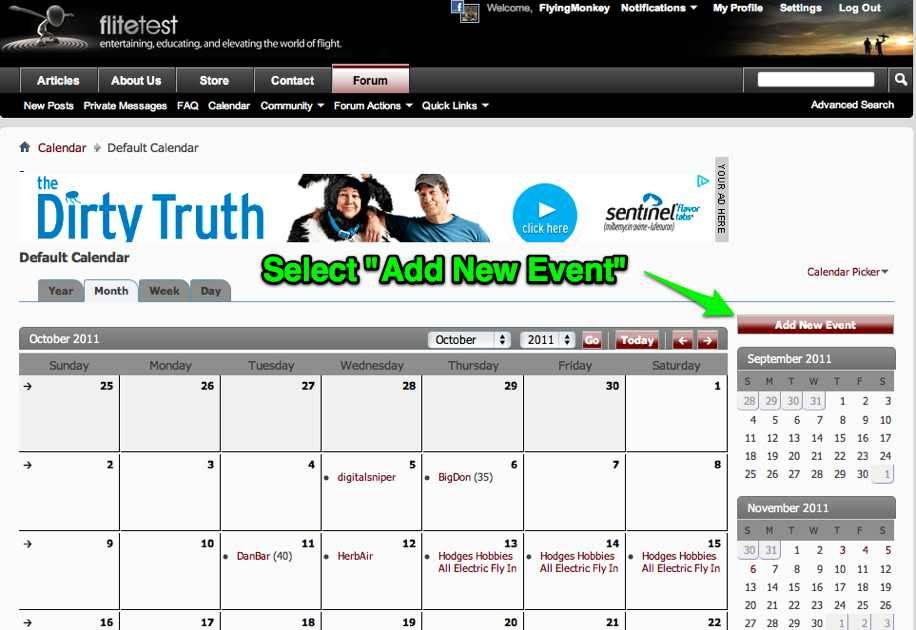 You'll need to title your event.
Also, you need to decide if it's a single day, multiple day (Ranged Event) or a reoccurring event.