April 9, 2016 - Holden MA
In eager anticipation of flying weather, a pack of FT fans gathered to Fun Fly and Combat.
The best part was the great time and smiles. I took a few photos - Ken probably took 100's of photos. I'm hoping he can share the best of the lot.
Thanks to all the
Participants
for making it a super great day of flying.
HilldaFlyer (Worcester MA - Host QMFC)
JohnRambozo (Rhode Island)
Rames (Boston MA)
Ken (the awesome photographer, Rames' brother)
captron (MA)
BobbyC18 (West Boylston, MA)
Weather
- The day started at 8 am with a crisp 32 degree and absolutely no wind. The sun warmed it up a bit, almost to T-shirt temps. The wind picked up a bit around nine and we had some "Fun" in the wind.
I've never tried to pack 11 planes in my truck… I'll just say neatly piled in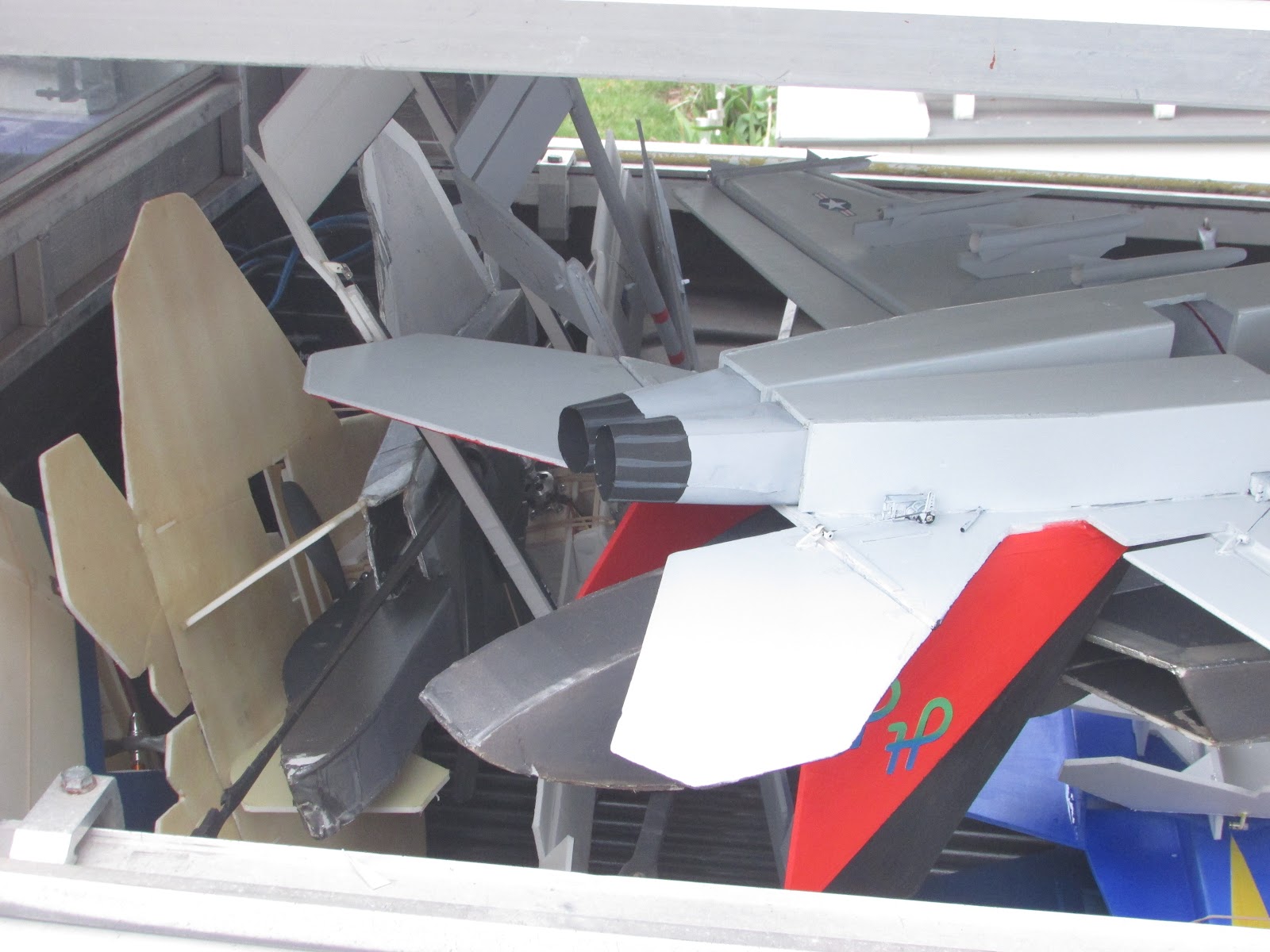 and stacked.
​
Here is a much better method - captron and racks.
Last edited: