Hi guys!
It´s been a while since i´ve postet something.
In the last months i build several Flying wings but they all crashed
Now i´m trying to build a little reaper drone and when it flys i´ll add a camera and maybe an autopilot.
So let´s get to it.
My goals are to make a Fibreglass body and some hotwired wings.
First I started with a 3D model on my computer and i took some Squaresections from it.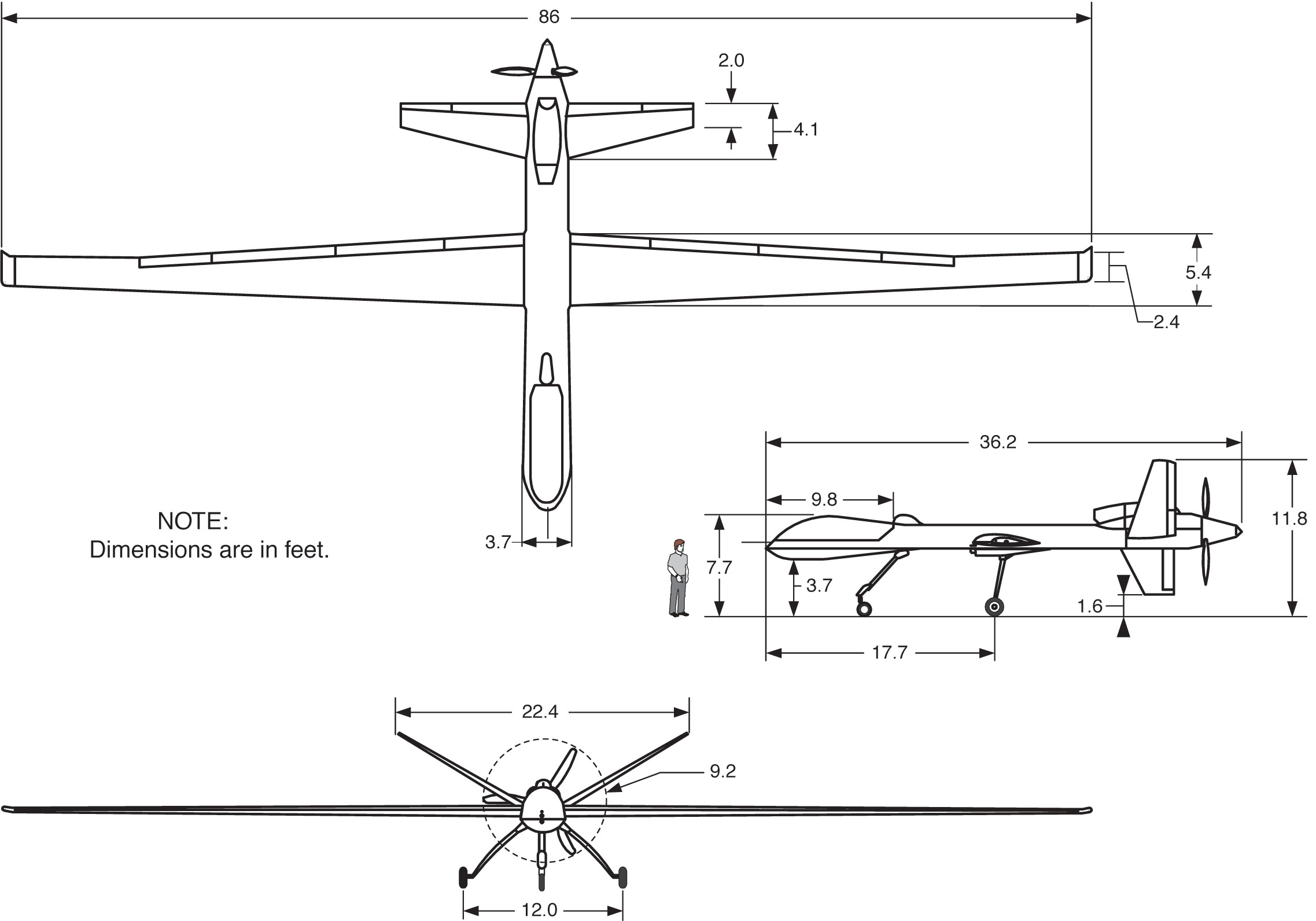 I then had to draw it down by hand because the program i use had some problems with creating .stl files so i couldn´t print it out in the right proportions.
I then glued together a balsa block and shaped it so in the end i´ll be able to make a silicone mold from it.
I still have to use lots of sparckle on it so i can get it smooth and ready to make a mold from it.
The stabilizers are just made from some 5mm balsa and I dont want any servos to be on the outside so i build in some steel wires which will go into the fuselage.
For the wings i printed out some Clark-Y profiles and tranfered them to a 1mm thick peace of balsa.
I first thought that the cutting would be verry dificult but it turned out to be pretty easy.
I know it looks pretty rough but its fine for me and i´ll fill up the deep grooves with some lightweight sparcle.
Everything together almost looks like a reaper drone.
For the electronics im using a Nano 5G BL motor from Pitchler and a random 12A ESC i had from one of the flying wings.
All in all it worked out pretty smooth yet so i´ve actually got some confidence that it´ll work but well see how it turnes out.