The unbreakable POWER POD???
Well, I'm going to try!
First, which is going to make things MUCH better
THIS stuff is STRONG!!
Now, the way I've seen Power Pods and Firewalls FAIL... I've come up with something New, based on what I actually have sitting around here!!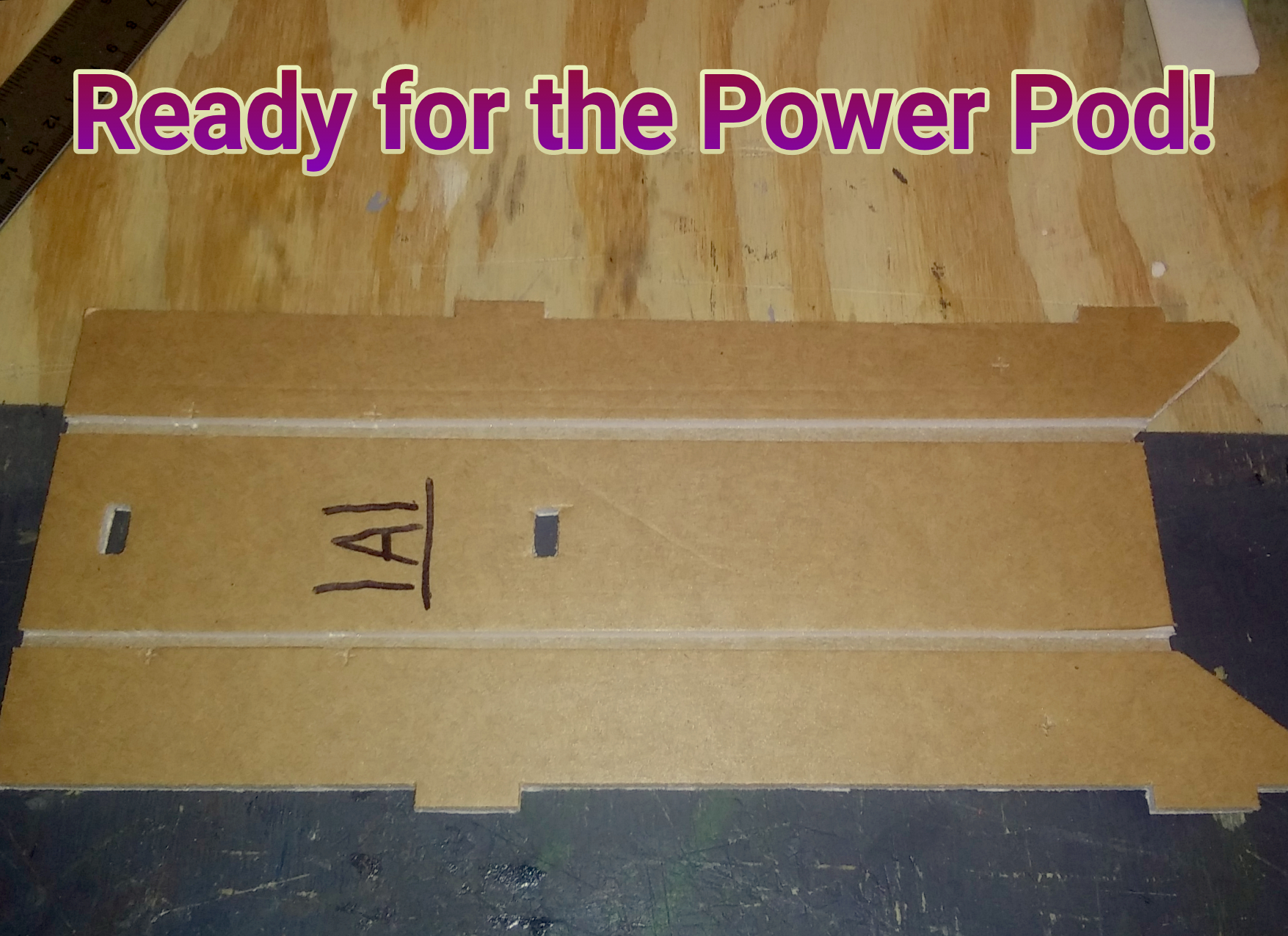 Which is not really going to be...
Because it WON'T be removable! 😉
The Plastic sticking out of the sides, is intentional. It's actually going to KEY into the Fuse! 😊