Stuck in Sunny FL
Staff member
Admin
Have you seen the posts that show a clip from the video being linked, but when you post a video it only shows the text of the link you're trying to share?
Follow these easy steps, and you too can have a fancy video player inside your post as well!
First thing you'll have to do, is make a thread. (This will also work for posts inside an existing thread...)
Then you'll want to title the thread so people know what it's going to be about.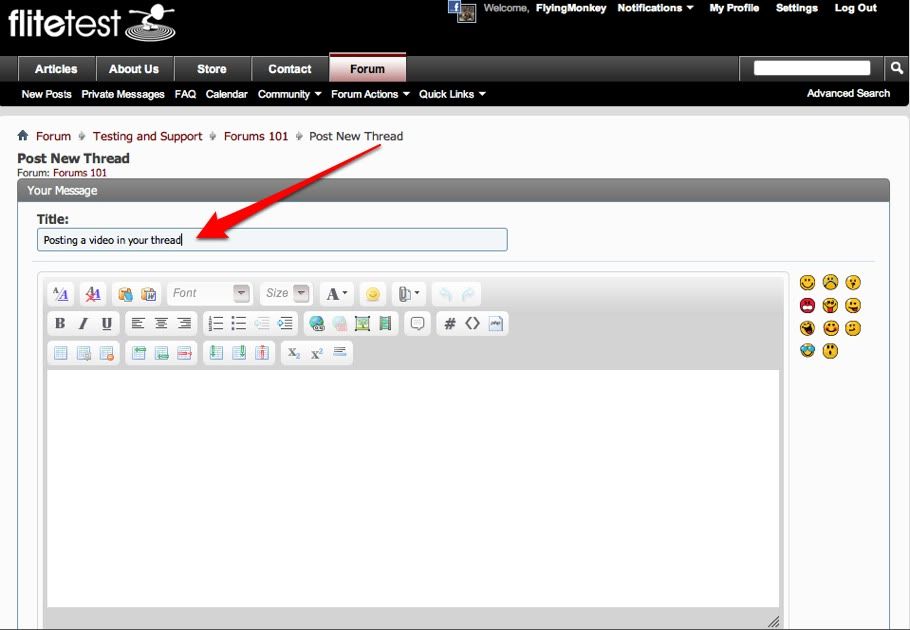 Next, click on the icon for posting videos.
Then, go copy the link of the video you want to share.
Once you've done that, you can paste the link in the space for pasting video links. And of course you'll click ok, it's what you wanted to do this whole time!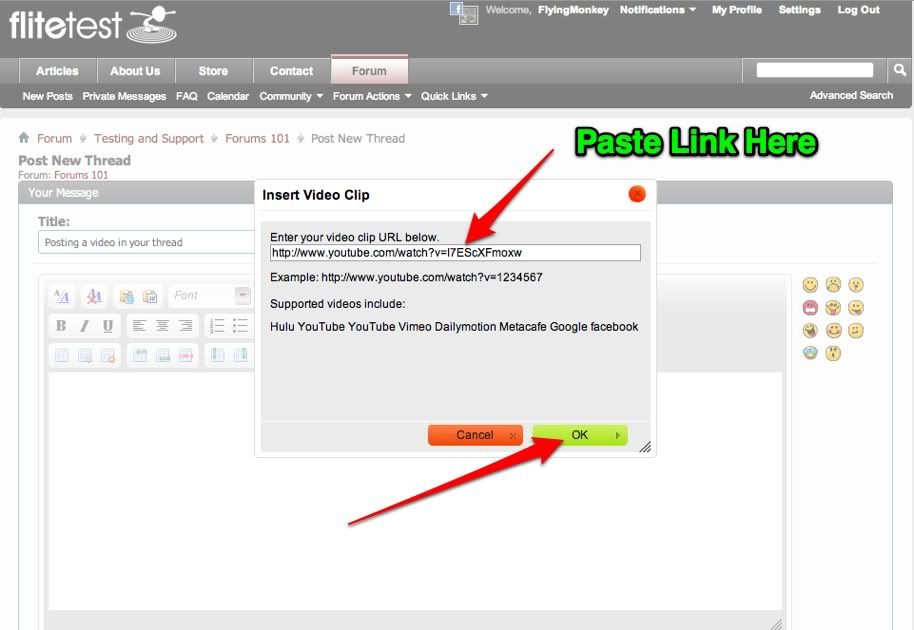 Now you can, add some text to describe why you're posting the video.
We're down to the last step. Submit your thread!
And now you have a video in your post!
Last edited: