Administrator
Staff member
Admin
Moderator
The members at Raleigh Aeromasters flying club gave us this scratch built Boeing PT-17 Stearman as a gift!


This scratch built (depron) foam flyer is a custom build based on the Eagle-RC.com Boeing PT-17 Boeing Stearman plans. Currently, the eagle-rc.com website is offline, but the plans are available HERE


Just about everyone at Raleigh Aeromasters flying club signed this PT-17.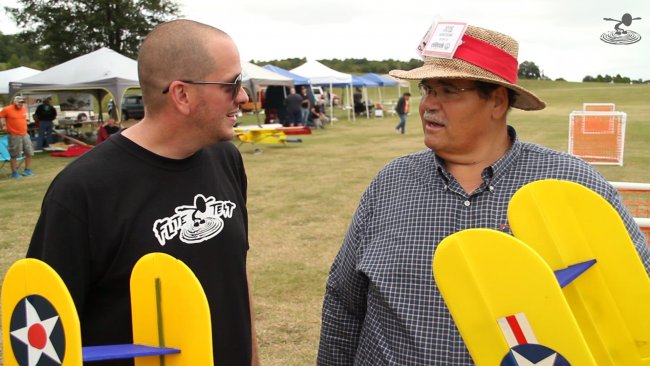 Dr. Joey presented the custom made Stearman and we had a chance to do some flying with him!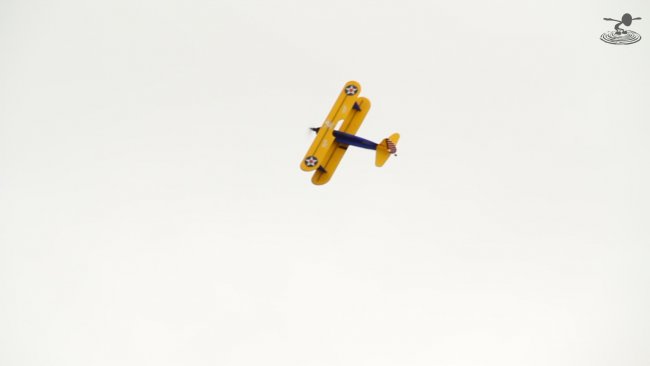 This airplane handled great! As we performed knife-edges, loops, inverted and we were even able to hover it.


The paint scheme is fantastic on this scratch build airplane, they really put some time into this build.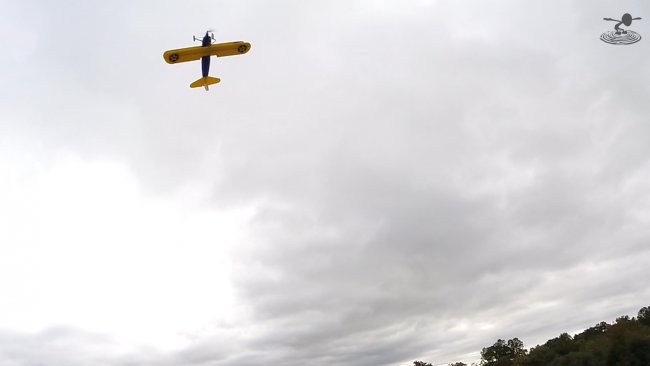 We flew this at this years eWeek at Triple Tree Aerodrome.


This depron scratch built Stearman looks like it'd be a fun relatively easy to build.


This is a really nice design and this custom design, based on the original plans, is really impressive.


Get your free Audible.com audio book here:
www.Audible.com/flitetest
Learn more about the Raleigh Aeromasters Flying Club:
www.ramsrc.com
(Currently, the eagle-rc.com website is offline)
But the Build Plans are available on RCGroups:
PT-17 Stearman BUILD PLANS


Thanks again to Dr. Joey and everyone at the Raleigh Aeromasters! We'll put this scratch build Stearman to good use!