Hey all you lovely FT forum members,
I have a TOOOON of stuff to get rid of! If you want to see more pictures, simply message me and I'll be happy to share!
IM 100% NEGOTIABLE. FEEL FREE TO DO SO!!!
First off, my XLabs Steez! The Steez has very minimal wear. All of it is simply cosmetic and nothing structural. To further protect the frame, I will include TPU arm protectors AND an antenna/capacitor mount for XFire!
$30
XLabs Braap. I love this frame. I never built it out, but it's ready for you! Absolutely perfect condition.
$30
XHover Vanover. I actually was given this by Daniel at XHover. Unfortunately, I don't fly bottom mount so it just sits on my desk. Never flown, brand new. Motors are sold separately below.
$40
AstroX X5. This frame has some love. It's perfect for the beginner. All structurally intact and I will include a TPU GoPro mount and a set of standoffs as well. Arm ends have taken a beating, but still a great frame.
$20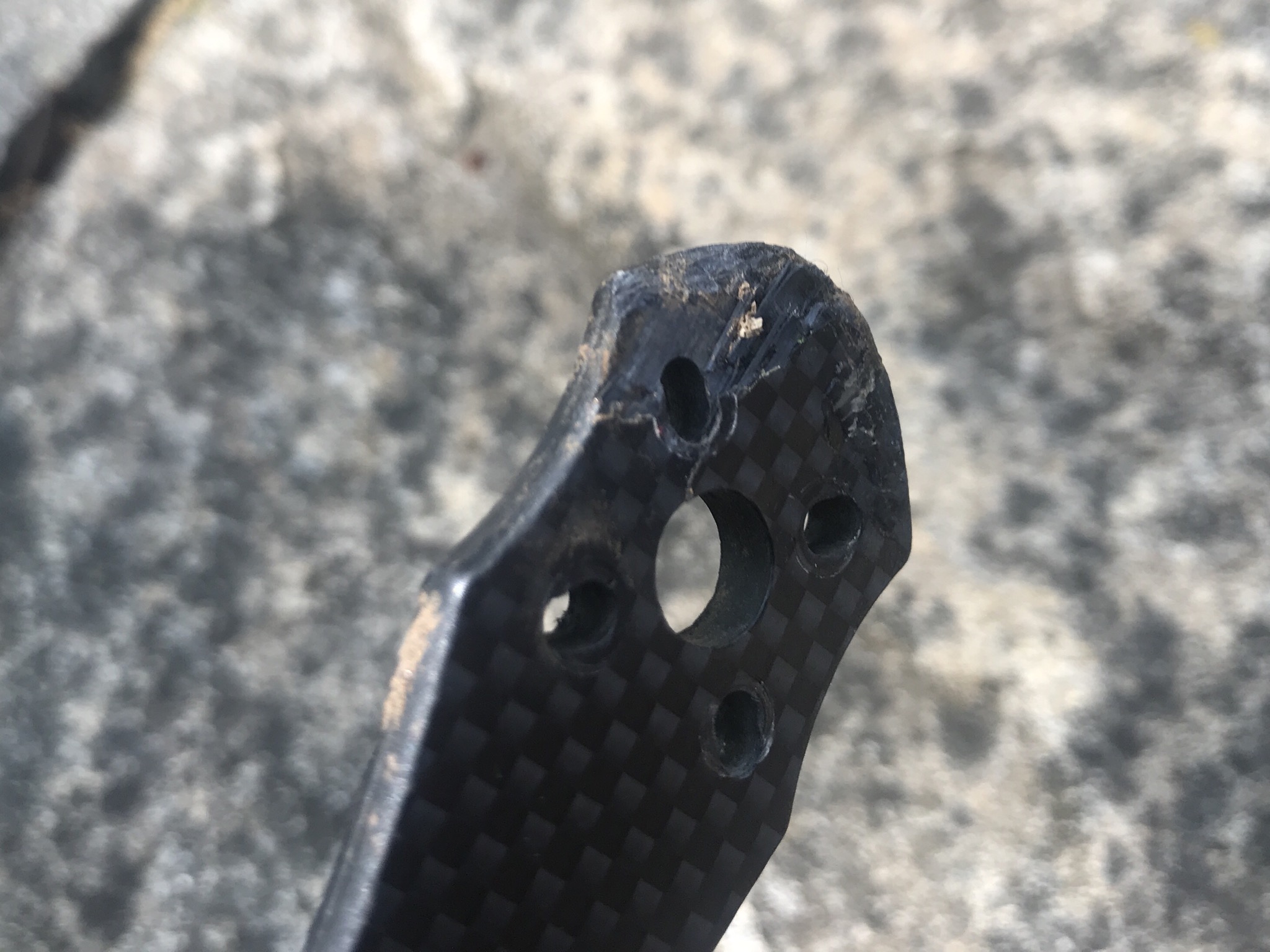 Strix Screech. I have a two for one sale on the Strix Screech! The TPU parts are included, and motors can be added in.
$30
for the frames and prints and
$70
for everything, which includes the frames, TPU and Emax 2205 2600kv with CLRacing LED's! The motors and LED's were flown once, and are in perfect condition. The frames are brand new!
Finally, miscellaneous electronics!
HyperLite 2207 1922kv motors. Well used, but still smooth as all get-out!
$40
FlightOne Revolt v2. Runs perfect.
$20
Foxeer Arrow Mini and Lumenier TX5G6R. Perfect AIO setup for a plane or quad.
$30
Finally, HyperLite 2205 1722kv stators. The bells were bent, but the stators are absolutely fine! All you need are the bells, which are about $7 each from PiroFlip!
$20