I work with balsa and plywood a lot. So there comes the need to copy a detailed pattern to a piece of wood, and drawing it isn't enough. There is a good method using laser printed plans and thinner to transfer the toner (powdered ink in laser printers) to the wood, however a lot of thinner is used, which is not good neither for my lungs, or the environment, or my economy.​
http://forum.flitetest.com/showthread.php?278-From-The-Plans-To-The-Wood
I came up with the idea to use heat - the original means of fastening toner to paper - to dissolve the toner onto the wood. I would use a clothes iron for this.
These are the results. The process works, I tried several different techniques, and the one that works the best is first heating up the paper in place, it will stick lightly, then using the edge of the iron slowly wiggle over the paper to get the toner over to the wood. It takes practice to get it right.
While it's a nice method, I think I'll stick to thinner for now.
These are the requirements needed to get it right:
- don't move the paper
- get pressure on the paper
- get heat on the paper
- use high-contrast prints
- don't burn your hands or the wood.
Pictures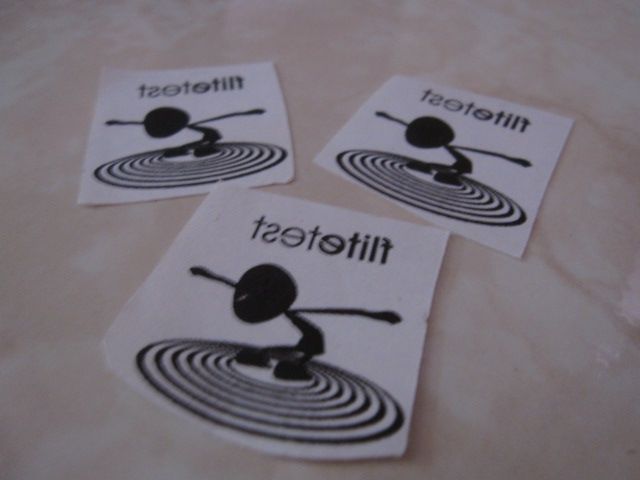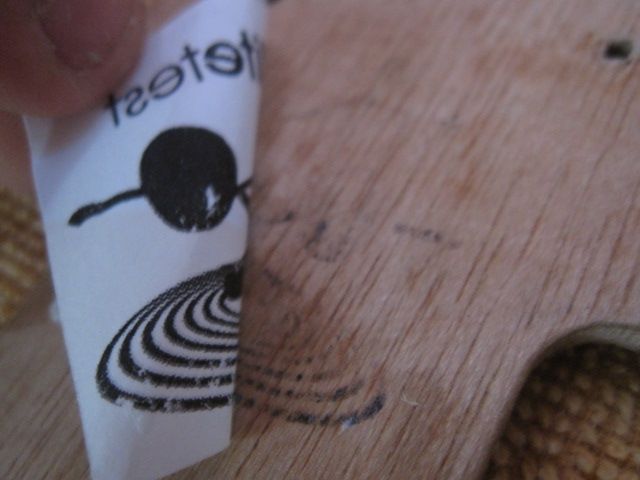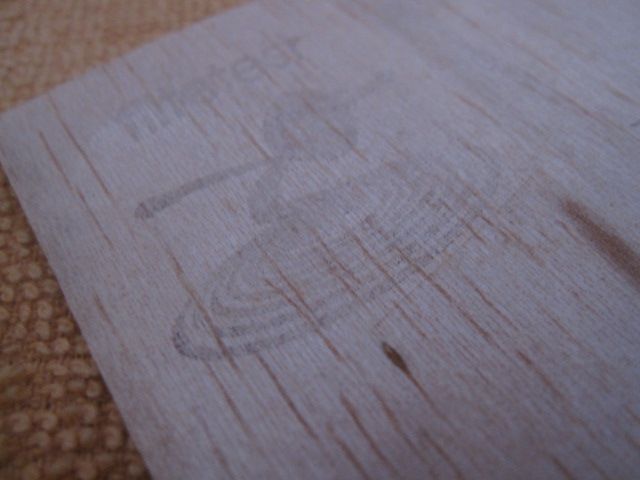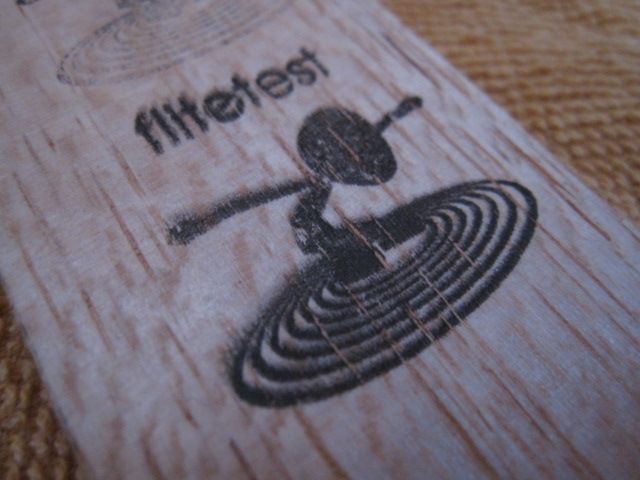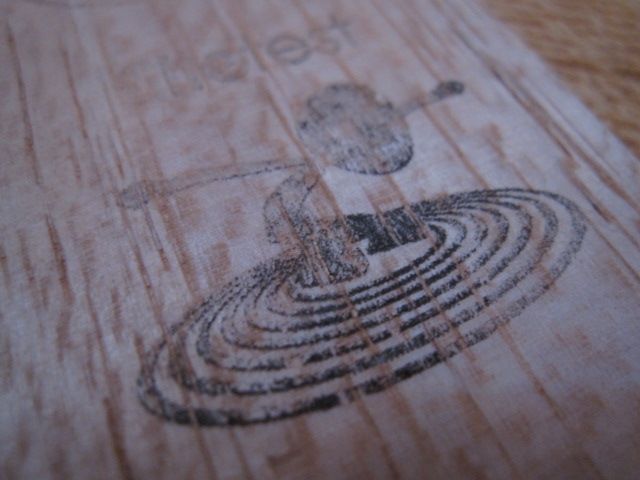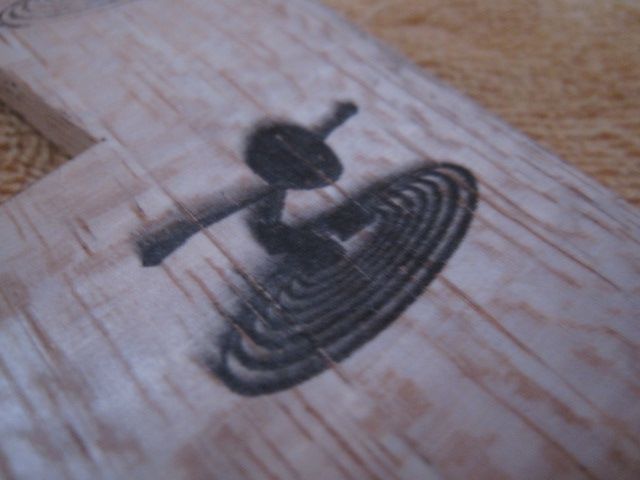 Best result, you can see the dots (pixels) from the print. Vector prints don't have dots like that.