Bought Another Trailer
Staff member
Admin
Which "behind the scenes" crew member would you like to see get more air time?
Learn more about the crew here...
http://flitetest.com/about-us/
We've met Joab. He's the sound guy, and he's help co host the show while Josh S was away.
You've almost met Eric, aka the Angry Swordsman. Eric is also responsible for much of the camera work.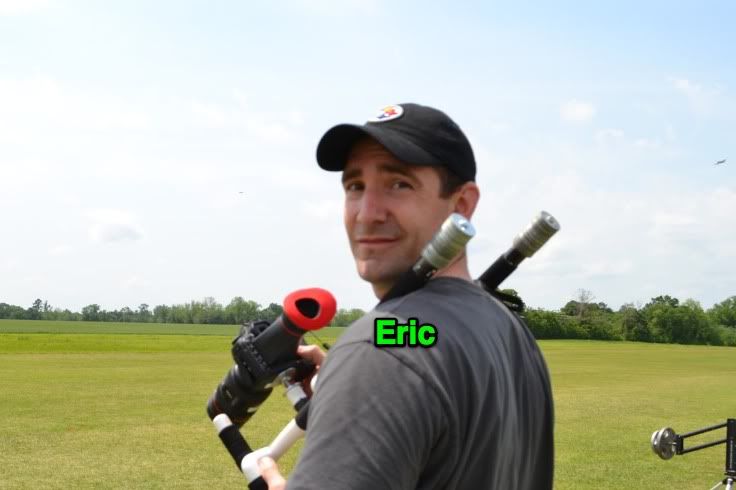 Michael has mostly kept off the main screen. If you're enjoying the music that gives the show the atmosphere it has, this is the man to thank.
And then there's Wayne. Wayne does NOT like the camera.