Here are a pair of combat planes. They fly well on FT "B" and "C" power packs. 3S 1300-2200mah.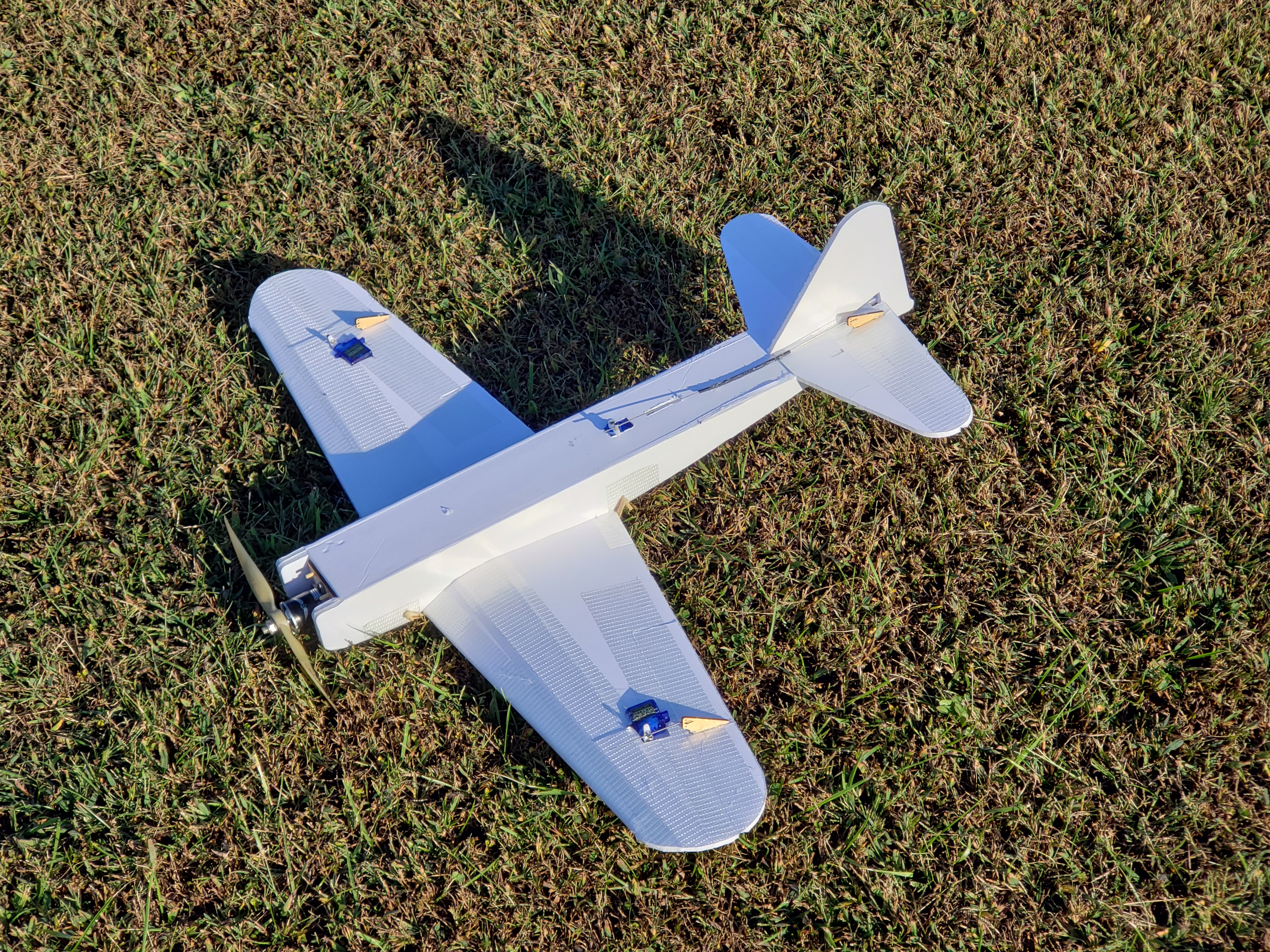 The Zero has a "C" pack radial in these photos and the Corsair has a generic motor equivalent to a "B" pack motor.
Flight video will come later. Need to be at the field when a camera man is available.
Here are the plans.