SOLD THROUGH PM
Hi everyone... Selling my
Horizon Blade 350QX.
I will be at FFE 2017 next week. If interested... post on thread and we'll meet up. First post gets priority.
Package includes:
Horizon Blade 350QX (was $469 new)
reviewed by David
.
GB 200 2 axis brushless camera gimbal (valued at $199 with tilt on transmitter pot)
Spektrum DX8 ($300 new, generation 1, with charger).
Dazzne P2 HD camera (Valued $80 -GoPro format with 2 batteries charger and 16 Gb Ultra Micro SD card).
1 set extra propellers.
2 2200 mAh flight batteries.
Aluminum case (valued $60)

Condition is like new... Never crashed. This is a great beginner entry level platform. Easy to fly and stable.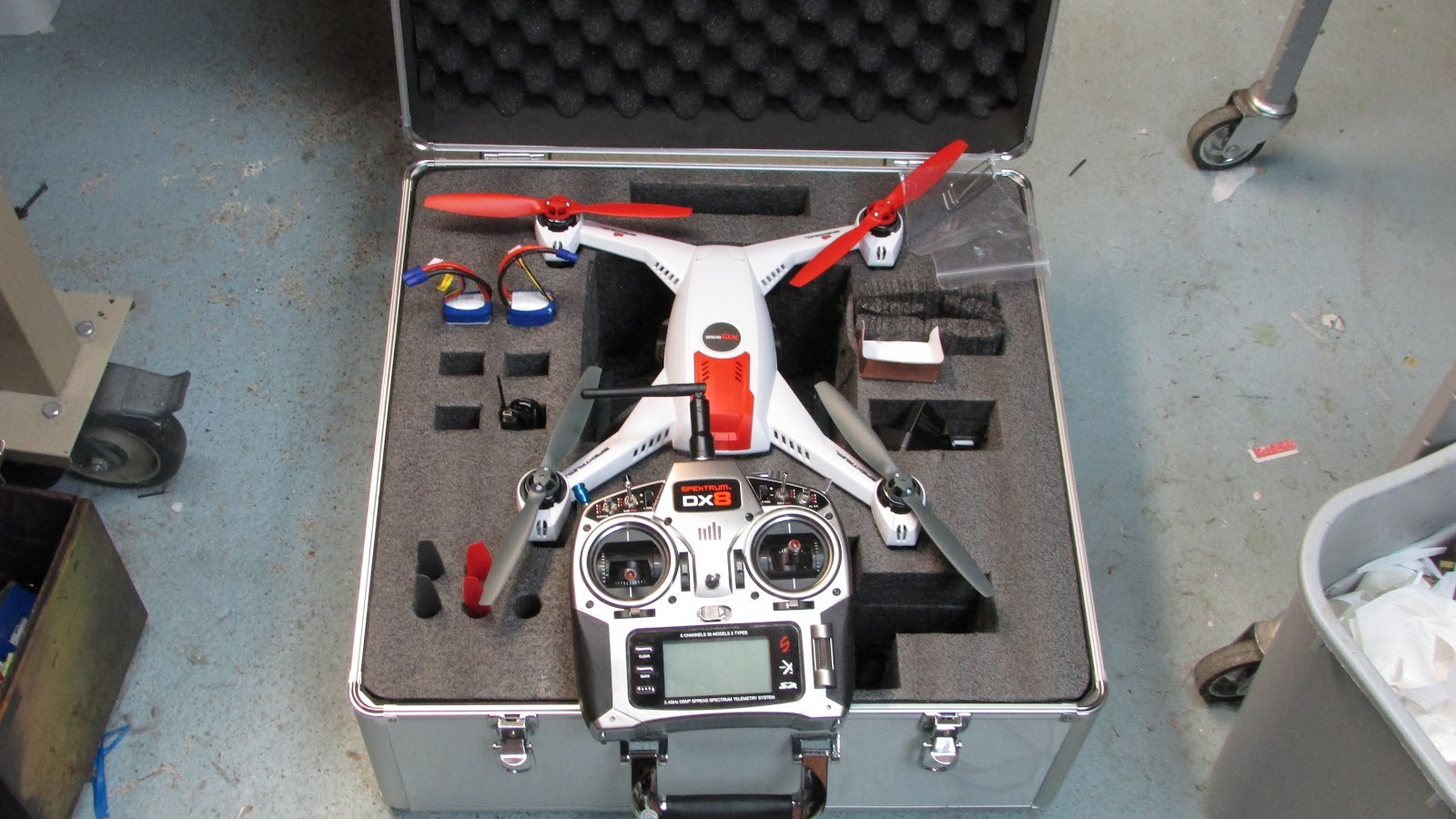 Last edited: