I like 3D printers...
Mentor
I didn't take the 3D printed aspect into consideration when launching. I've printed about 6 planes so far but all of them have landing gear so launching them isn't really needed. Curious to see what type of grip you come up with because I would like to print one and try it out!

On a side note, what are the chances of adding some type of landing gear either designed into the fuselage or adding afterwards? I'm asking because I don't have any grassy fields to land on, only dirt, rocks and asphalt LOL.
I don't think tricycle landing gear mounts would be too hard to add. Even if it was just a slot for some wire. No retracts for anything at this size though. This is quite a bit smaller than most 3D printed planes.
Settled on a fuse length 90mm (~3.5") longer than the last one.
Also got all the new spars integrated into the new fuselage shape, and got all the lightening holes done.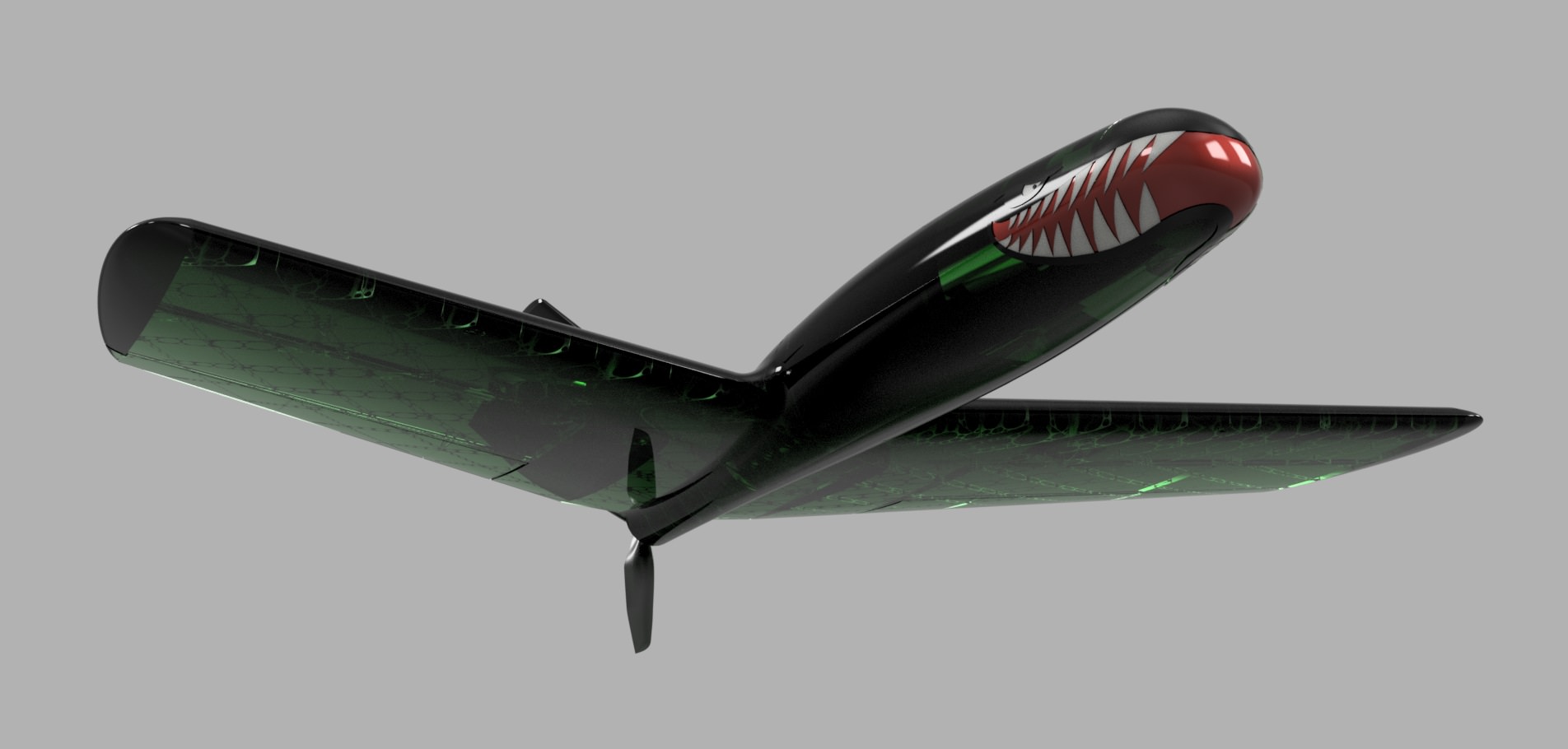 Gonna start printing the last wing sections, and start work on the spars, structure,battery/ camera mounts etc needed for the forward fuselage.