Plan this, measure that, cut strait, bla bla bla!
I felt the need to build a biplane the other day, but wanted it NOW! And didn't want to plan it out for days. So I grabbed some blue core, and started cutting. When it was said and done I ended up with this.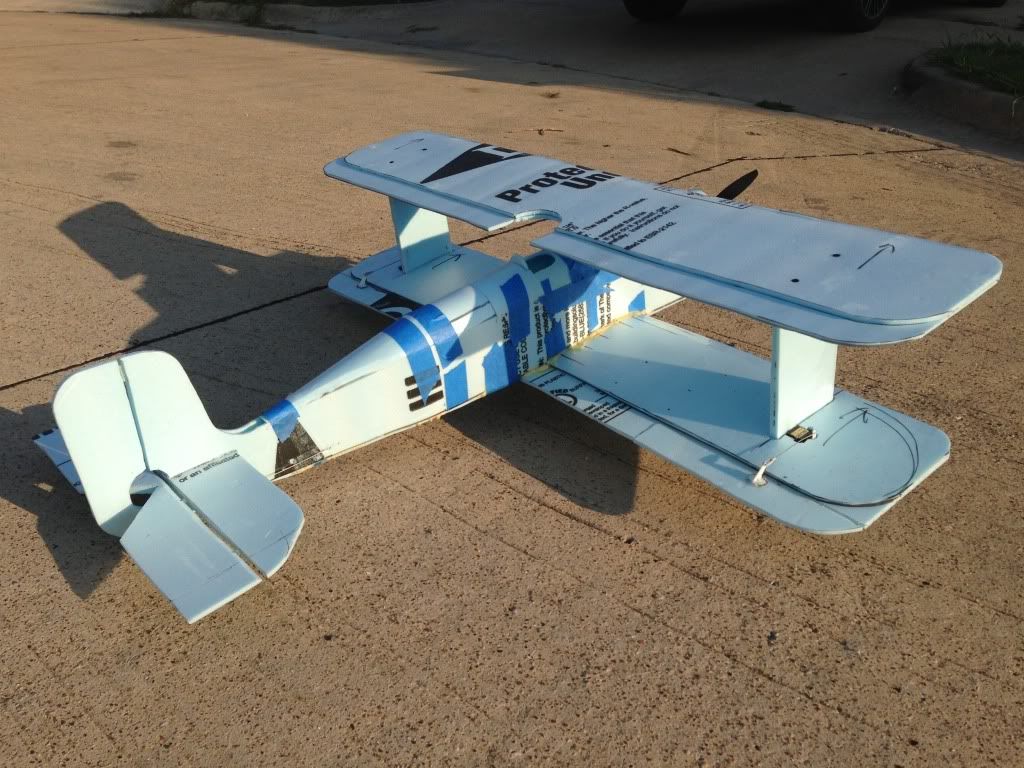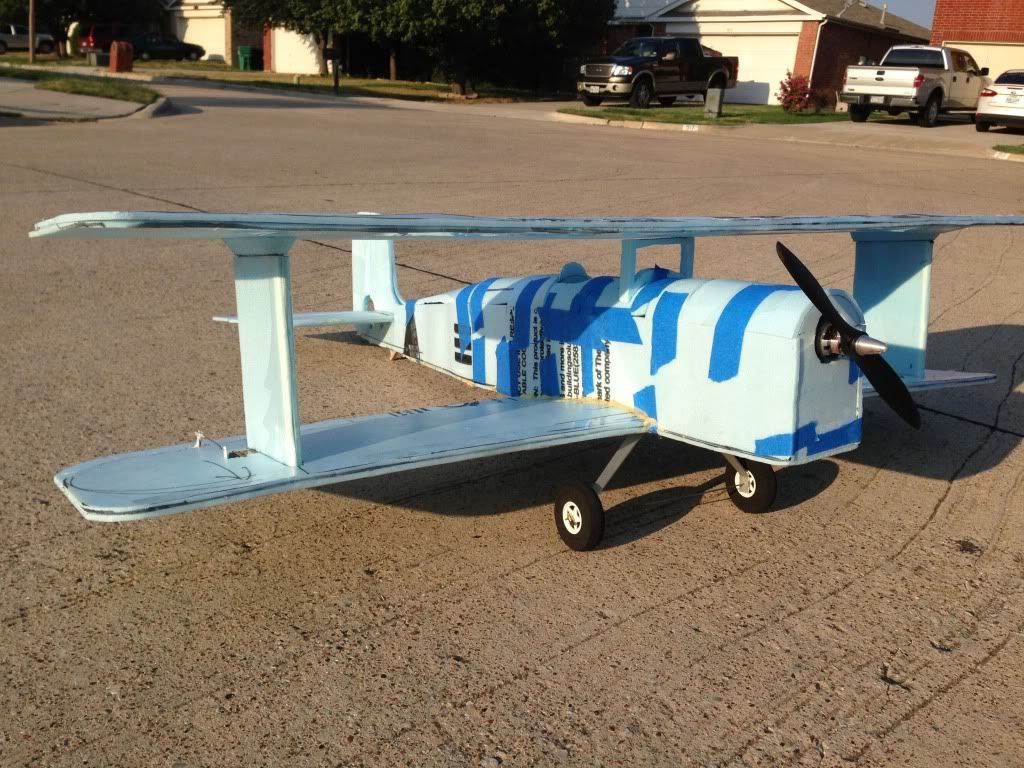 I put an 1800kv 3536 motor in it, and an 80amp ESC. Tossed on a prop that looked right, and painted it just enough to look different on top than from the bottom.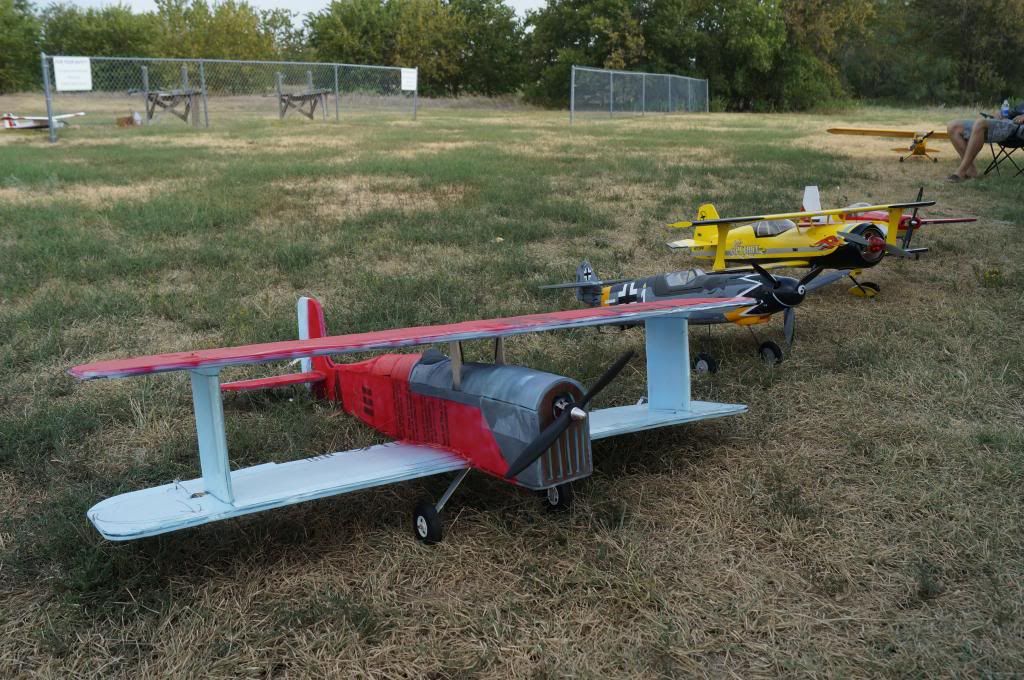 Then it was off to the field! I was first greeted with laughter and playful jeering. (this isn't the first bashed together Frankenstein plane I've brought out there.) The moment of truth came quick; I throttled up and rolled out, as I picked up speed the tail came up, then as I started running out of runway, I grit my teeth and pulled back….
SUCSESS!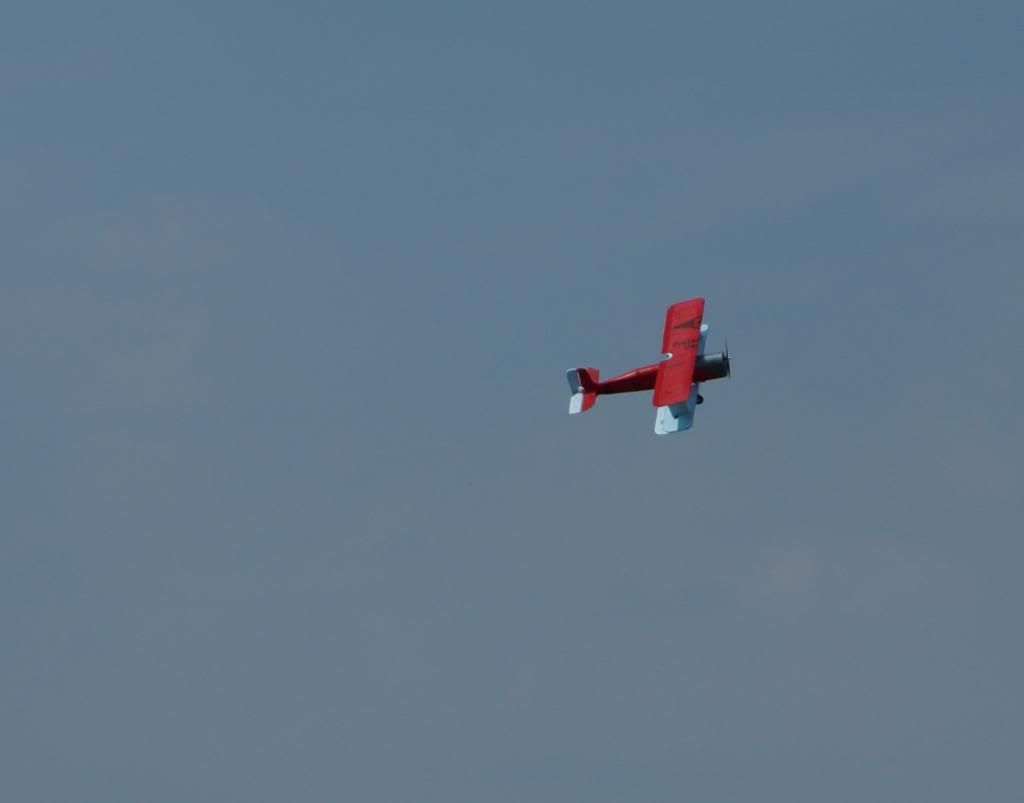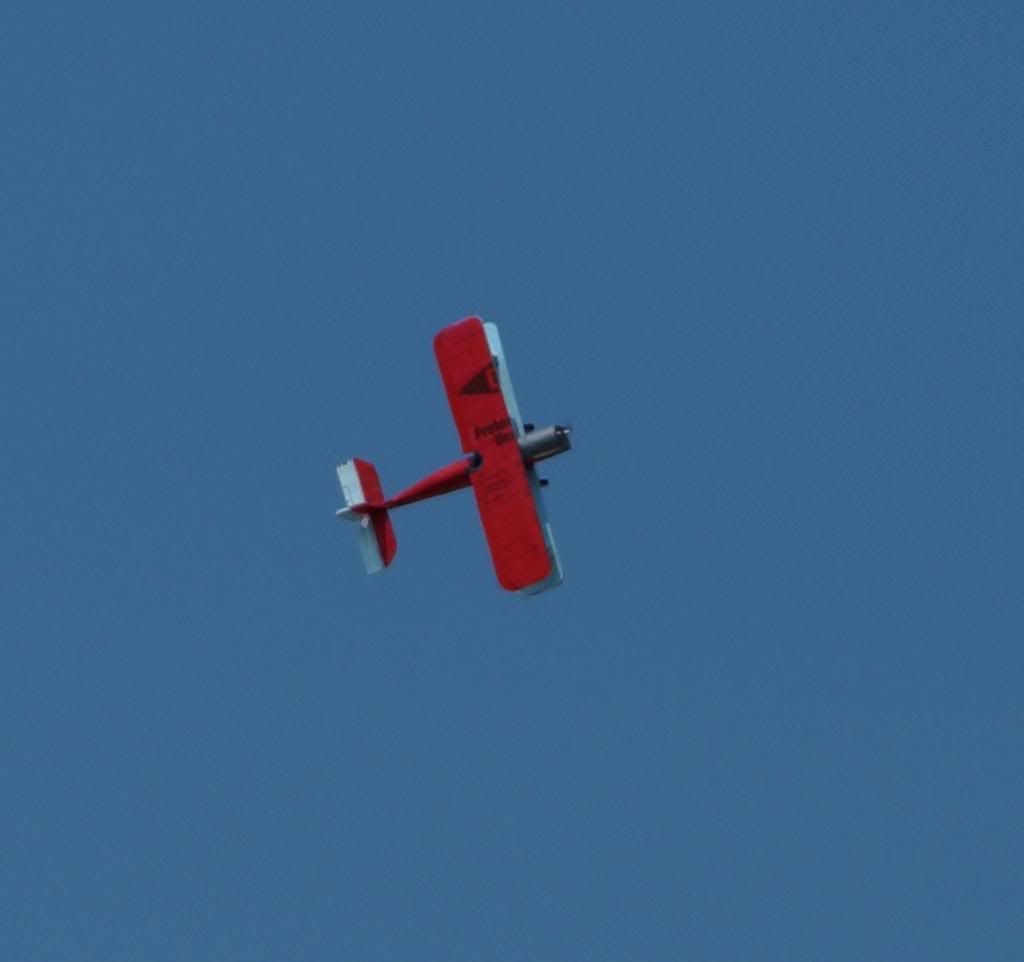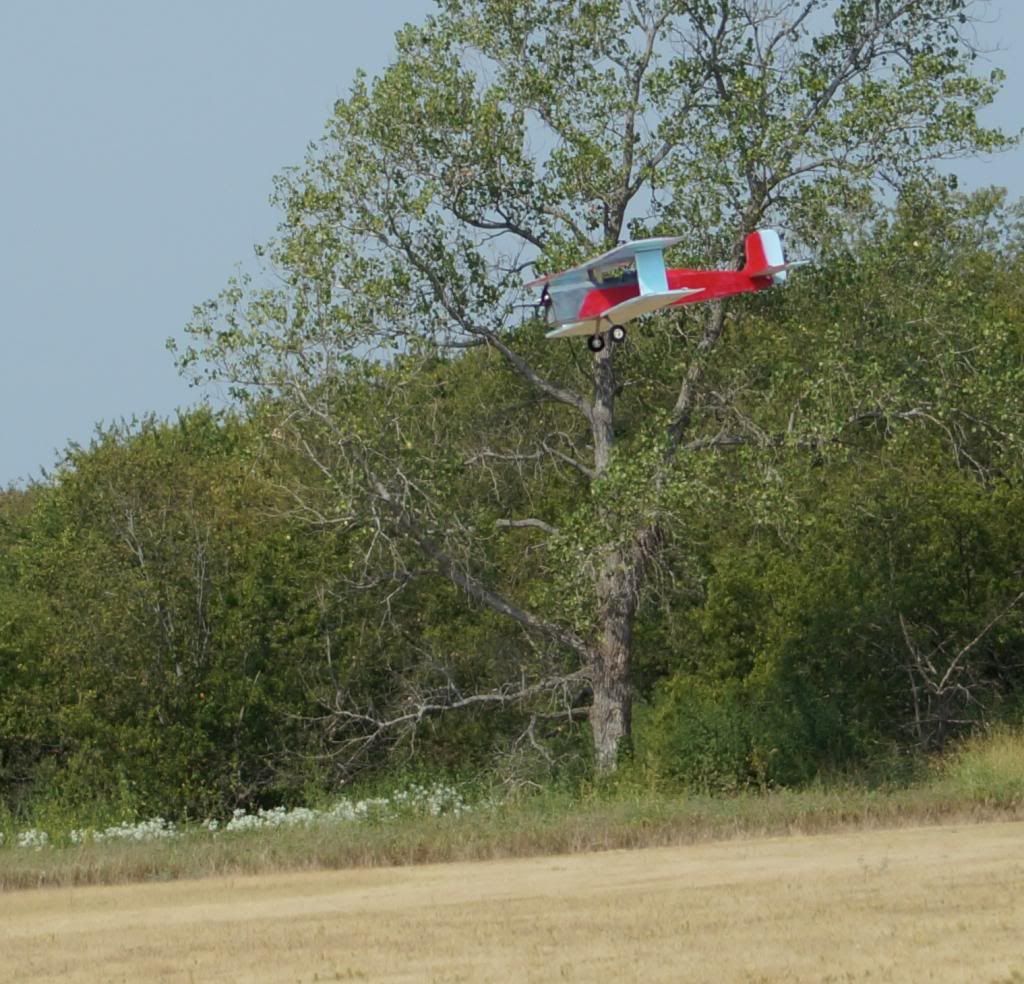 The flight was anticlimactic and I was beaming with pride as I landed. When I brought it back to the pits I was greeted with nothing but positive comments and back patting.
Anyone else enjoy building a plane with no plans?