Bought Another Trailer
Staff member
Admin
Well... I asked the land owner of 3D Farm and he gave the nod of approval of holding an event on his property.
https://goo.gl/maps/B1VeJr1ENJqiwNFw6
A little about the
So... is anyone interested in an unofficial FTCA meetup in southwest GA sometime between now and late spring? Or multiple, I'm sure he wouldn't mind.
It's an awesome facility with a shower house, restrooms, pole barn, water and electricity on site. It's not an AMA field, so doesn't require membership to fly. Just be safe, don't do anything too stupid. He allows camping, so unless you want to stay in the hotel in town (Donalsonville, or Bainbridge GA) you can stay right there on site. It's already home to Huck-O-Ween, a very successful event that turns 10 years old this year.
I'd love to get the ball rolling for holding FTCA flying events, even if they're unsanctioned.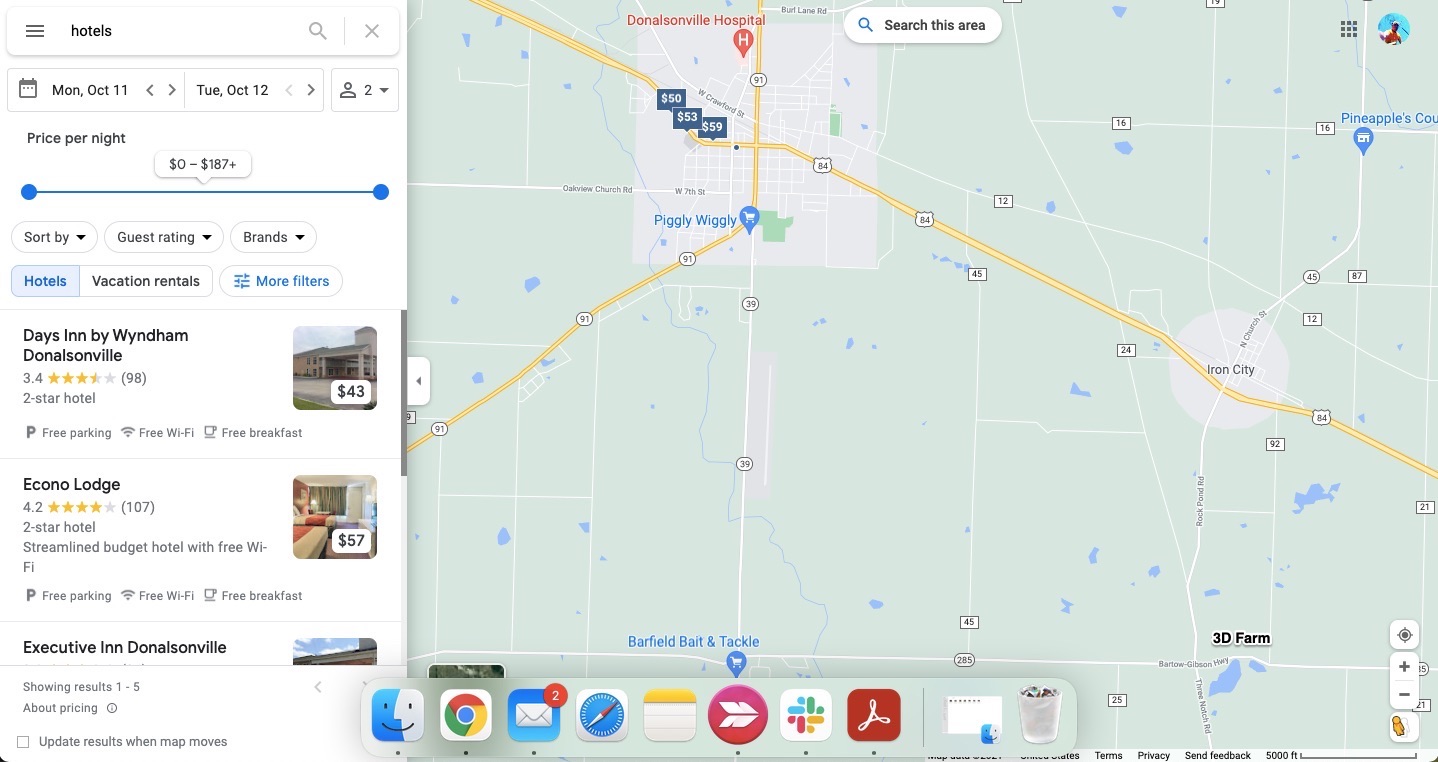 Last edited: