Administrator
Staff member
Admin
Moderator
We've heard your requests and it's finally here! The FT 3D swappable scratch build airplane.

After a few months of testing and redesigning, the FT 3D swappable scratch build is ready to go! The original design was much smaller and didn't quite fly the way we wanted.

After testing out the original design and consulting with Arron Bates, Version 2.0 was created. This version had a larger air frame as well as a wider fuselage.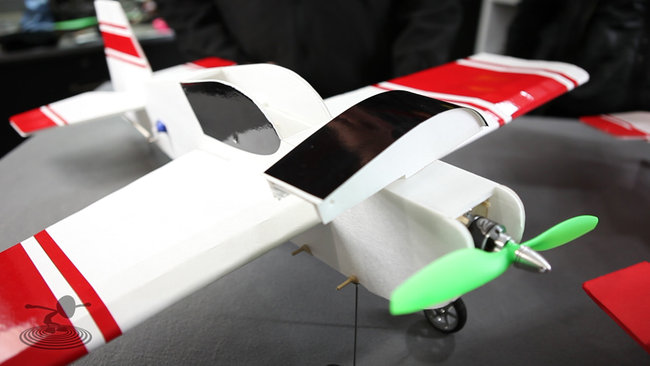 The FT 3D is made from a few sheets of foam board and features a removable top hatch.

Arron Bates helped us out with the review putting our final design to the test!

Arron was able to put the swappable airplane into all kinds of cool 3D aerobatic maneuvers despite the strong winds!

The FT 3D features an airfoil wing which proved to hold its strength after many hard landings and crashes.

We'd like to thank Arron Bates for his help with this review.
Build video and plans will be available very soon!