Here's my entry for the FTFC 19 Build-ruary challenge.
FTFC19: Build-ruary by BS projects inc. Build skill 4/5 | Pilot skill 4/5 I can do almost everything except advanced slow fly 3D meneuvers.
Planes
1. Fast mini Corsair
2. The blob
3. No clue yet
4. No clue yet
My first plane is a mighty mini Corsair. I spent about 3 hours on it and shoved an F pack in there. It's about 2oz overweight but it should be fine, and fast!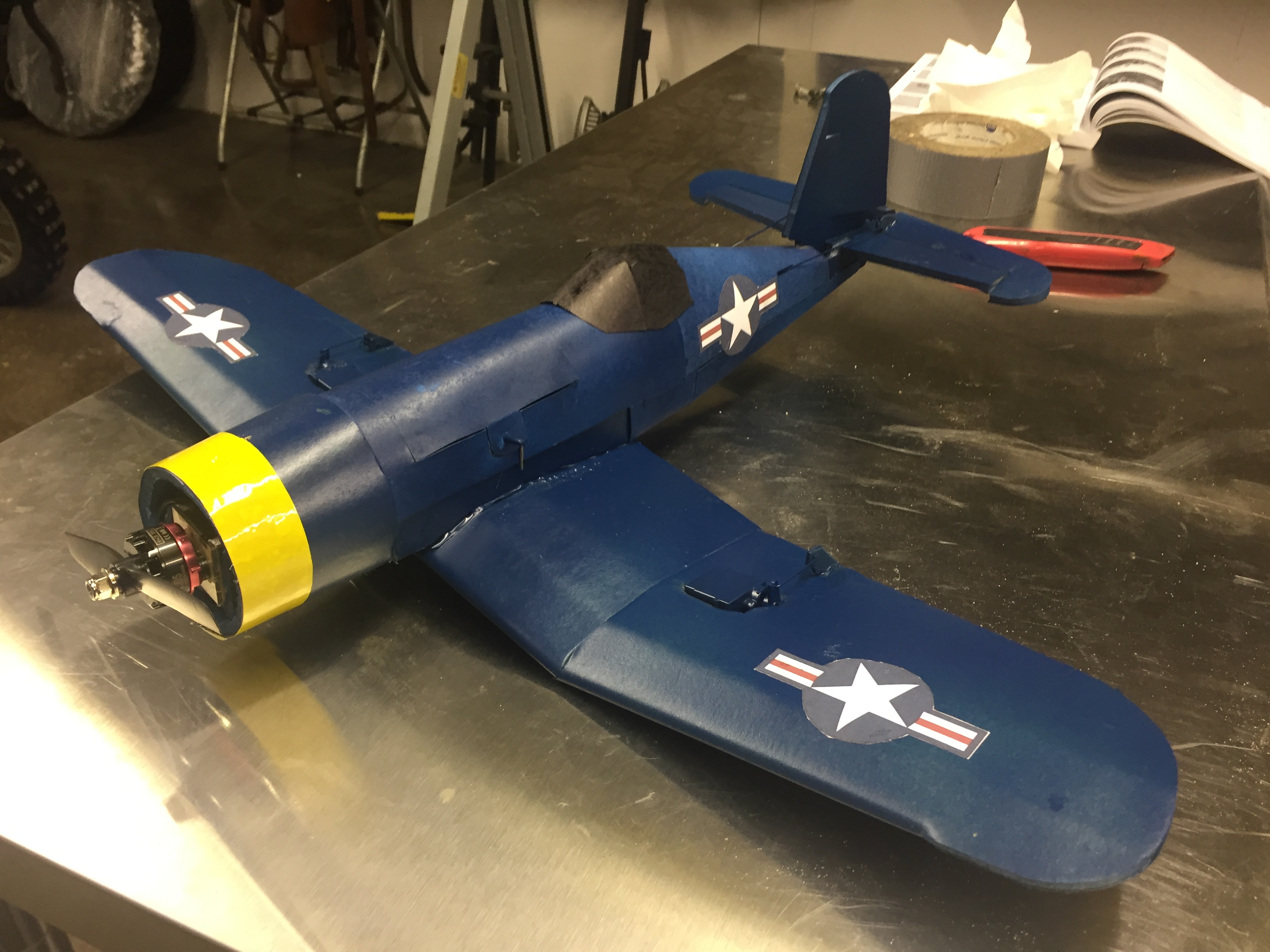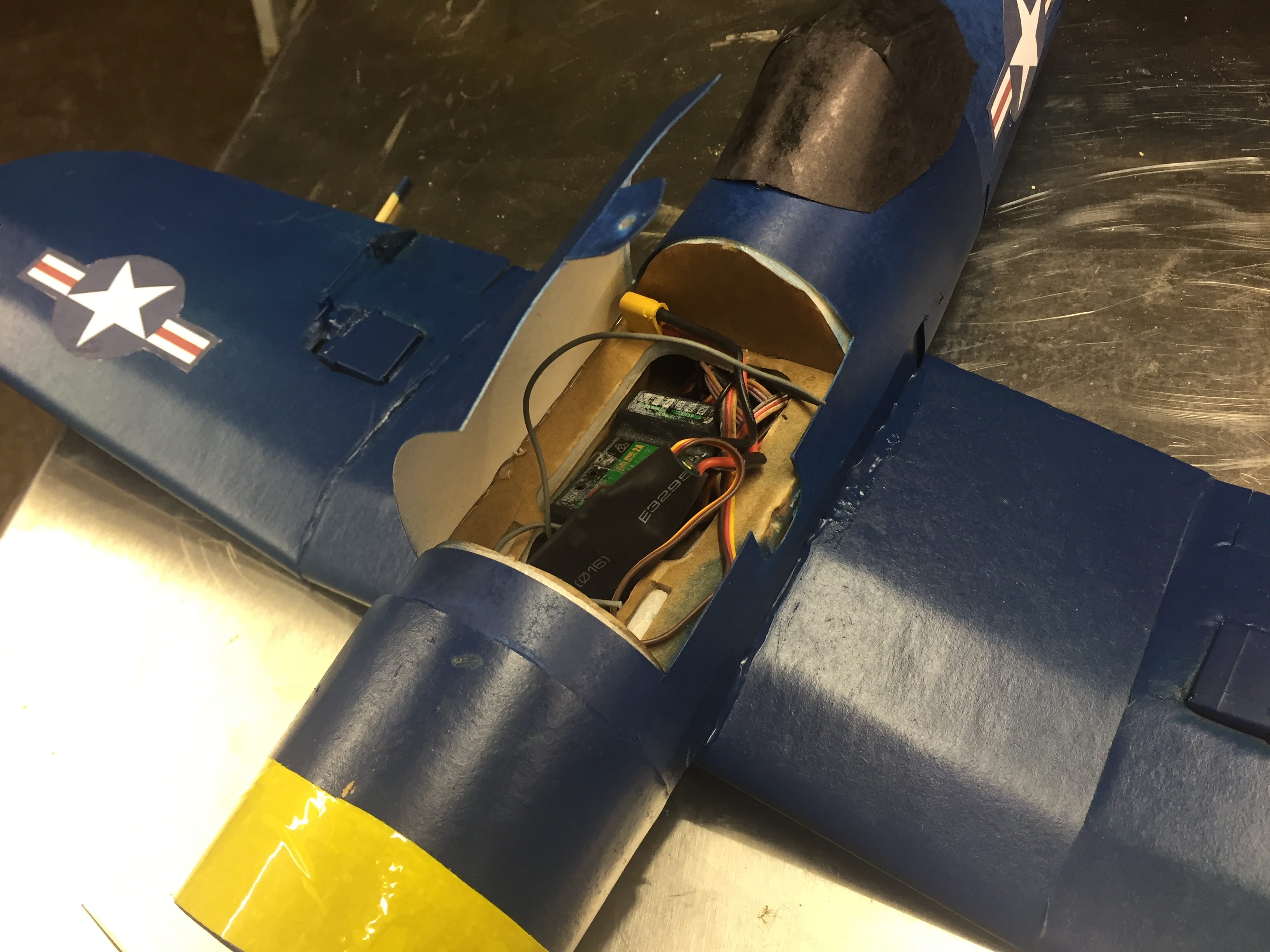 For my second build I made what I call "the blob" Basiacly it's a giant twin wing twin nacelle nutball that weights about 2.5lbs and flys at 2.5mph. It took about 10 sheets of foam and two c pack motors and it's AWSOME!!!
Last edited: