Dunne type Tailless Flyer
Since I have seen the
model on Fidder's green
, I thought the
Burgess-Dunne Flying wing from 1914
is a perfect candidate for DTFB
AND
a foam plate Flyer, and Balsa.
As I grew up in New England it 40+ years later discovering some of aeronautics origins were so near where I grew up was exciting (plus the Second powered flight was in CT.) to learn the
DBF was the first marine based flight in the US, out of Marblehead, Massachusetts
. Also if you didn't know this was Canada's first Airforce plane. (Livery ideas abound here.)
I had foam plates, an exacto and tape on a business trip. I thought ahead enough to bring the PUDart, and so I thought no time like the present:
looking smarter I finally found the Balsa version at Outerzone of the
Dunne type Tailless
. BINGO!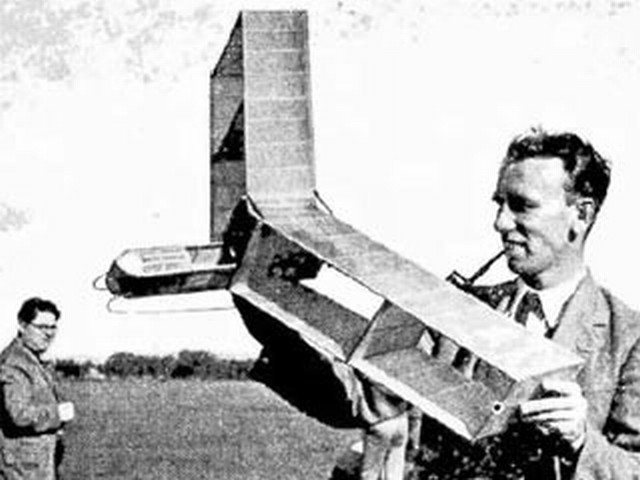 I will use/augment the Balsa plan to build a more true to history version.
First in
Foam Plates for the PowerUp Dart Module
, and then for Larger power packs. This bird should be easily scale-able.
I hope you will join in the fun any way you can.
Last edited: