I have only just arrived as my quest for flight has brought me to the land of FliteTest! Such wondrous experiences, designs and goals from people all over the world gathered in one place. I can't wait to be a part of the community.
BIO: I am an Aerospace and Ocean [Naval Architect] Engineer (Virginia Tech '11) with the background to design anything that moves through a fluid. I have some RC experience with Design Build Fly competitions years ago and Team America Rocketry Competition before then. Currently I reside in Southern Maryland as a Mechanical Engineer.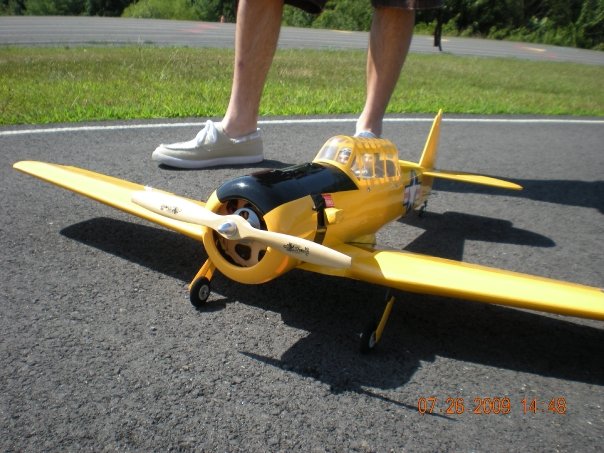 PLANS: I had my own T-6 scale aircraft before it sadly fell prey to the grounds voracious appetite and other various UAVs but nothing large outside my job for quite a while. After around a 6 year hiatus from anything of note, I have returned fresh and ready to pursue a new RC dream; to create the infamous VF-1 Valkyrie and its incredibly ridiculous ability to transform from forward high speed flight to hovering in place with a dual engine setup like a robot. I hope to provide as much detail as I can on my journey and am willing to accept any tips, tricks, skills or support the community may offer. Godspeed and Goodluck with your own Aeroventures!!