Administrator
Staff member
Admin
Moderator

We've received a lot of questions regarding the Rotor Bones and Bat Bone, specifically when will the V-Tail components will be available in the store.

The components for the V-Tail Quad are available in the Flite Test Store now!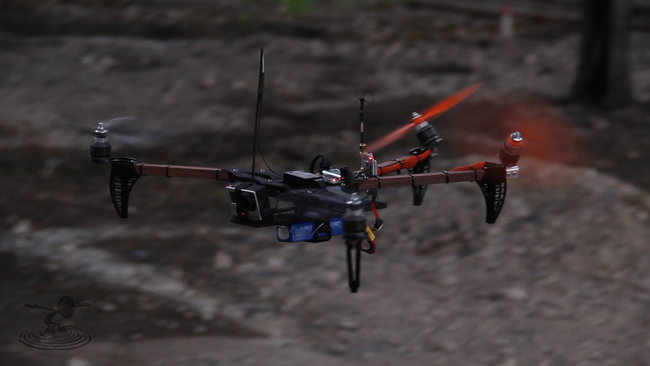 The build video is available HERE.


Viewers have wanted to know how David flips his V-Tail Quad. In this episode, he shows how to adjust your stick scaling on the HobbyKing KK2 board and do flips!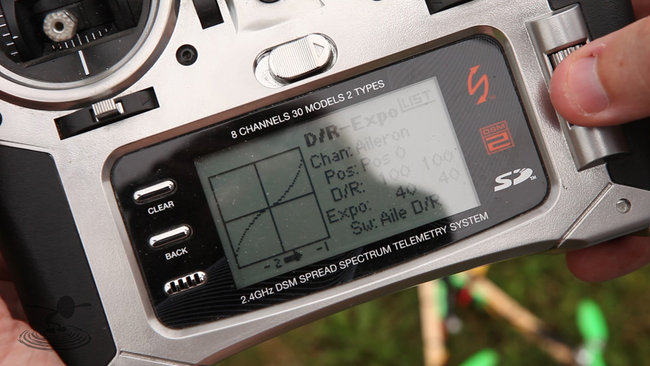 Adjusting the stick scaling on the KK2 board and also increasing the Expo on the Radio basically what you'll do.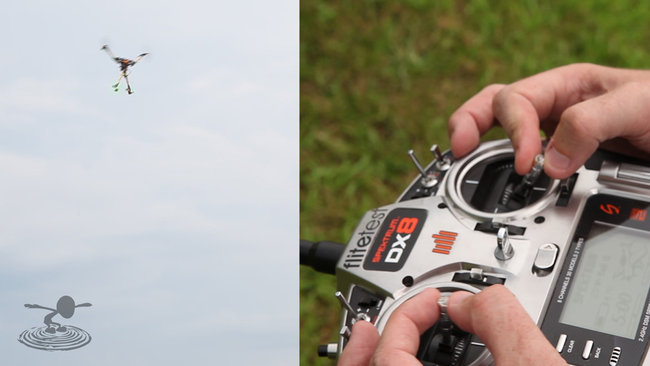 With your multirotor a few mistakes high in the air, go ahead and practice, and make adjustments accordingly.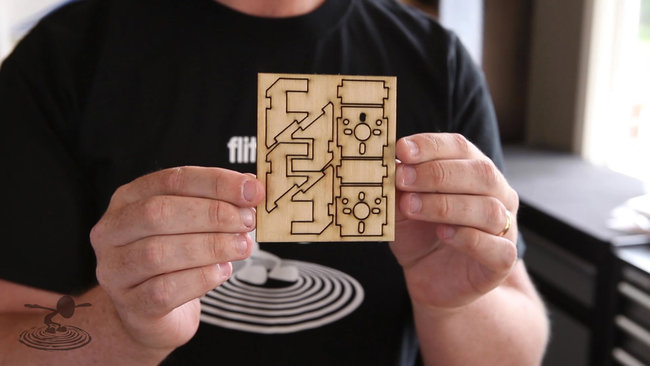 The V-Tail motor mount kits are available in the store now!


In the V-Tail Build video David shows how to assemble these motor mounts.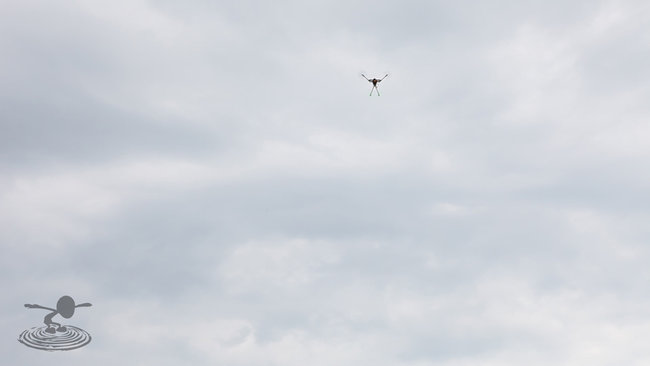 So give it a try, go out, have fun and try different setups with stick scaling on your multi-rotor.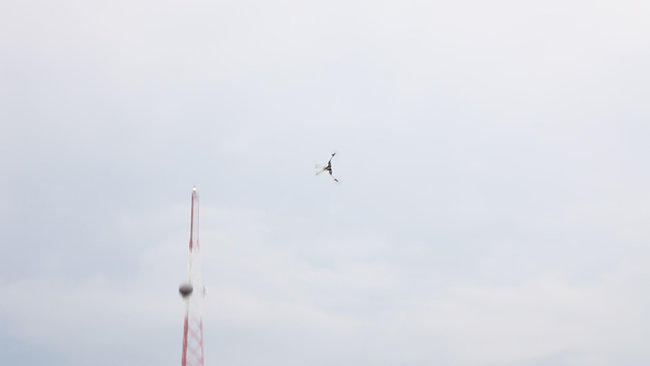 Control Board mentioned in this episode:
Hobbyking KK2.0 Multi-rotor LCD Flight Control Board