Administrator
Staff member
Admin
Moderator
The RV JET from RangeVideo.com is an EPO flying wing setup specifically for FPV.

This foam wing features a an advanced gimbal system for GoPro 3 and micro cameras.

There is plenty of cargo storage inside this RC airplane.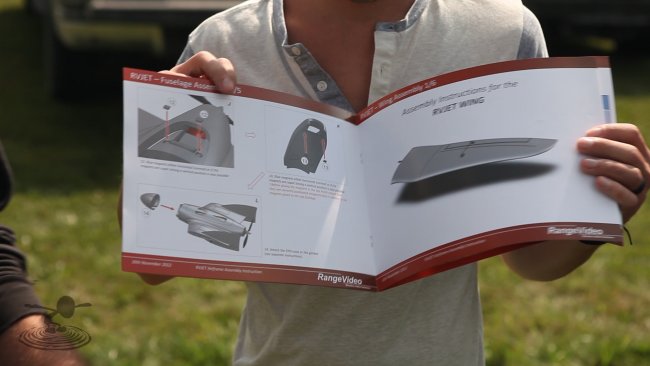 The instruction manual for the RV JET is one of the best that David has even seen.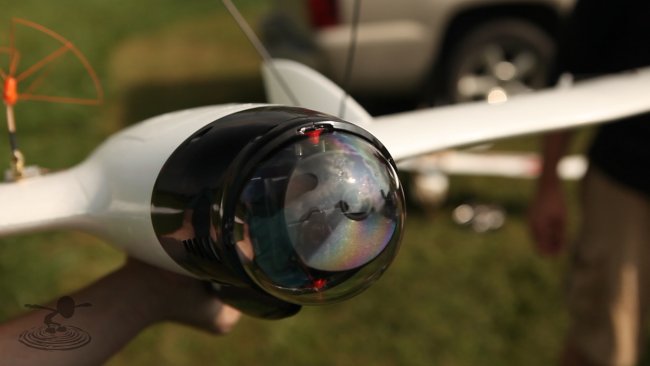 The pan and tilt advanced gimbal system features a clear dome camera covering.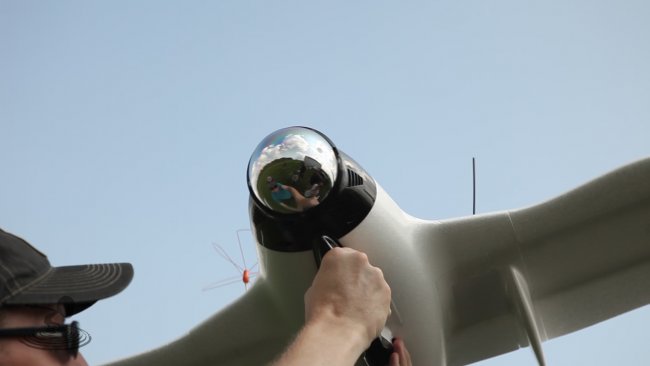 A one-way mirror version is also available.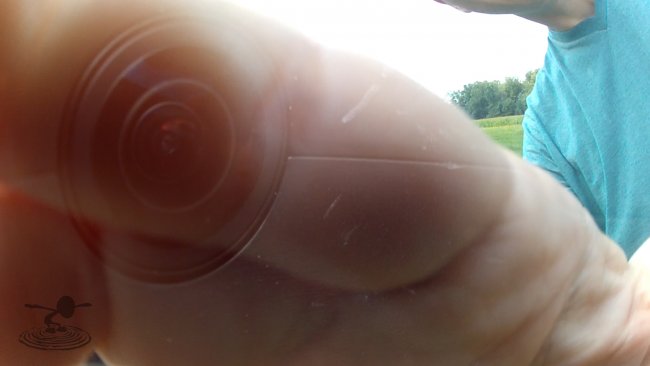 Unfortunately, we noticed that the mirrored dome cause reflections in the camera in the bright sunlight.

The RV JET arrives in a box that can also be used as a travel case!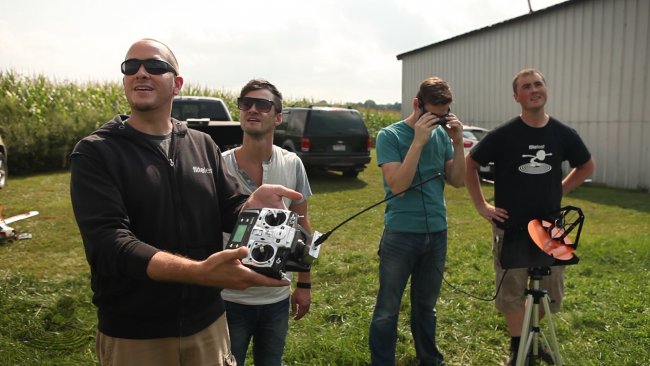 This airplane tracks amazing! Even with hands off, the RV JET flew straight.

Not only does this airplane fly great, but this EPO plane looks amazing in the air.

The wings can be customized to be longer or shorter.

The shorter wingspan allows for fast, fun flying that is more responsive in the air.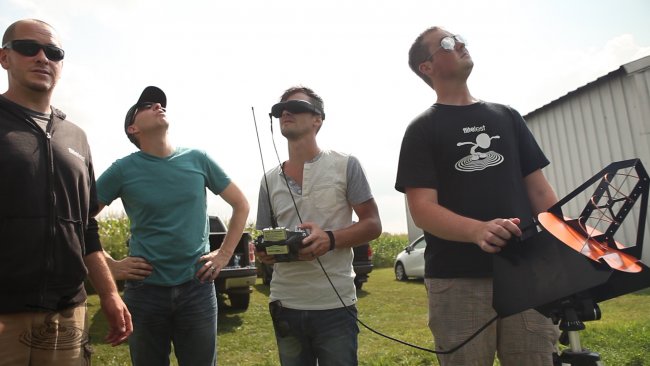 Compared to the X8 and other FPV wings, we all really liked the RV JET better.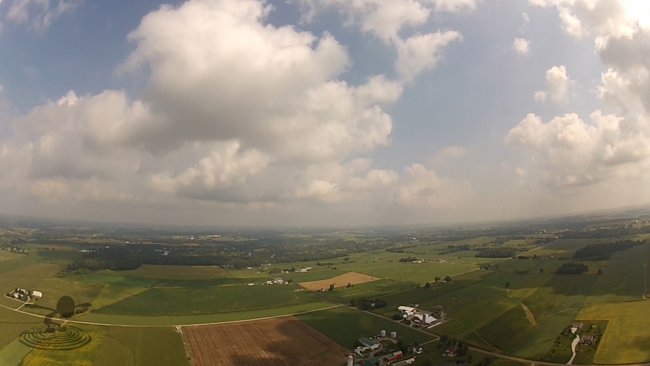 The pan and tilt system along with the dome covering allows for amazing unobstructed FPV flying.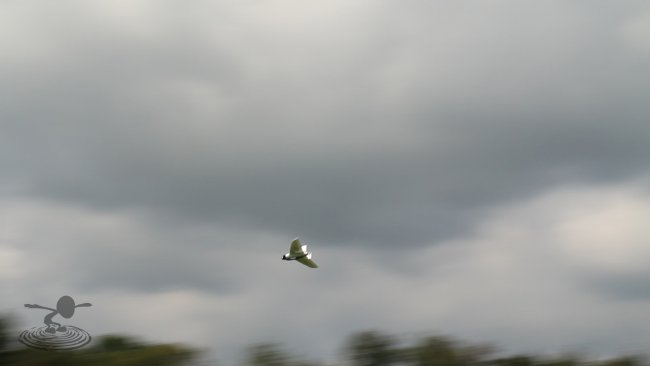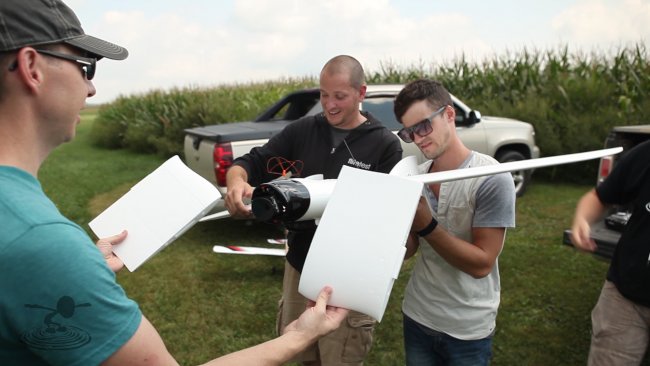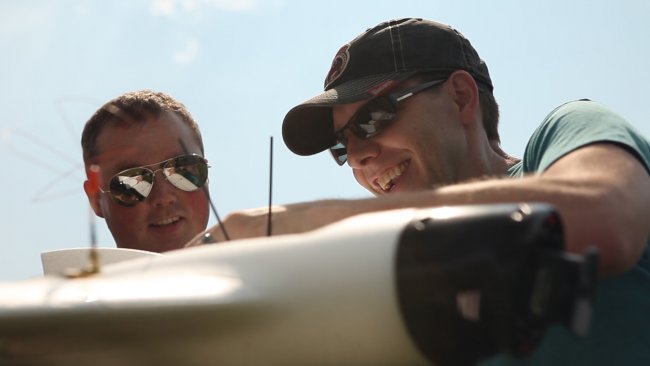 More details about the RV Jet available at RangeVideo.com