Hi there,
I recently built and repeatedly crashed an FT Mini Sportster as it was the only smallish kit available in the UK that seemed beginner friendly (had dihedral). I've discovered it is FAST and that its probably beyond my limits at the moment. Still going to fly it tomorrow but if previous flights are anything to go by at some point I will decide left is right and it will meet the ground at some speed. Its been fixed several times so far and I think its almost had enough.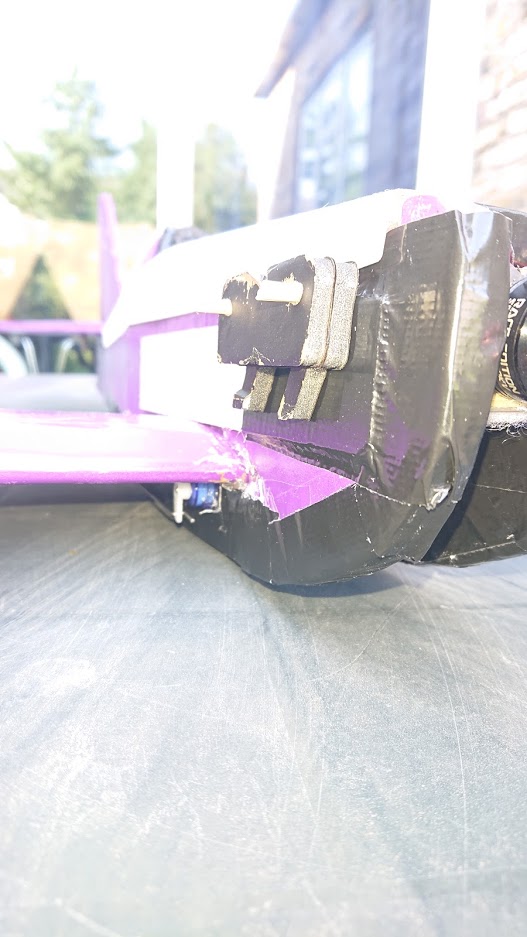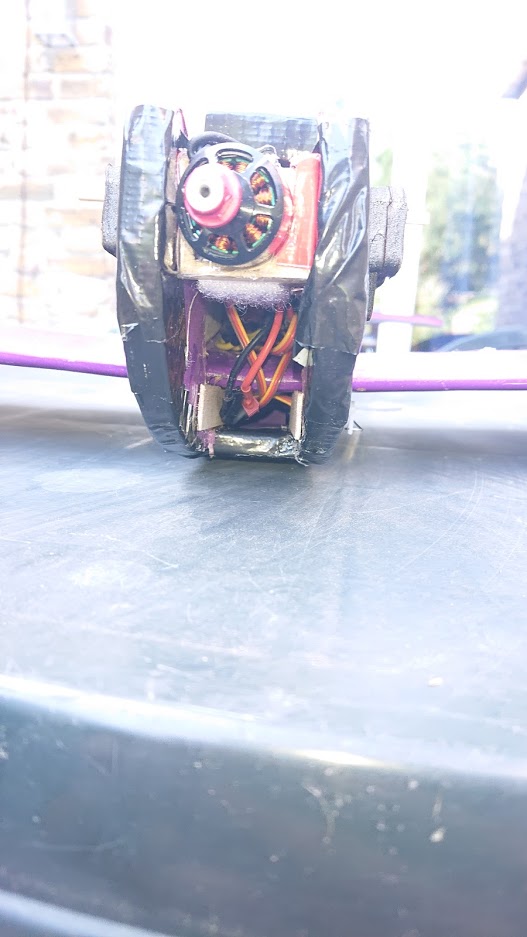 I've purchased a new airframe for the 1806 motor and 18A esc and I've gone with the Mini Arrow but I'm having second thoughts as I'd rather not tear a wing off after only a few flights. I also picked up 2 sheets of FT foam board and can get foam board from Hobbycraft if needed. The shopping spree continued and I bought
this gyro
in the hope it would help me out as a beginner. My questions are:
1. What is my best bet for building something to learn on, self built Tiny Trainer/Mini Scout or the Arrow kit? (or something else entirely)
2. How useful is a gyro likely to be for a beginner?
3. I got very glue happy on my first build, is using outdoor wood glue a sensible idea if I'm happy to clamp/weigh things down in an attempt to keep the weight down?
4. I've got disorientated as the entire plane is purple, is there a convention on painting for orientation?
Thanks!