I decided to move this DLG from the 'homage to Flyboa' as it is starting to move away from the intent of that thread - this version is more in the style of a production DLG that can handle launch stresses but is made on a budget - if that is possible!
Specifications
Wing 1.5m - 13 deg dihedral - foam board core - carbon tow skin - sine wave spar.
Wing foil - modified AG03 - flat bottomed foil (easier to make without bagging).
Fuse - 1 piece - carbon braid over foam - remove foam after moulding.
Tail - bottom mounted (for better pull string control at launch).
Tail construction - hollow - carbon tow - 3D printed mould Experimental).
Servos - 3ch - in fuse aeleron and elevator servos.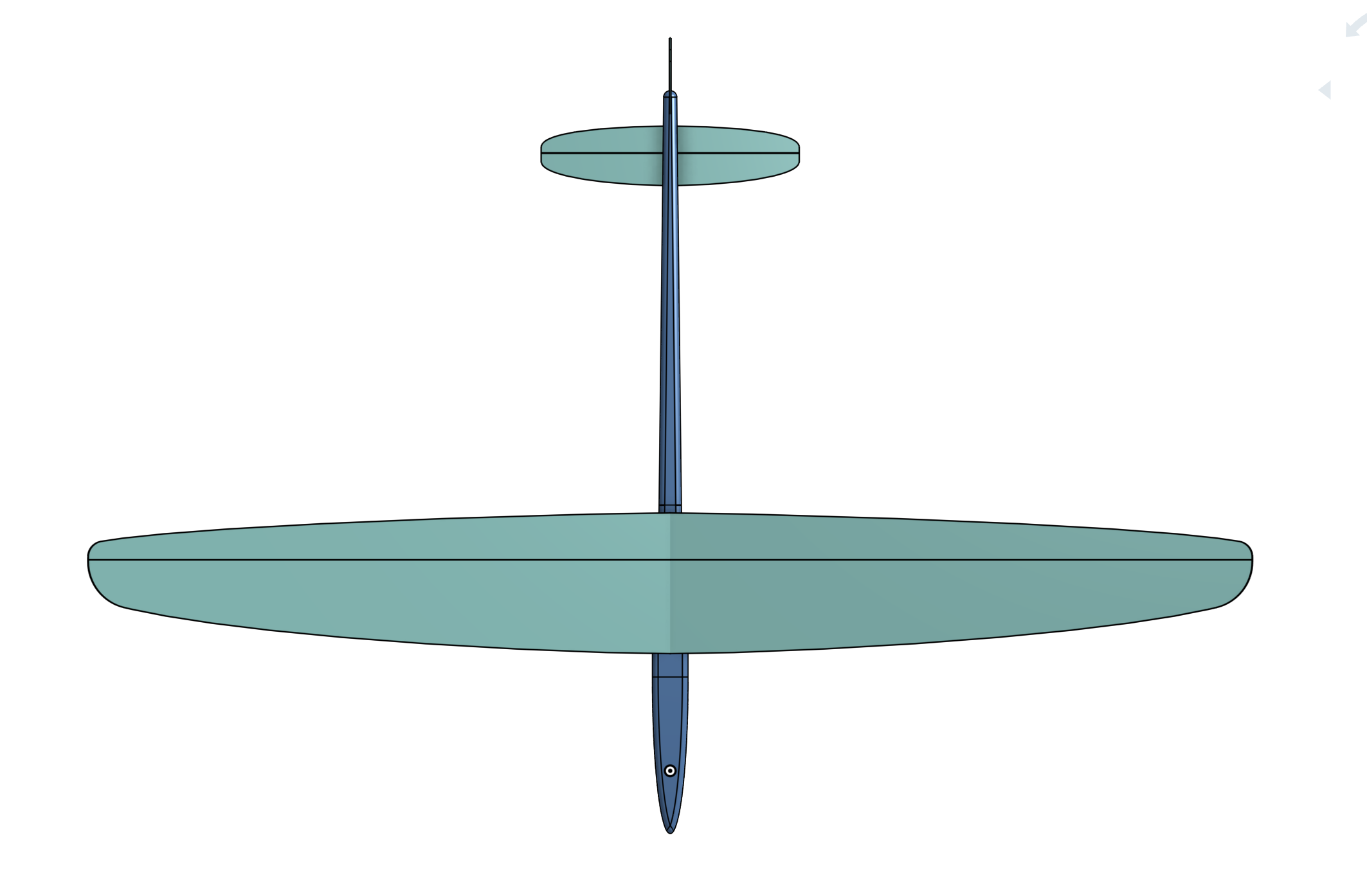 Last edited: