Administrator
Staff member
Admin
Moderator


Here's the step by step build tutorial of the FT Mini Scout from the Might Minis Series!


The FT Might Minis Series are similar to our larger FT Swappable Series, but these smaller planes can be flown indoors, outdoors and in small backyards!


These fun foam flyers run off of smaller motors like this EMAX MT1804 2480KV Brushless Motor. More details on the electronics are available below!


You'll want to put together your mini power pod first!
More details available in the power pod article here:
http://flitetest.com/articles/mighty-minis-power-pod-build


The undercamber wing gauges are just some of the smaller pieces of this kit to keep an eye out for when organizing all of your foam board components.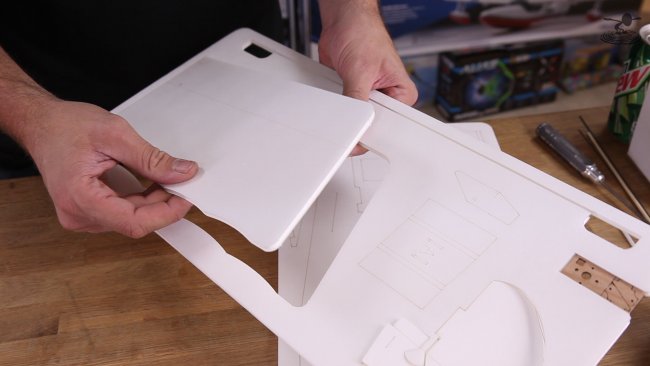 The speed build kits offer easy to build laser cut pieces that make the building process go much faster!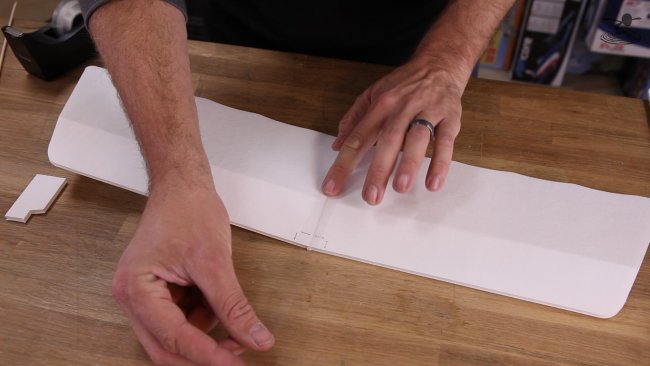 With these FT Might Minis, we want to keep the weight down as much as we can. Reinforcing glue with clear scotch tape instead of the usual packing tape on things like the wings.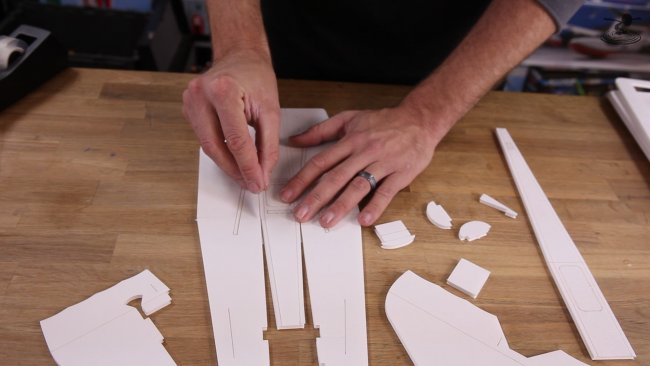 These Mighty Minis offer all the same building techniques of the FT Swappables.


Centering your servos is good practice with all of your scratch built airplanes, especially the FT Mini Scout.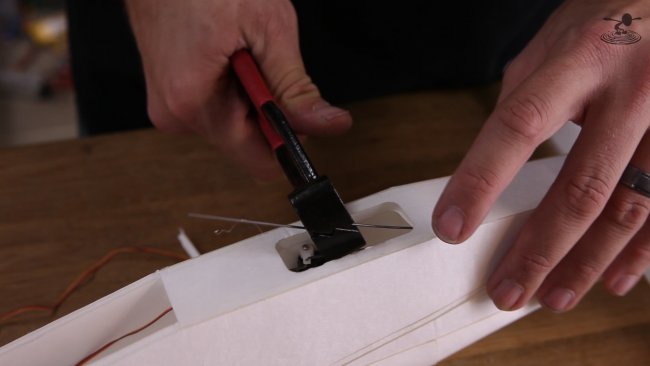 A tool that's good to have for these types of foam board builds is a Z-Bender!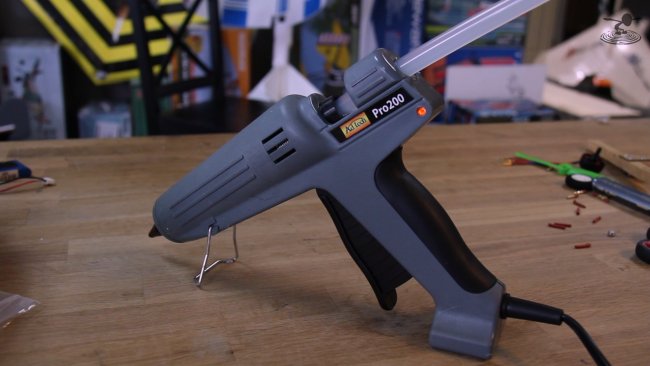 Ad tech sent us out some hotglue guns to try and we're really likeing the Ad Tech Pro 200!


The FT Scout Speed Build kit and the free build plans both come with these cool add-ons that, if painted black, will give your scratch built Scout the look of exposed cyclinders.


No matter what airplane you build, always be sure your CG is correct. Slightly nose-heavy is always the best option. And with that, you're ready to fly! Be sure to check out some of the additional articles to learn about additional wheel options, build tips, and first flight tips!


FREE PLANS
FT Mini Scout [Tiled Plans]
FT Mini Scout [Full Plans]
RECOMMENDED ELECTRONICS
All In One Electronics Kit: Lazertoyz - FT MINI POWER/ELECTRONICS PACK
MOTOR (Option 1) - EMAX MT1804 2480KV Brushless Motor
MOTOR (Option 2) - RTF Mini Motor X2204 v2 2300KV
4 Servos (Option 1) - Towerpro SG50 5g Micro Servo
4 Servos (Option 2) - HXT500 6.2g / 0.6kg / .08sec Micro Servo
ESC (Option 1) - Dynam - Dectrum 12Amp ESC w/ 3A BEC
ESC (Option 2) - Suppo 10A Brushless ESC
Battery (Option 1) - Turnigy nano-tech 460mah 2S 25~40C Lipo Pack
Battery (Option 2) - Turnigy nano-tech 460mah 3S 25~40C Lipo Pack
Battery (Option 3) - Turnigy 800mAh 2S 20C Long Lipo Pack
Prop (Option 1) - Direct Drive HQ Prop - 6x3 Black
Prop (Option 2) - Direct Drive HQ Prop - 6x4.5 - Black