Administrator
Staff member
Admin
Moderator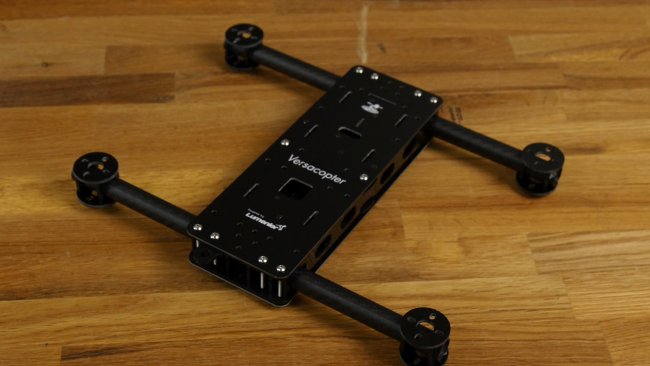 We want to thank you for your purchace of the FT VersaCopter! We hope this frame will grow with your interests in the hobby, wether it be racing, AP, or just fun flying. Today, Josh will show you how to assemble the race quad setup. Keep a look out for more setup videos featuring different addons in the future.


For this build, the electronics we will be using are from our Power Pack E. If you are using a different electronics setup, the build process is exactly the same.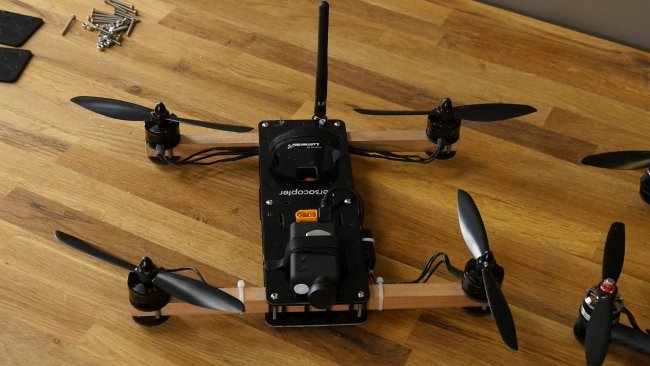 The Delrin body gives space and functionality to grip carbon fiber booms, however, you can follow this build video and simply sandwich square dowels between the VersaCopter plates if you don't want to use carbon fiber.
Check out the instructional video below and have fun!


SUPPLEMENTAL VIDEOS
LINKS