Administrator
Staff member
Admin
Moderator
Protect your scratch built foam airplane from moisture! David and Josh share a quick tip using Minwax Polyurethane.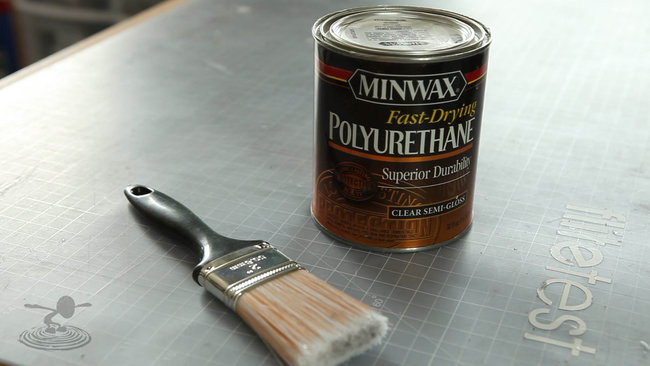 Do not want to use the water-based version, this Clear SEMI-GLOSS Fast-Drying Polyurethane works best.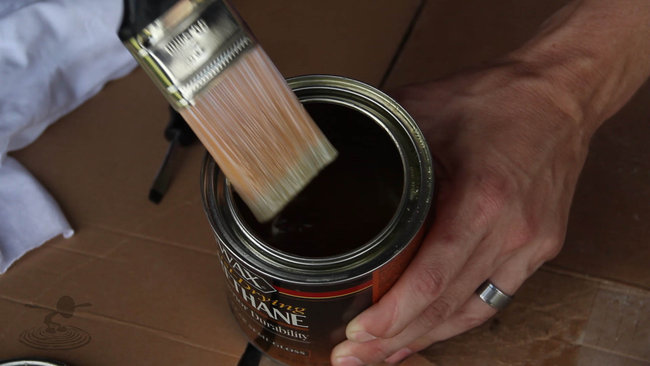 Using a brush, you can brush on the Minwax.



You can apply the Minwax to your foam board before cutting out your design, or brush it onto your assembled foam board scratch build.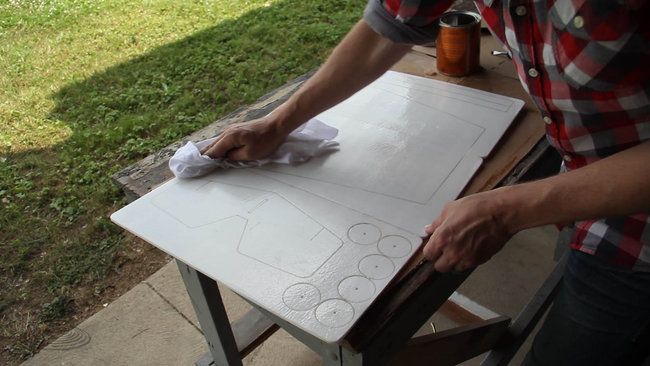 Allow the Minwax to absorb into the paper for a short time and then with a dry cloth, wipe off the access and allow the board to dry.
Your plane will now be water resistant! And your foam board will be much less susceptible to humidity.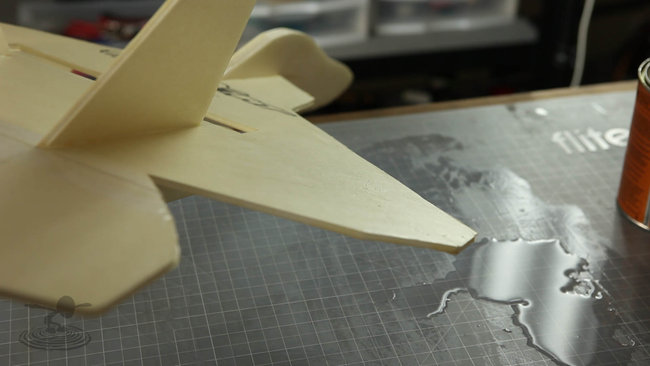 With your foam board surface coated with the Minwax the liquid will run off surface. Hot glue doesn't stick to the Minwax very well so you will want to peel back the coated paper surface if you need to glue repairs or assemble your airplane.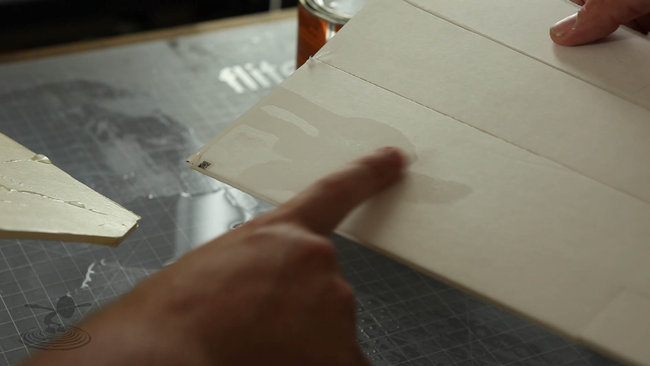 When water gets on your untreated foam board it soaks in and can warp and wrinkle the paper surface.


All of the foam board and speed build planes that you see on Flite Test are treated with Minwax and it's worked out great and our planes hold up even better.

We'd love to hear your tips! Leave a comment or post an article and share some of your scratch build tips!