So I was just about to press 'Pay Now' on Value Hobby's Easy Stik.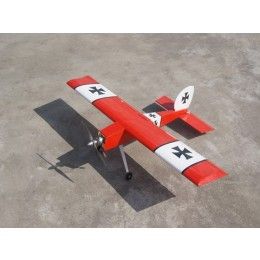 I kinda like the old style trainers. Easy to build, fly, break, fix and fly. That, and it's less stressful getting aggressive with an ugly plane.
But why buy it? This is the perfect platform for a fast build foam board model. I already have the supplies and time (for once!)
Step 1. Clean up work space...