DETAILS
[HR][/HR]
Hi friends.
Working a full time job and raising a 1 year old keeps me pretty busy and I never know what kind of spare time I'll have during the week (read:late into the night) So I wanted to get what I have done posted so everyone can check it out and post any questions or comments they might have.
All my other builds have gone so well and have been received amazingly by you guys. Thank you to everyone who has built one of my designs, added feedback in one of the threads, or donated to help me buy more RC supplies. You guys make this all worth while, so thank you! I wanted to do something for you guys to give back a little and so I made a thread asking to
Choose the next nnBuild
The results were clear - you guys wanted a P-38! I will be making this bird as scale as possible and hopefully it will be the best DTFB P-38 yet.
FAQ
[HR][/HR]
Will the nnP-38 be swappable?
It will not be designed as a swappable but the booms are big enough to accommodate a PowerPod. Very little modification would be needed.
54in wingspan is HUGE, how am I supposed to convince my wife/parents/roommate to let me build this thing?
The wings on each side of the booms will be removable, leaving you with about 22.5x39.5 to work with.
Will you be making a nnSpeed wing?
UPDATE - I originally was not going to have a speed wing but have decided to now.
Differential thrust or rudder?
The plans will allow for both/either.
How many servos will I need?
Up to 9. This will depend on if you choose to use flaps and/or rudder.
What about landing gear?
I will not be adding landing gear. The design will allow for it, though, so if you come up with a good setup, please share!
SPECS
[HR][/HR]
PLANS
[HR][/HR]
Sample
BUILD LOG
[HR][/HR]
Wiring diagram
View attachment 60221
Build progressing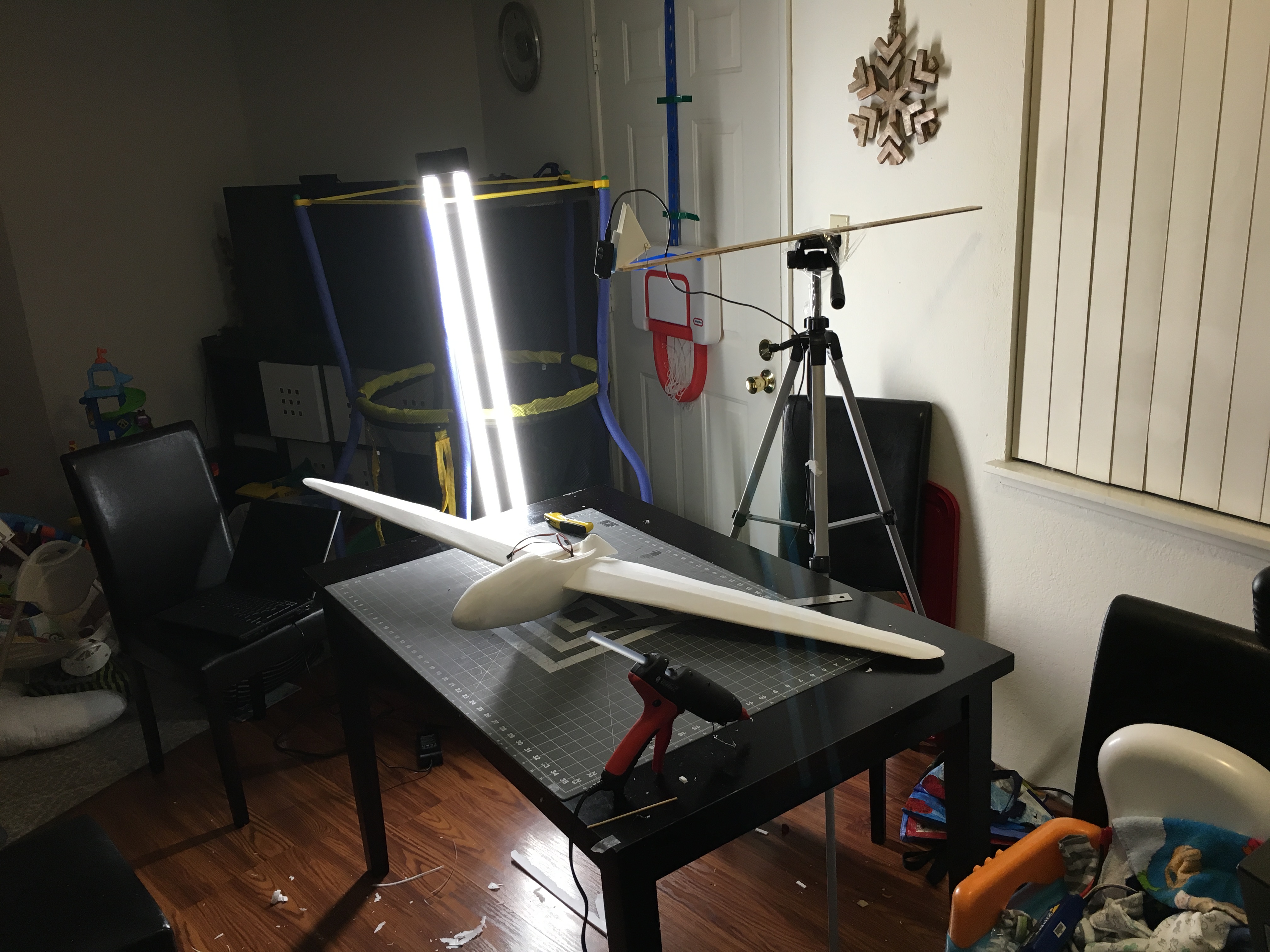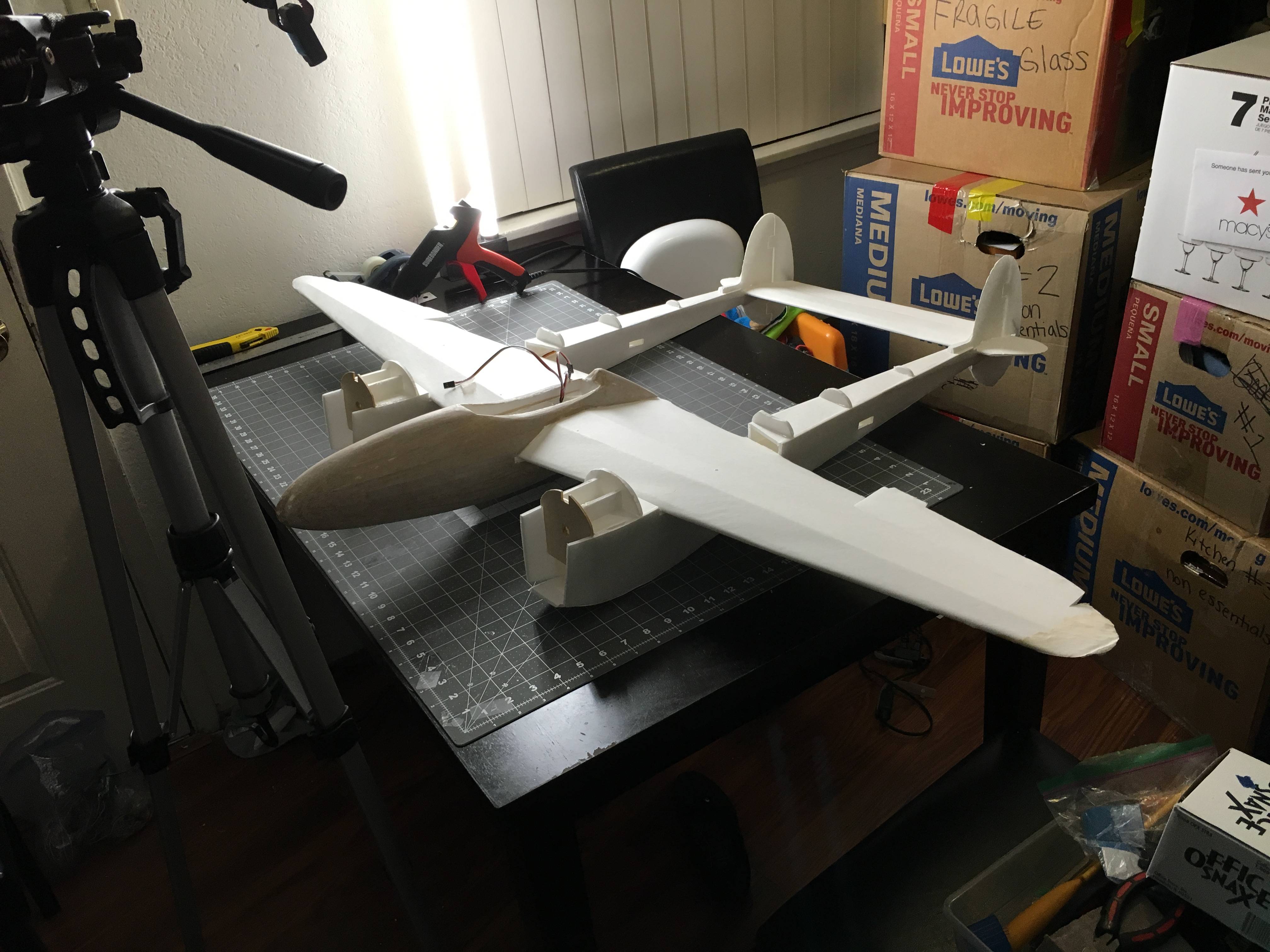 VIDEOS
https://www.youtube.com/watch?v=SUF6IGSrucU
https://www.youtube.com/watch?v=mz5o4Cxh24c
https://www.youtube.com/watch?v=JyzThMdgq7M
Last edited: