Today I built a miniture F14 based on a paper airplane I designed as a teenager. My wife had found some old planes I had made recently and it dawned on me that these could be upscaled to Foam Board.
This is designed to either be a chucker or an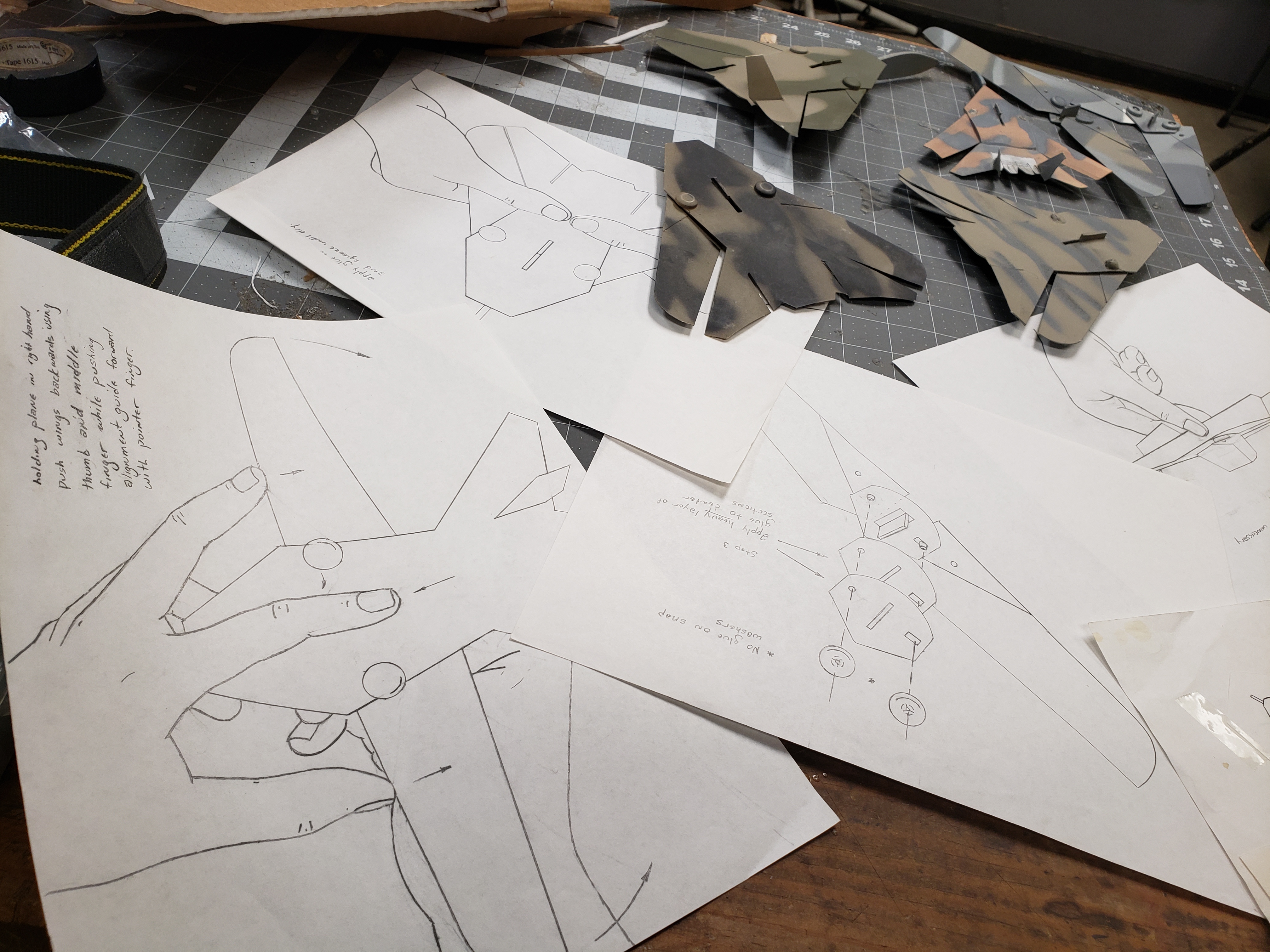 RC woth a pusher prop in the rear or center. Looking forward to finishing development.