Administrator
Staff member
Admin
Moderator

The Flite Test crew teamed up for a spot landing challenge as kids from the Stark County Urban League use vortex cannons to try to shoot down the planes!


We were flying airplanes from our speed build wappable series (The Nutball and FT Flyer) in our spot landing challenge.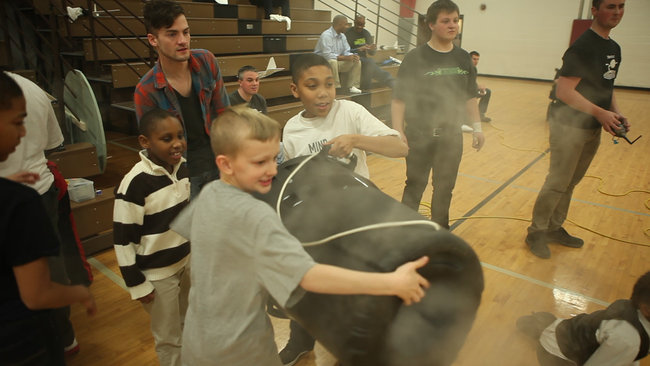 To make the large vortex cannons, we cut a hole in the bottom of a large trash can and covered the top with a plastic sheet.


The vortex cannons are fired by hitting the top like a drum.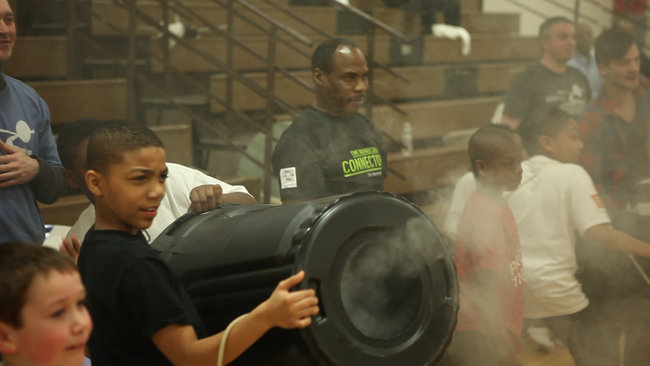 We filled the cannons with fog so we could see the vortex rings.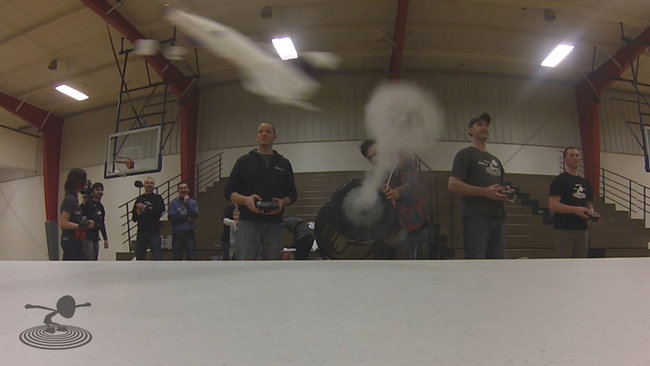 You can find out more about the Greater Stark County Urban League HERE.
To find out more about our speed build swappable series Click Here.