Administrator
Staff member
Admin
Moderator
The original Bloody Wonder was an oldie AND a goodie, but was in some definite need of improvements, most of which you guys suggested (thank you!)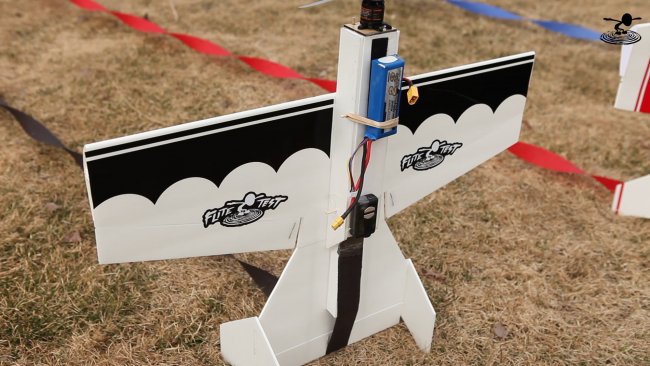 We read through the suggestions, picked our favorites, and voila! The Bloody Wonder V2!


Some of the improvements include lower access to the servos...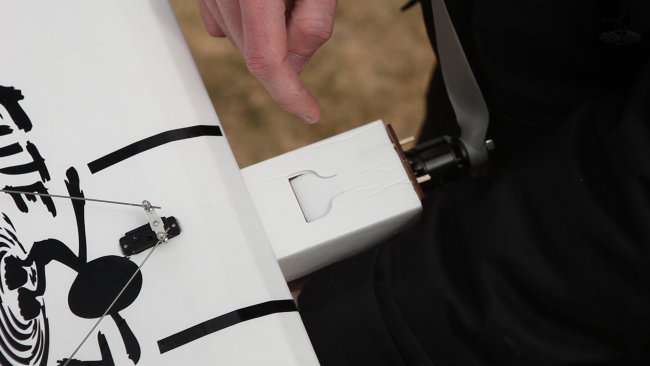 a naca duct in the nose to improve cooling...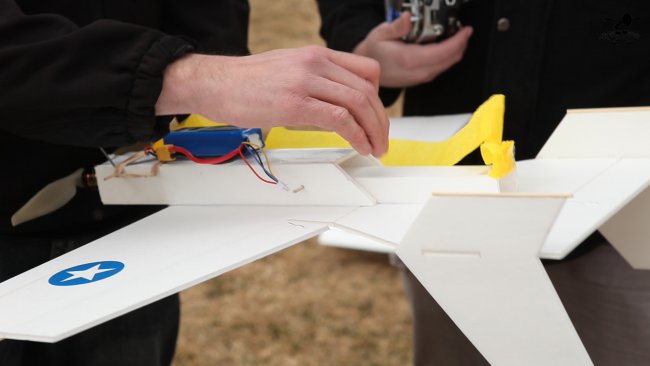 and the rear fuselage extends further towards the nose and is reinforced by tabs (that also help with wing alignment) and the barbecue skewer to prevent crash damage.


Josh and Alex had a little "friendly" combat when we were testing out the design. Fortunately, Ohio decided to be nice to us that day and we got some amazing shots!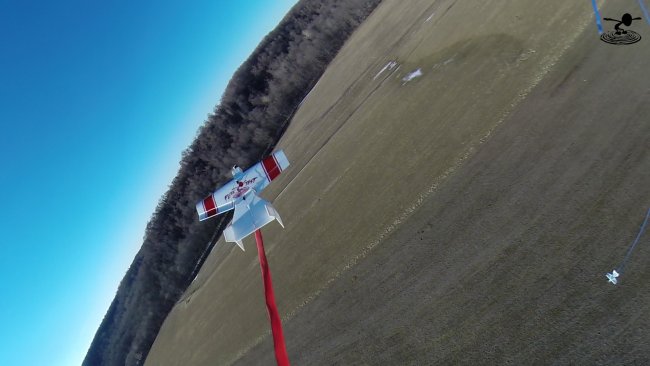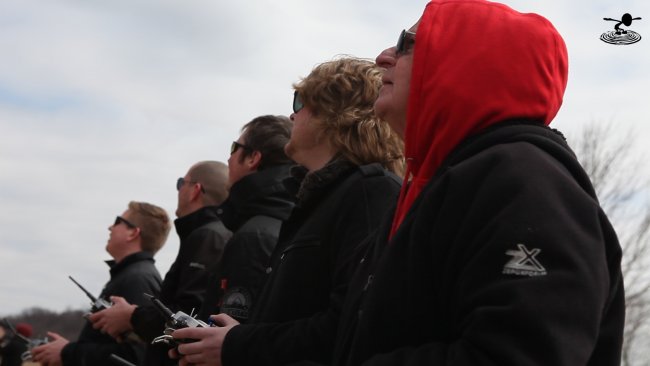 But only flying two planes didn't quite do it for us, so we invited a few more pilots to have some fun!


So who was the big winner? This epic streamer combat can't really be shown in screenshots, so watch the episode to see for yourself!
LINKS
PLANS
Full Plans
Tiled Plans
Have a mod or suggestion to make this plane even better? Let us know!