Almost ready for my maiden and went to check my CG and it's way tail heavy. To balance it I need 2 x 2200 3s batteries in nose. Is the FT explorer usually tail heavy like that, would my single layer packing tape add that much? I wonder if my servos are to far back, I had shorter control wires... but to equal the weight of a second battery?
Now I am worried I not have enough thrust, I am using a EMAX 1200kv CF2822 with an EP8040 prop if I need to use the two 2200 3s batteries.
I also build a 5.5 inch armen wing with 1.5 inch non flapable (common reaĺly a word? ) control surface at 60 inch wingspan.. I had no idea this thing was so large!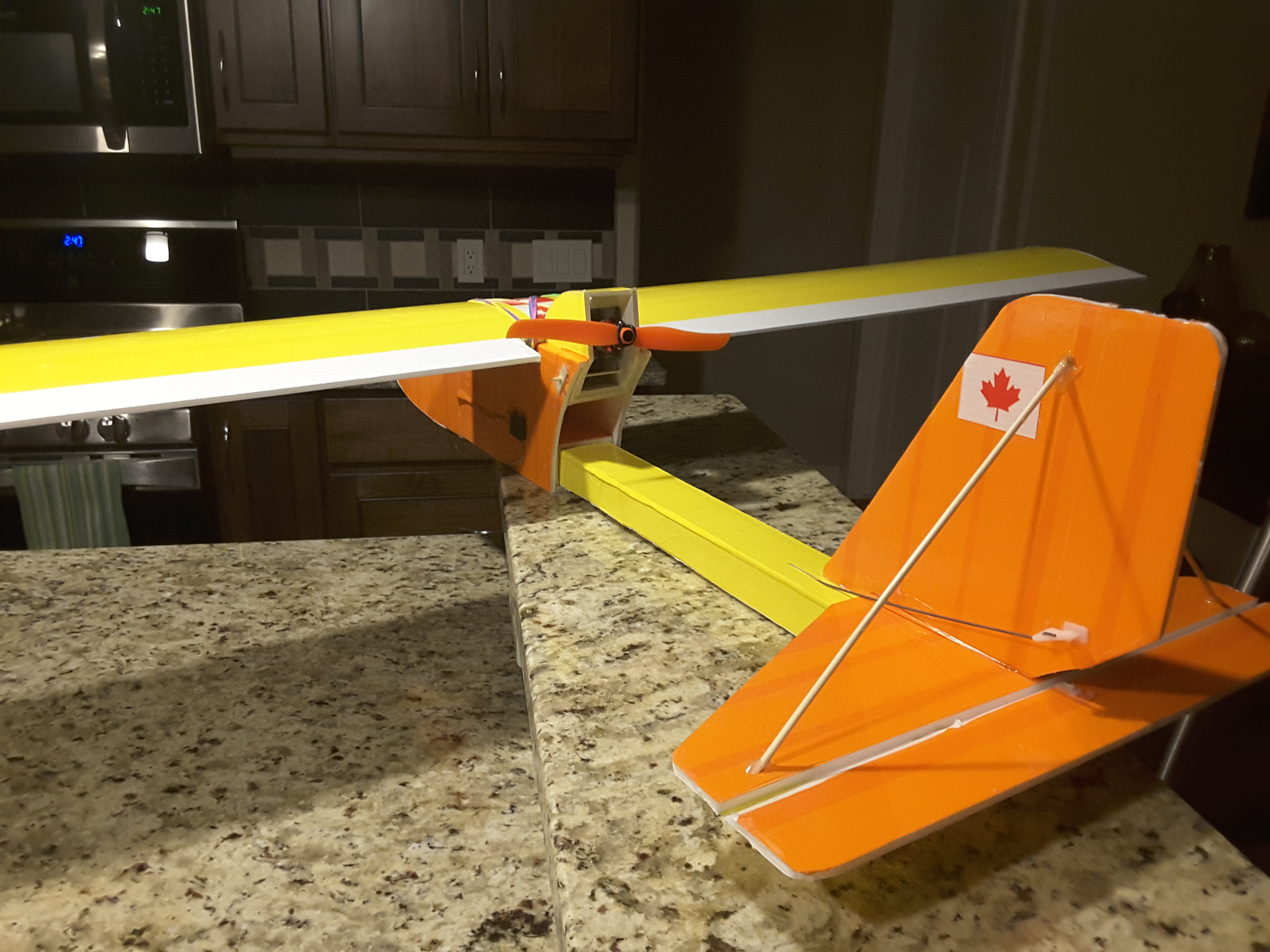 Last edited: