Hello everyone !
I build myself a FT cub recently
but I dicided to build a small 3 channels plane to learn on ( crash ... ) . I ordered the electronics , motor ,propeller of a XK A800 and build around that . Why not just buy the whole plane ? Because half the fun is done ...
Next step when I recieve the batteries will be to get my transmitter ready and bind my plane to it . Any link on how to bind a Jumper T8SG V2 plus to a XK A800 ?
So here's my one footed ugly bird . It was too complicated to make wheels with what I have on hand so I opted for that mono-ski thing to protect my motor , propeller , battery and antena below . At first I wanted a belly lander so I made a kind of a bumper to protect the motor and have the prop to take most of the hit . but I think it was not enough so that's why the monoski . Can't wait to my first flight ...
Thank you for watching and feel free to comment !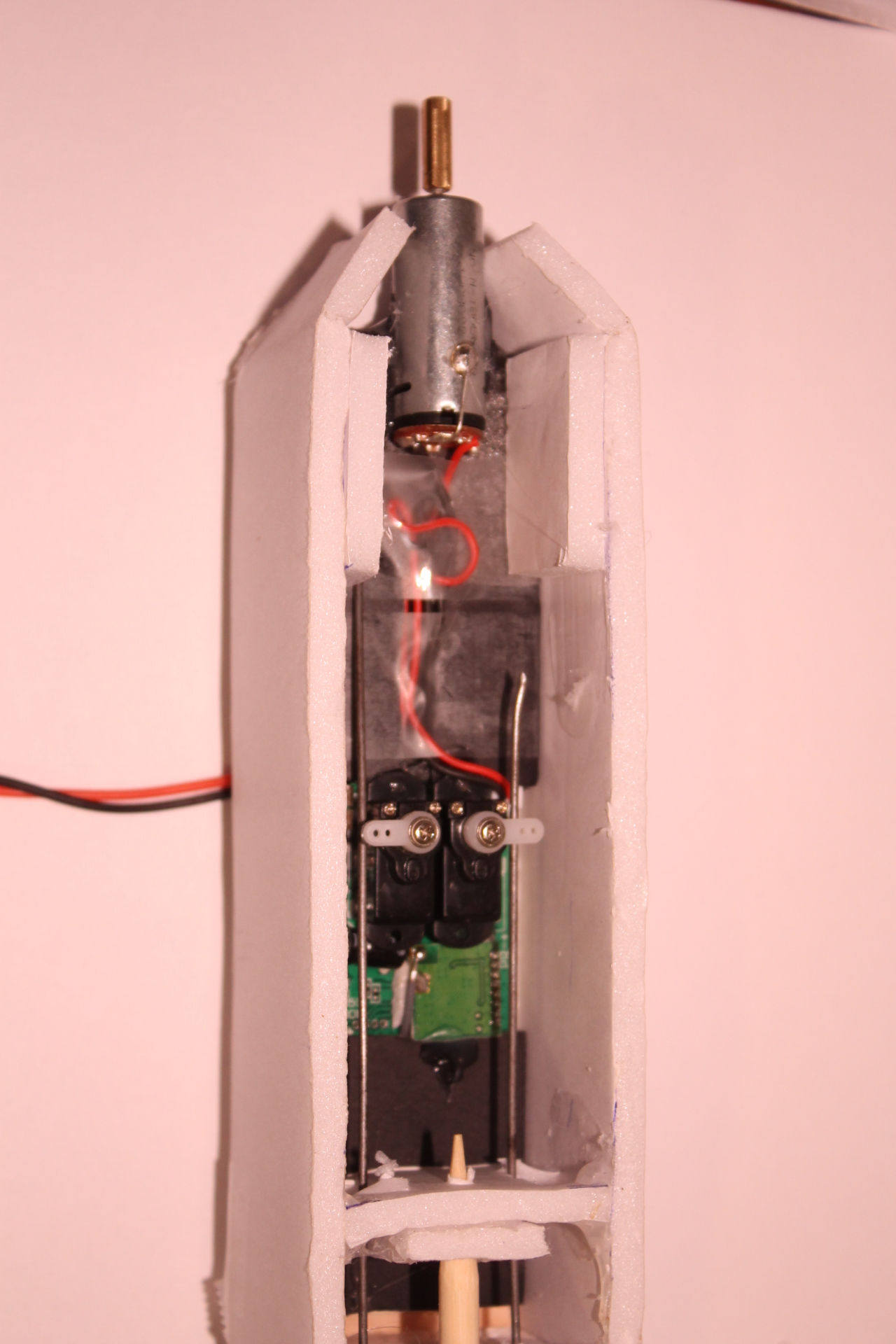 Last edited: