Hey guys, I was at the hardware store today after work and I picked up a few useful things for my favorite hobby.
1. Toolbox
To replace the shoe box I am currently keeping my tools in.

2. Power Strip


To be able to use the charger simultaneously with the
3. Soldering Iron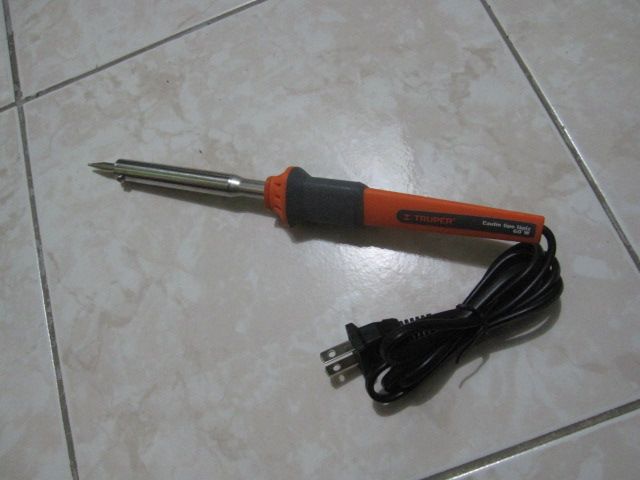 A 60W soldering iron just like my Dad's, but not my Dad's.
4. A Screwdriver Set


A nice set of screwdrivers, 3 Philips and 3 Flat, because all my old ones are in very bad shape and/or lost.
And last my new favorite:
5. A Cable Stripping Tool

I think I'll use this a lot while working on the electrical part of my future quadcopter! No more knives/scissors/teeth!
What's your favorite tool? Why? Post a picture!