creator of virtual planes
Nova had a great episode about the, okay I'm ruining the ending, failed recovery of the B-29 that crash landed in the Arctic during a secret spying mission during the Cold War.
The "Kee Bird"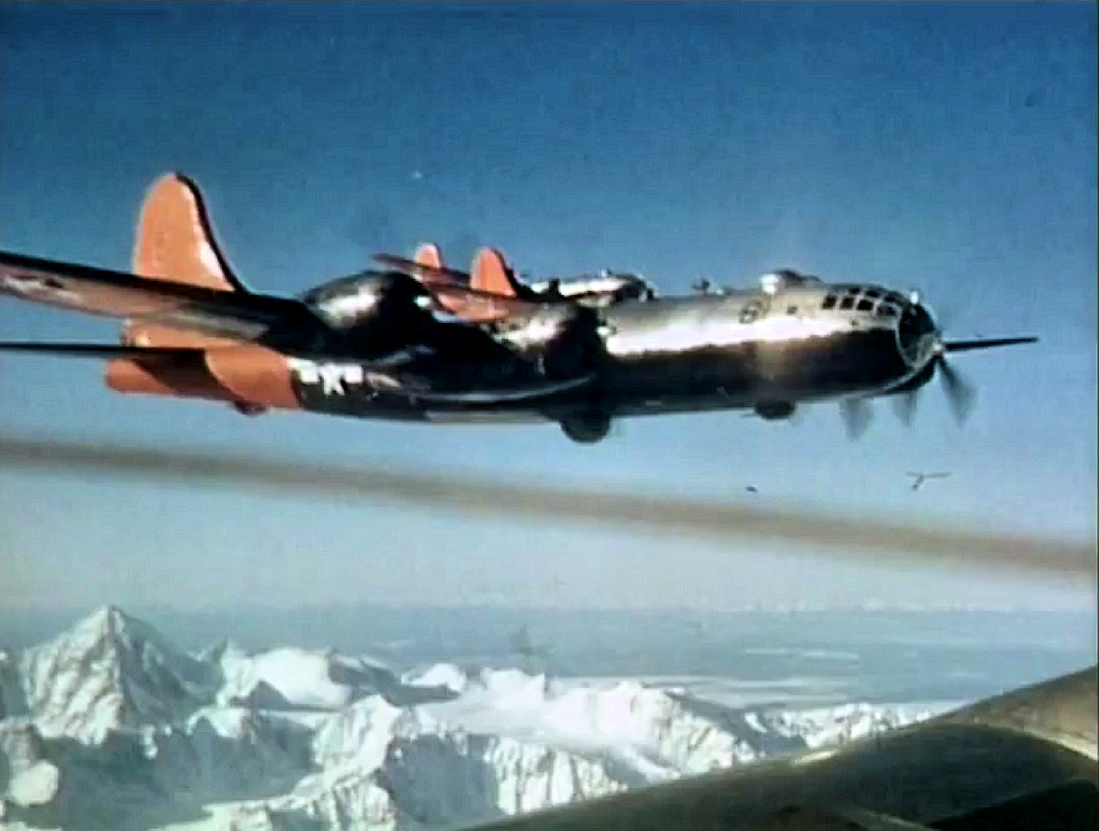 In 1994 a team led by Darryl Greenamyer set out to recover the plane by replacing all four engines and props, among a lot of other work.
Here is a link to the 1996 Nova episode about the endeavor:
http://video.pbs.org/video/1548962233/
These guys are bold. Overloading a 1962 Caribou with a bulldozer and having to land it on soft ground... and the flaps didn't work.
They almost had the plane ready to go and the Chief Engineer, Rick Kriege, got sick and had to be transported to a hospital in Canada, where he died two weeks later. Because the winter had set in, they had to wait 9 months before they could try to recover the plane.
Ultimately, they got the plane running and all set for flight, but then a backup generator left running in the tail of the plane broke loose and started the plane on fire.
Even though I ruined the tale, it is still a great episode of Nova:
http://video.pbs.org/video/1548962233/
Last edited: