I built this a little bit ago and thought I should put it on the forums.
YOUTUBE VIDEO:
I made a super micro F-15 that hits 40MPH! It runs on 2 1.7g servos, a 8.5x20mm coreless motor. The whole plane is powered on a 1s 200mah Lipo.
I took a lot of time to improve on it and make plans. If you build it I would love to hear feedback on how I can improve it.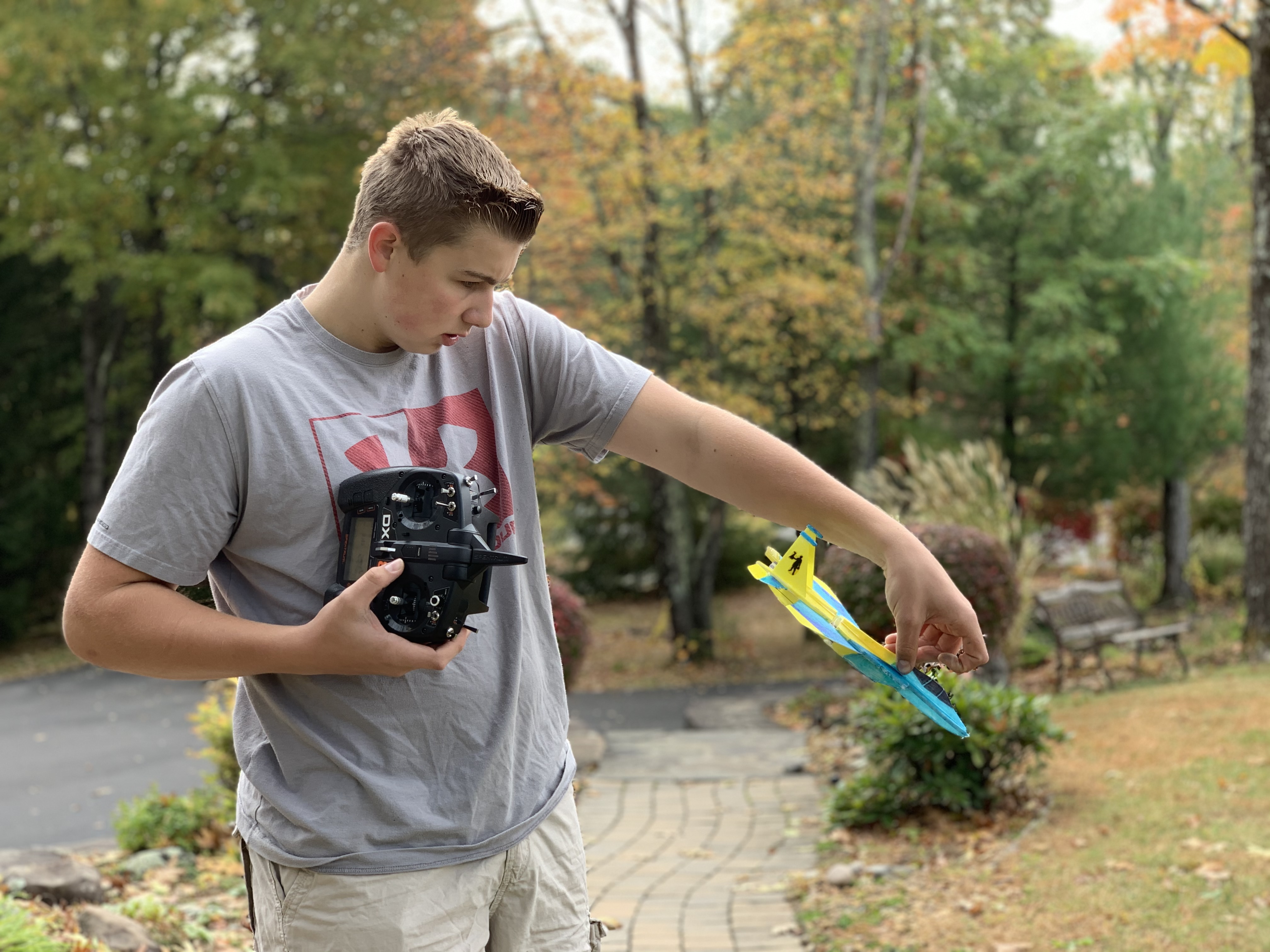 PLANS:
1/2-