Administrator
Staff member
Admin
Moderator


We had a chance to help out on a short film recently, shooting aerial video with our multirotors.

The location was Glamorgan Castle in Alliance, Ohio.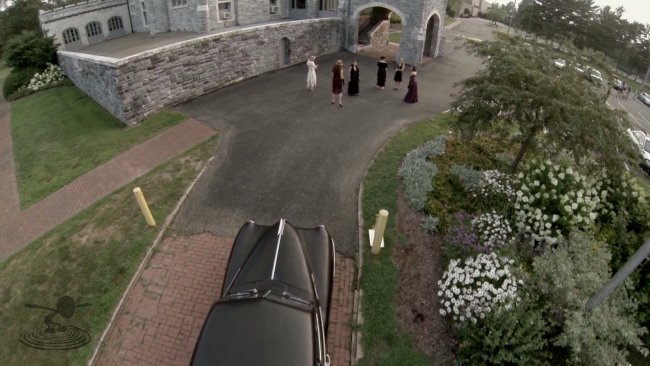 The film is called "The Invitation", written by Matt Roseti and Directed by Ryan Galbraith.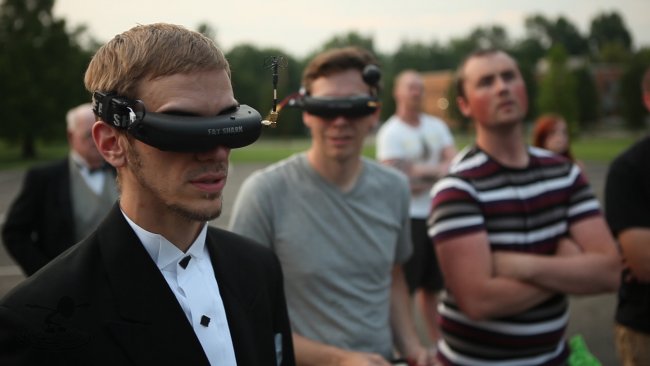 Jeremy Davis helped direct Chad as they both watched the FPV view from the multirotor.

Chad was flying his AnyCopter setup in a Hex configuration.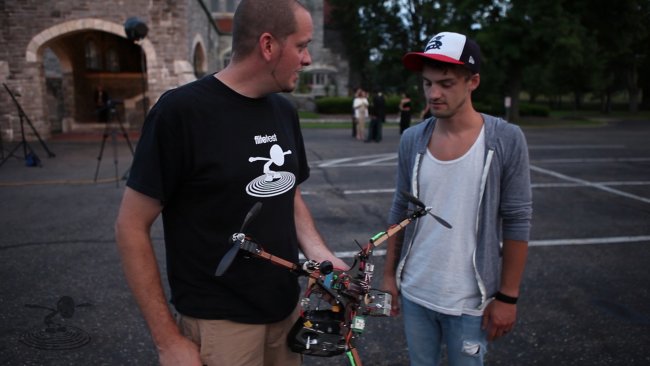 You can find out more details about this short film HERE.

We'd like to thank Jeremy Davis and everyone on the crew for giving us the chance to help out and be involved in this project! We look forward to seeing the final release!