Hi guys am new here am a fan of flitetest youtube channel.
Hello Dear Hobbyist
I would like to share with you my experience to renovate The Art-Teck Su-27 you remember it?
View attachment 4427205
I bought it from a friend he got it before 5 years ago and for some reason he never fly it and one day the tail Brock in accident and i offered a price to buy it but he was nice an gave it for me for free
.
Am changing the theme of the Jet and upgrading the power system and changing the landing gear and modding some parts of the model, and adding some nice accessories.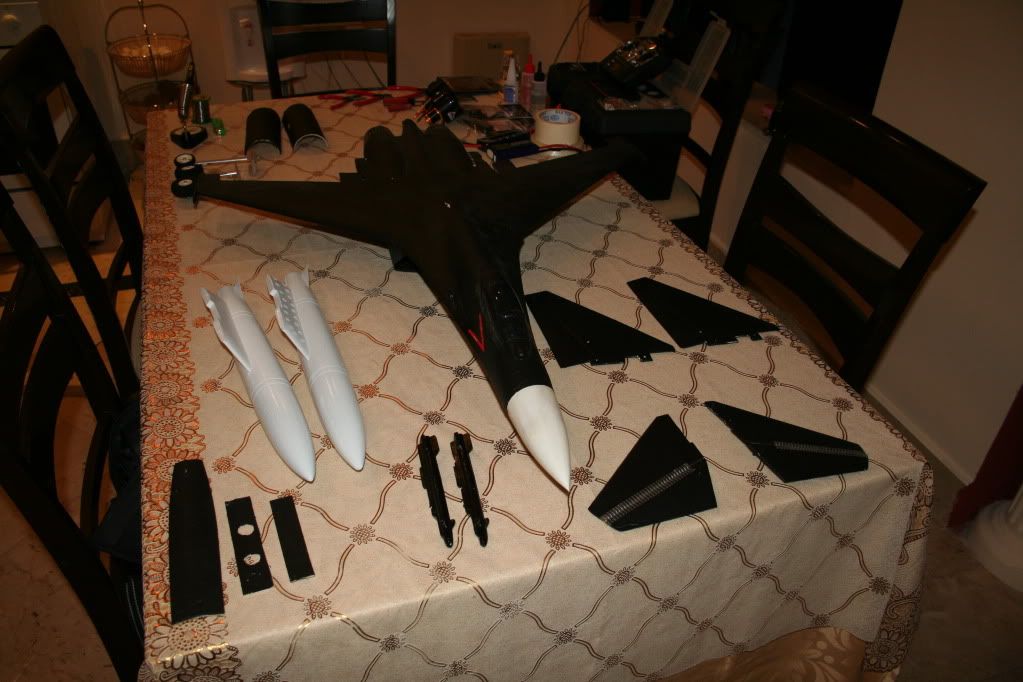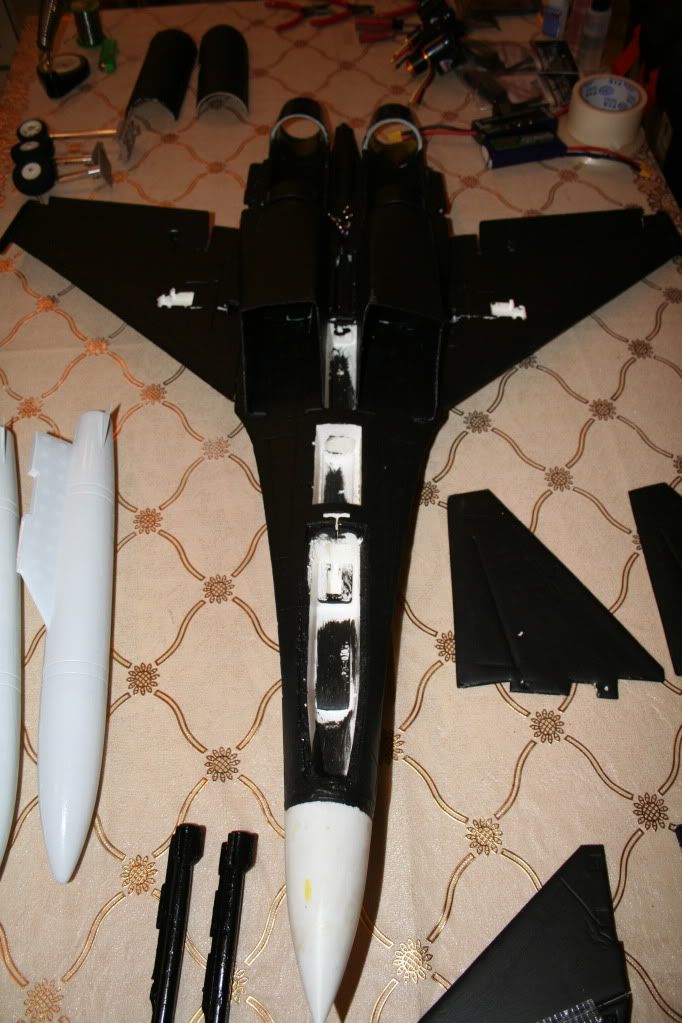 Jet specs:
Wingspan: 793mm
Overall Length: 1088mm
Twin 64mm Ducted Fan Jet
i didn't decide yet which EDF unites i will use, but i have 2 options:
Option 1:
2x Motor 4300KV, 700g of thrust each motor
http://www.hobbyking.com/hobbyking/store/__11159__HK2627_EDF_Outrunner_4300kv_for_64mm.html
2x ESC Turnigy 30A Plush
Turnigy nano-tech 3s 11.1v 2200 or 4000mAh 30c
Option 2:
2x Motor 4000KV, 1.3kg of thrust each motor (rclander brand)
2x ESC Turnigy 45A Trust
Turnigy 4s 14.8v 2450mAh 30c and i cant put bigger it will not fit.
please help me to choose

the landing gear will be fixed with shock absorber, Servos will be 9g type, the jet comes with no rudder but i will fix this feature in the jet.
for more photos please check the link
http://s1197.photobucket.com/albums/aa431/seedo81/SU-27%20Build/
Please tell me what you think and suggestions, i will update you for more changes.